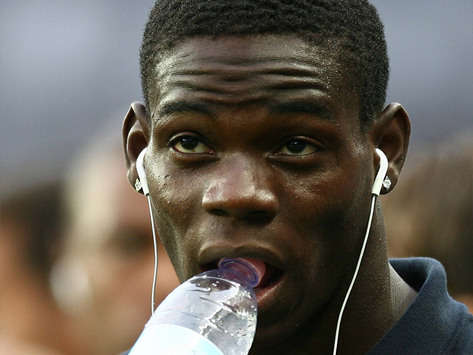 It's fast developing into a good news story; Mario Balotelli and his mother Rose Barwuah are reportedly on good terms since her move to Manchester.
The Sun
followed up a report on 46-year-old Barwuah's move to a terraced house in Wythenshawe, adding the following quotes from Balotelli's mum.
"I am happy to see him and he is happy to see me," she said.
"Mario has been over to see me a few times, but he doesn't want people to know I'm here. We don't see each other all the time as he has his life and I have mine.
"He's a private person and it's still early days. I haven't even been to watch him play football here yet, but I'm very proud of him. I'm thrilled, overjoyed to be here."
It's quite heartwarming isn't it? The only issue I can see is if Manchester City make a mess of their season.
Now surely with the hundreds of million they've spent on their squad, they'll be winning at least a couple of trophies this year won't they? Hmmm.
Mrs Barwuah may have to get on the move again at this rate - if City continue to flop and lose the league to United, there's a fairly big chance of sweeping summer changes.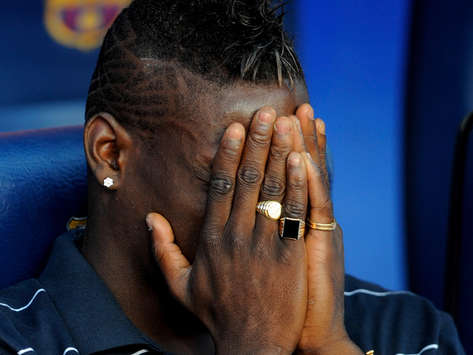 "Bad news Mum, it's time to move house again..."