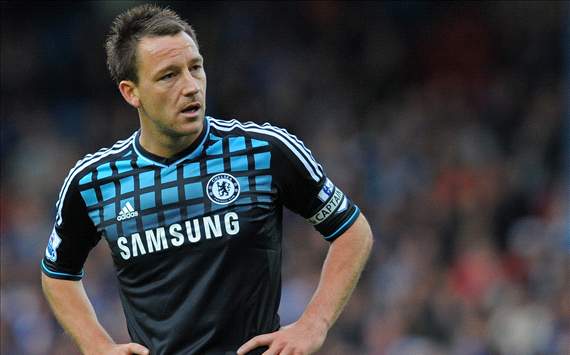 John Terry
is seeking the support of David Archer, a councillor who helped
Frank Lampard
's housing development, in the hope of adding huge value to his estate.
According to
The Sun,
Archer - a man who admitted to drinking with Lampard socially - filled in a planning application for the Chelsea midfielder to add a lake to his house in Surrey. Permission was granted and the value of Lampard's property soared by £3million.
So Terry wants a piece of the action. He has also approached Archer - nicknamed 'Boycie' for his uncanny resemblence to the Only Fools and Horses character - in the hope that he can also whack a great big lake in his garden.
The Sun
state Elmbridge Council will vote on the proposed development next month. Terry, a keen fishing enthusiast, wants to create a private fishing lake on Green Belt land next to his house in Oxshott. This will reportedly increase the value of his estate from £11million to £16million - so you can see why he's keen to push forward with this.
However, a rather peeved neighbour said: "There is a growing anger that footballers seem able to get through some major planning applications."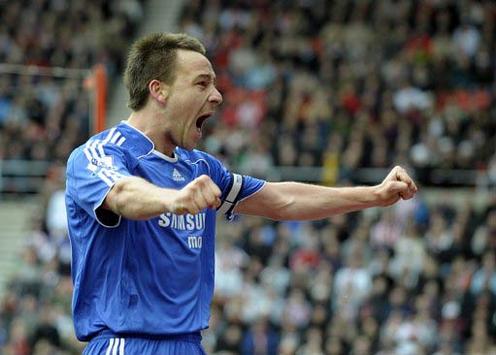 Planning permission... | GRANTED. "YEAAAHHHH!"
Never! It should also be added that Archer said: "They're my constituents. I wouldn't say friends."
He also refused to vote on Lampard's application as he declared an interest and plans to do the same for Terry.
This does raise one interesting point.
An artificial fishing lake? Doesn't that kind of defeat the object of fishing? Presumably Terry will fill the lake with fish, paddle out, cast his bait and reel in some dinner. "Oooh Ash, what did you catch?"
"Errr...the trout you chucked in here before we set off John."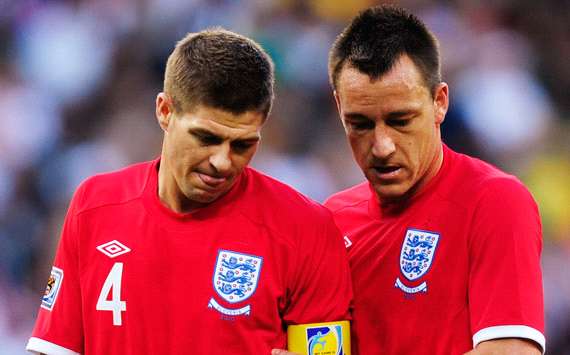 "Stevie, don't tell anyone, but...do you wanna go fishing after the game?"