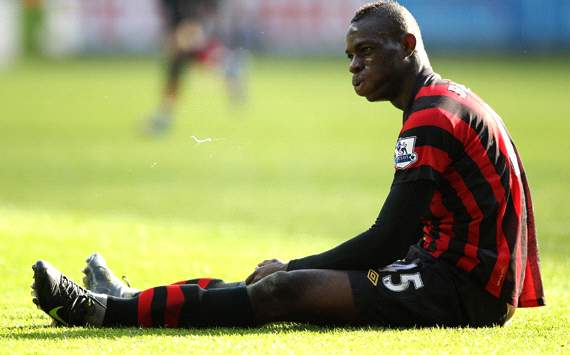 It's rare at Extra Time that we pull on the emotional heartstrings but a report by
The Sun
has given us little choice this week.
Mario Balotelli's mother Rose Barwuah has moved to a house in Wythenshawe - just outside Manchester - to be closer to the son she was advised to give away.
This is not the first time Balotelli's real parents have reached out to the multi-million pound Manchester City striker. He rejected their advances initially, claiming they were only interested in him because of his fame and riches.
But that has since changed and he has reportedly been seen driving to the house in Wythenshawe in his white Bentley and even spotted in the local pub.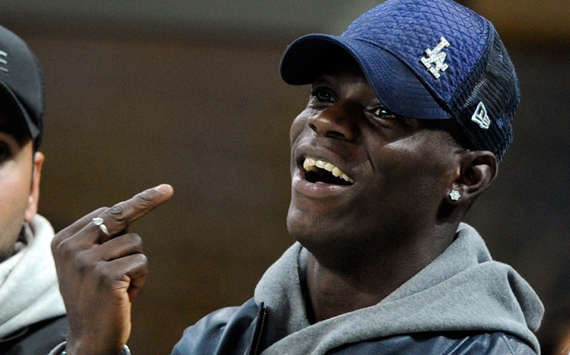 "Not here for the money? Nice try."
One of Mrs Barwuah's neighbours told
The Sun:
"Rose is a religious woman who goes to church every Sunday. All she has ever wanted was to rebuild their relationship and now it looks like her prayers have been answered."
Balotelli was given away at the age of two to his adopted Italian parents and eventually gained Italian citizenship at the age of 18.
Now 21-years-old, Balotelli is one of the most famous faces in football. He also has a younger brother by the name of Enoch who is with his mother Rose in England. He was recently reported to have had trials at both Stoke and Sunderland in the past few months.
Balotelli's older sister Abigail, who lives in Milan, said of her mother's move to Manchester: "My mum will be closer to Mario and Enoch but I will stay here."
It seems like a genuine effort from Rose and her husband Thomas to fix the problems with their son. Giuseppe Toninelli, the owner of the factory that Thomas has worked in for 15 years confirmed this, saying:
"He [Thomas] has left. He was going to Ghana before joining the family in Manchester.
"I think they are all trying to patch up their differences."
It would be rude of us not to keep an eye on this one. Maybe they'll celebrate by setting off a firework or two?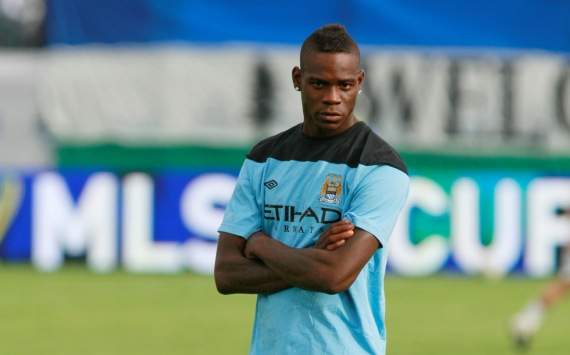 I'm not happy about this | "Mothers Day's gonna cost me"