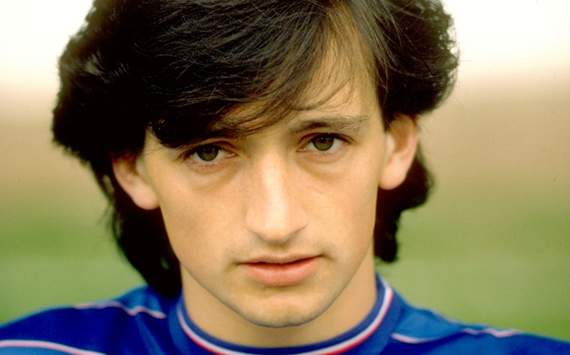 You're probably more used to hearing Pat Nevin's voice through your TV or radio as he analyses football matches, but ever wonder what the former Scotland international does on his nights off?
DJ. That's right, DJ. Pat Nevin is a DJ. Unbelievable, right? Well, no - the 48-year-old has always been known to be brighter than the stereotypical footballer and has retained a keen interest in the music scene.
Reportedly a close friend of John Peel during his playing days, Nevin clung onto the sounds of Joy Division as others were swept into the wave of 80s pop music.
Instead, Nevin harboured plans to spend his days in retirement as a DJ, entertaining the masses on the dancefloor. As any self-respecting footballer would.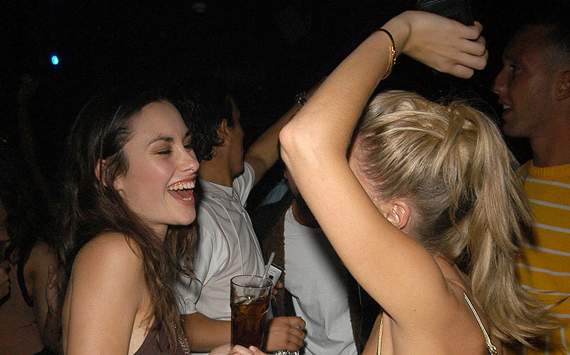 Standard | DJ Nevin: dancefloor destroyer since the 80s
But it's not to be mocked, no. Nevin appears to have a bit of a following and, after playing at the odd festival and club night gig, he is moving into Liverpool's music scene.
'Pat Nevin's Box of Tricks' will debut at Bill and Wendy Harpe's Black-E on Friday night and, as well as playing his own setlist, Nevin brings with him four of his favourite bands. The Loud, The Lucid Dream, Deadbeat Echoes and Mercury 13 will all have the honour of being introduced by DJ Nevin.
The tagline?
"Expect tunes from Jayne Casey's Pink Industry, Belle and Sebastian, Orange Juice and Mark E Smith's finest, plus all the latest and greatest sounds spun by Nevin on the wheels of steel."
This is not to be missed!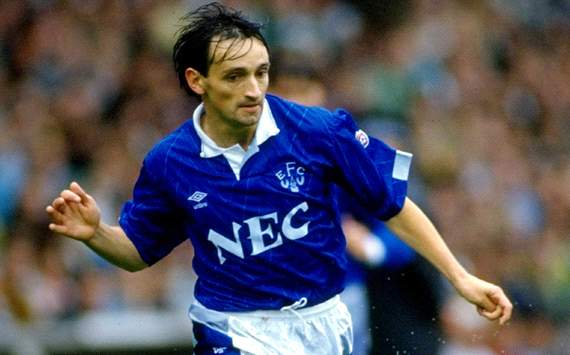 Nevin in his less hedonistic days as a mere footballer
Sadly, some of the footballers who won't be showing their faces at the gig are the excellent contributions of our
@GoalUK
Twitter followers, who spent their Friday afternoons chipping in some brilliant suggestions for #footballpopstars - the best are below ...
Spandau Barry. Ya-ha Toure. -
@PGJMatthews
Noah and the Bale -
@Matt_Davis95
Liam Lawrence and the Machine -
@JustTierney
Shola Whameobi -
@ewendodds
And this spectacular effort takes the cake ...
Ndlovu Wiltord Us Apart Le Guen by Poyet Division -
@Andylawton1