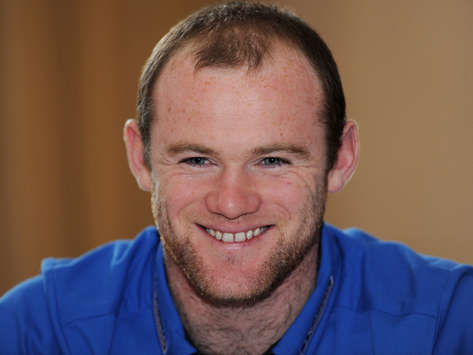 Is Wayne Rooney reinventing himself? After amending his receding hairline (seen above), he is now reportedly looking to move into the world of comedy. Or at least, that's what his friends want him to do.
A report by the
Daily Star
grabbed a couple of quotes from a friend of Rooney's and tied them together to arrive at stand-up comedy.
"We've all been going on at him so he's vowed to us and the rest of his friends that he will get up on stage next time he's out," the friend said.
But there's a problem; Wayne gets nervous. The source seems a bit bemused by this, given how famous he is but having watched countless interviews of the the Manchester United striker, it's pretty evident that he'd be a quivering wreck on stage.
"You wouldn't think it, but he does get nervous. He hates getting up to talk in front of crowds, let alone tell jokes.
"But he's got some good material – some of it pretty controversial."
Oh no. 'Controversial' - the word that follows footballers like a bad smell.
This doesn't sound like a good idea. Although, if we combine this with
Anton Ferdinand's attempt to rejoin JLS
, we're halfway to putting together "Footballer's Got Talent".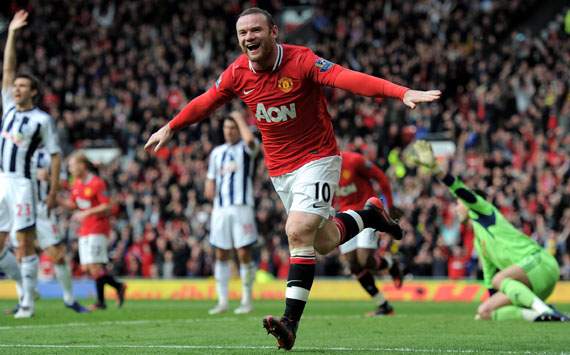 "So there was this bomber flyi....no, no, I can't tell that one"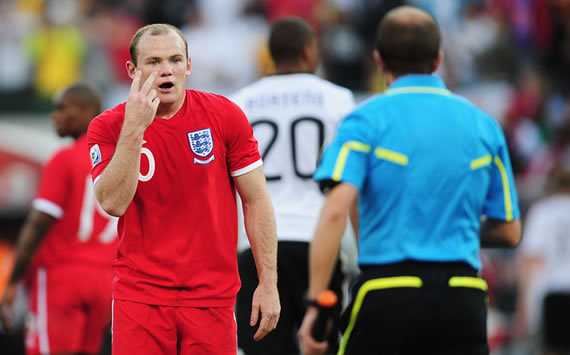 "You don't like it? Well **** off then"