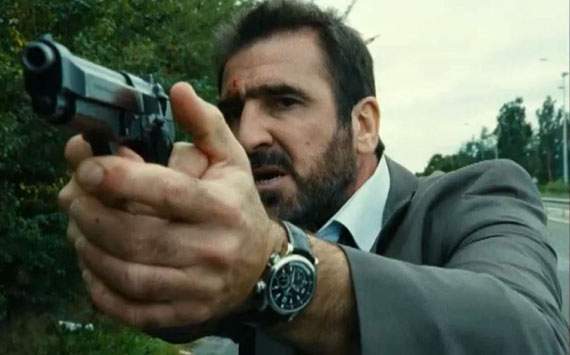 Eric Cantona may have retired from football 15 years ago but the man nicknamed 'King Eric' by the Stretford End continues to seek new avenues of exposure turning to acting once more.
Never far from the headlines, Cantona made an attempt to run for the French presidency earlier this year.
He has also teamed up with former NASL side New York Cosmos - the one-time home of Pele - and aims, through his role as Director of Soccer, to make them "one of the best clubs in the world in the coming years".
Cantona had his fair share of controversies and not solely in England where fans old enough will recall his kung-fu kick on a Crystal Palace supporter that landed him a four month ban.
In fact he has always been in hot water.
There was the time at Marseille when, after kicking the ball at the fans during a friendly, he tore his shirt off and threw it at his manager, receiving a one month ban. Or in 1991 when he threw the ball at the referee after disagreeing with a decision.
After receiving a one month suspension from the French footballing body for this particular infraction, Cantona approached the panel members and called them all 'idiots'.
All of the above make the idea of handing a gun to Cantona an extremely unwise move. Nonetheless that is what the directors of this particular film have done.
'Switch'
is a French police-chase movie set in Los Angeles. It is also heading straight to DVD.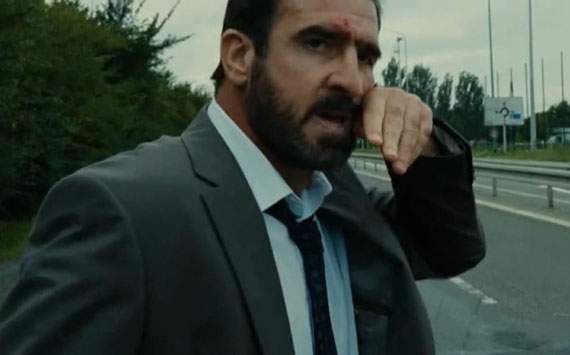 Left then right! | Cars drive on the right in America too Eric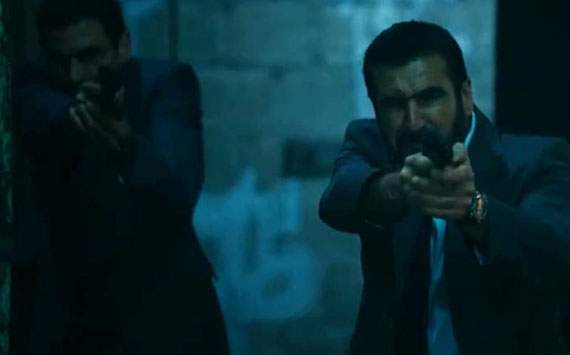 Behind you!| Not as aware as a cop as he was a footballer