| | |
| --- | --- |
| | |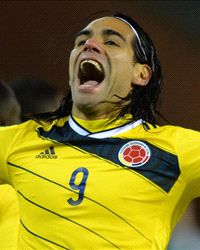 By Andres Restrepo
"Colombia is in Group C with Greece, Ivory Coast and Japan - a realtively striaghtforward pool if you consider that none have been world champions before.

"Colombia could easily win this group as Greece needed a playoff to qualify. Ivory Coast and Japan, were the best in their regions but individually are not as strong as the South Americans.

"Group C should be easy for Colombia, who primarily worry about the Africans, and consider Japan and Greece as secondary threats to their passage through."
| | |
| --- | --- |
| | |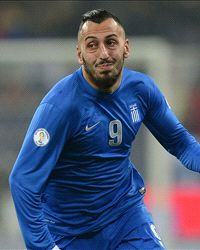 By Mark Doyle
"Greece will be satisfied with their draw. Admittedly, Colombia are widely regarded as one of the tournament's 'dark horses' and the Greek rearguard will be severely tested by Radamel Falcao and Co.

"Japan proved their technical ability during the Confederations Cup but Greece will be confident of nullifying the Blue Samurai's limited attack.
"Didier Drogba's Ivory Coast will undeniably prove more a handful but, all in all, Greece will be quietly confident of making the group stages for the first time at the third attempt."
| | |
| --- | --- |
| | |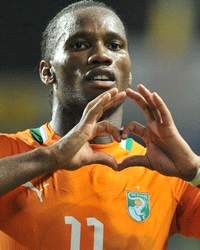 By Kingsley Kobo
"Ivorians are visibly happy with the draw and see themselves as one of the favourites of the group already. It's a great chance for them to qualify for the first time.

"The Elephants won their previous fixture against Japan 2-0 ahead of the 2006 World Cup but will need to work on their fitness ahead of that game against tireless opponents.

"Greece may not be a threat to Cote d'Ivoire but Colombia might be, as they have always struggled against the pace and collective play of teams from North and South America."
| | |
| --- | --- |
| | |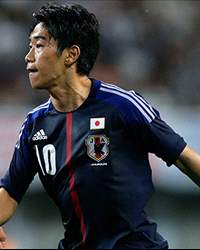 By Cesare Polenghi
"This isn't a bad draw for Japan at all. Colombia are strong but for a South American team, not so much. This isn't a bad group at all! We can win all three of these matches.
"These will all be interesting fixtures. They're not the strongest teams but they won't be easy to win against. All four are basically at the same level.
"This is much better than I thought it would be. Japan and South Korea both look like they can advance into the round of 16, just as they did in 2010."