TIDYING UP ALL THE LOOSE STORIES IN FOOTBALL THIS WEEK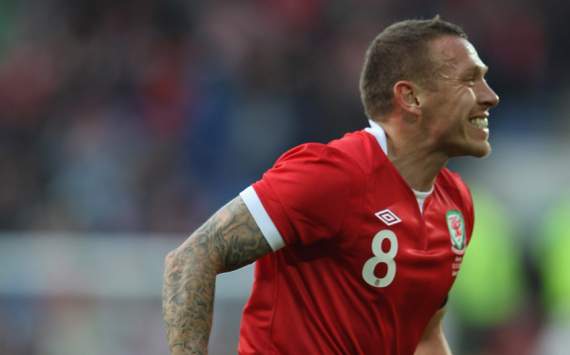 Craig Bellamy has said he is undecided about whether to retire from international football after the Gary Speed memorial match against Costa Rica on February 29.
But impending changes to the Wales coaching set-up are likely to play a major role in making up the forward's mind.
The Sweeper
understands that Bellamy will bow out of the international game if Raymond Verheijen, who was Gary Speed's No.2 and doubled up as Bellamy's fitness advisor last season, is not part of new manager Chris Coleman's backroom staff.
The Dutchman, who has worked with national teams at the last six World Cup and European Championships tournaments and will be part of Russia's coaching team at Euro 2012, has had one meeting with Coleman in London that both parties described as productive but he is believed to be undecided about whether to stay with Wales.
Although Verheijen, who has a break clause in his contract that is enforceable by either party over the next month, is said to be keen to protect the legacy of his friend Gary Speed, the make-up of the backroom team that Coleman and the Football Association of Wales put in place will have a significant bearing on his decision.
The fall-out could be considerable. The Wales players, including Bellamy, captain Aaron Ramsey and Gareth Bale, have forcibly expressed their opinions in private that the set-up put in place a year ago should not change.
If it does, Bellamy will hang up his international boots after the Costa Rica game and concentrate on his career with Liverpool.
The 32-year-old has had an excellent season on Merseyside following his free transfer from Manchester City and is hopeful that he can extend the two-year contract that he signed last summer.
NOT LONG FOR DE JONG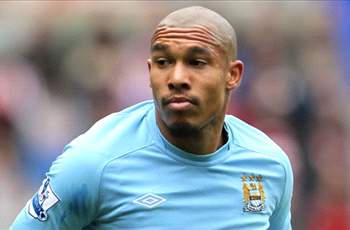 Nigel De Jong has found himself on the fringes of the Manchester City team this season after a contract dispute that began last summer failed to be resolved.
The Holland international rejected a contract believed to be worth in excess of £100,000-a-week and has been relegated to fourth choice central midfielder behind Gareth Barry, Yaya Toure and James Milner after being one of Roberto Mancini's most influential players last season.
If De Jong does not extend a contract that will have only 12 months left at the end of the season, then
The Sweeper
understands that City will sell him in the summer.
The club believe they made a generous offer, which was at the same time as skipper Vincent Kompany agreed a new deal, and have no plans to improve De Jong's package.
The tenacious midfielder has started only five Premier League games this season after his 30 starts in 2010/11 were bettered only by Toure, Barry, Kompany and goalkeeper Joe Hart.
TOTTENHAM LAY DOWN RED CARPET FOR HARRY REDKNAPP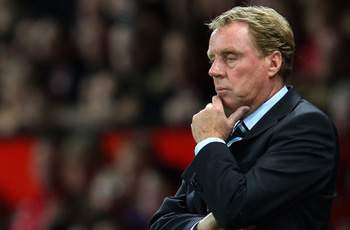 Harry Redknapp will have some far-reaching decisions to make over the coming weeks but he can have few doubts about how much Tottenham want him to remain at the helm.
With the club's blessing, Redknapp has barely been seen at Spurs' training ground over the last four weeks, taking training only on successive Fridays.
After missing two-and-half weeks because of his tax evasion trial, when his duties were restricted almost entirely to matches, Redknapp took charge of the 5-0 win over Newcastle United before chairman Daniel Levy encouraged him to take a break this week with his wife Sandra to think about his future.
The 64-year-old returned to the UK from Dubai on Thursday to prepare the team for their FA Cup fifth round clash against Stevenage on Sunday.
Levy and his board of directors have made it clear how much they want Redknapp to remain at White Hart Lane for the long-term, even if they accept that the club cannot stand in his way of managing England at Euro 2012.