With the Euro 2012 group stages finished, Goal.com is already looking ahead to some mouthwatering quarter-final ties.
Ahead of the action, James Richardson hosts the
GoalCast
to get the thoughts from our team of football experts on who can make the semi-finals.
Here is a snippet of what Wayne Veysey, Raphael Honigstein and Julien Laurens had to say, watch the GoalCast below to hear more.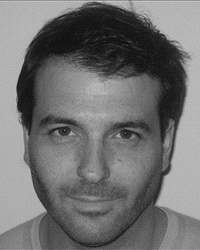 Czech Republic vs Portugal
Who will get through?

Raphael Honigstein:
"I don't think the Czech Republic's chances are very good. Portugal were unlucky to lose to Germany in the first game and are one of the few teams to have actually performed as close to their real potential.
"With Ronaldo now taking the chances that he perhaps missed against Denmark and Germany, I think they can go very far. I think they can get to the final. The Czech Republic got lucky the way they got out of the group and they have the leakiest defence."
Germany vs Greece
What is the mood in Germany ahead of the game?
Raphael Honigstein:
"The general public is very confident in Germany. There are jokes that a bailout won't help them this time. I think the team is a lot more wary of the fact that, like Denmark, they can really frustrate them and it's almost as if teams are starting to get wise to Germany.
"Germany don't have the players, with the exception of Ozil, who can shine without space. It's not going to be as straightforward as it looks on paper.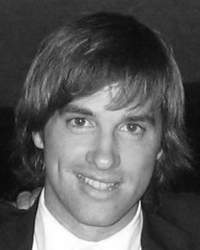 Spain vs France
Can France recover from their defeat to Sweden?
Julien Laurens:
"I can't figure out how France could play so well against Ukraine and then so poorly against Sweden.
"They had no motivation, no commitment, no fighting spirit – even when they went 1-0 down they didn't react and hardly created anything. Sweden could have scored five or six easily so there are a lot of corrections to make for Laurent Blanc.
"The mood is different to [2010] because there's a mutual respect between the manager and the players but this is a young and inexperienced squad.
"In those crucial games you can see how much they lack experience. Spain are not as dangerous as they were, they haven't played as well as they did two years ago. France have a chance to cause an upset.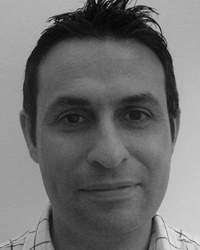 England vs Italy
Will England be glad to have avoided Spain?
Wayne Veysey:
"Italy are a bit more an unknown quantity for England. Italy have not been great but they've found a way of winning and a way of getting through.
"Italy's a very difficult game because you've got two teams who would prefer to nullify and play on the counterattack. I can see this being a draw and going to penalties. England's results have exceeded expectations.
"I don't think we could have expected fluid football – he's only been manager for seven weeks and if he'd been manager for seven years we wouldn't get it! Gerrard's the key to this team, he's growing with every game, he's growing with the captaincy.
What line-up is Cesare Prandelli likely to go for?
Honigstein:
Balotelli has to start, he and Cassano are the best options Italy have. You need Balotelli despite all his flaws.