The Colombian midfielder started his first match in 2016-17 and responded by scoring the opener and helping his side to their best-ever run in La Liga
---

COMMENT
---
Zinedine Zidane has done it again. The Real Madrid coach continues to receive criticism, but keeps on responding with results and the Frenchman has now led Los Blancos to a club-record 16 straight wins in La Liga.
The 44-year-old has been accused of many things since taking over at the Santiago Bernabeu last January. He has no experience, some said. He has no tactical plan, others opined. In that time, he has also been charged with failing to imprint an identity on his Madrid side, and with being lucky.
But his identity is in line with that of Real Madrid: winning matches and trophies. And there is nothing wrong with being fortunate. Asked about his luck in the pre-match press conference (having seen his side beat Sporting CP in the 94th minute on Wednesday in the Champions League), he said: "Do I come out smelling of roses? Yes. But not just as a coach. Also in life. Because I was able to play football. I am very lucky to have this life. I am lucky to be able to continue this story at Real Madrid."
However, luck is usually a result of other factors, including hard work - and there is no way a coach can accumulate 16 straight league wins through fortune alone. That is what Zidane has achieved now, adding four victories on the bounce to the 12 his side racked up at the end of last season in the Primera Division.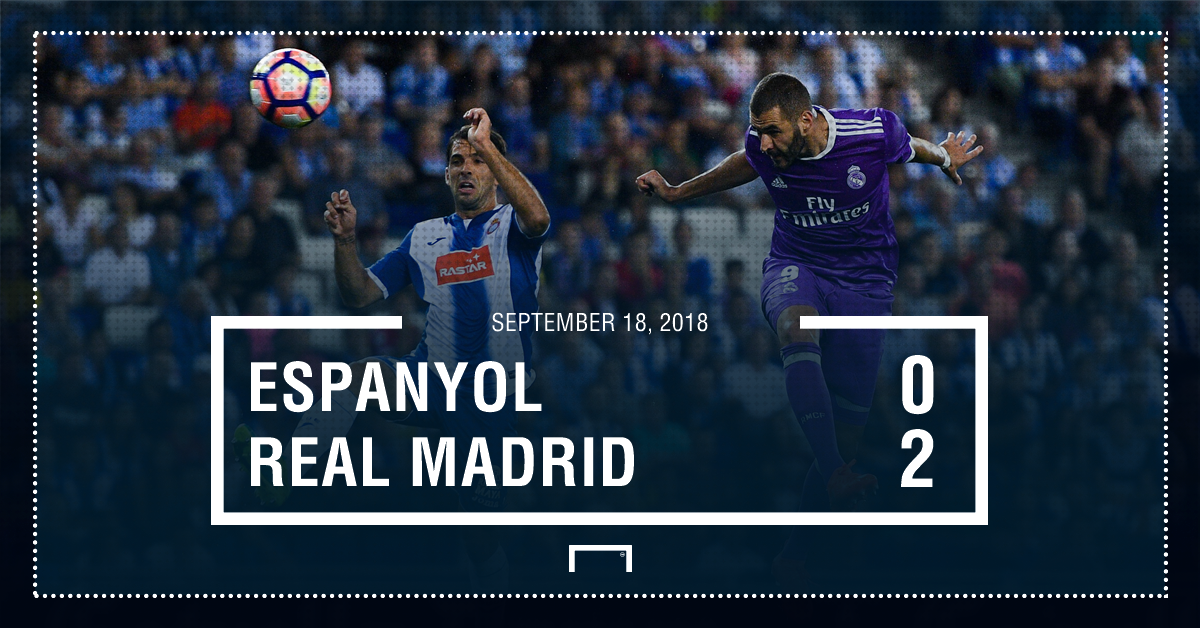 It is the best run in Real Madrid's history, surpassing the 15-win streak set by Miguel Munoz and his side in 1961. More than five decades later, Zidane has done what many illustrious coaches have been unable to - and it includes many memorable wins along the way, including the 2-1 success at Camp Nou in April.
On Sunday, his side secured the new mark - which draws them level with a record set by Pep Guardiola's Barca back in 2011 - by beating Espanyol at Cornella. There was no Cristiano Ronaldo and no Gareth Bale, and it was not the prettiest performance, but Madrid came through it with impressive efficiency.
Sergio Ramos escaped a second yellow card when he handled the ball in the first period but managed to fool the referee into thinking it had hit his face, while Kiko Casilla made several fine saves and Casemiro limped off with an injury. Things were looking ominous, but James Rodriguez gave Madrid the lead with a great goal on the stroke of half-time - a timely intervention in his first start this term. The coach's faith in his midfielder (who had set up Alvaro Morata's winner against Sporting) had paid off.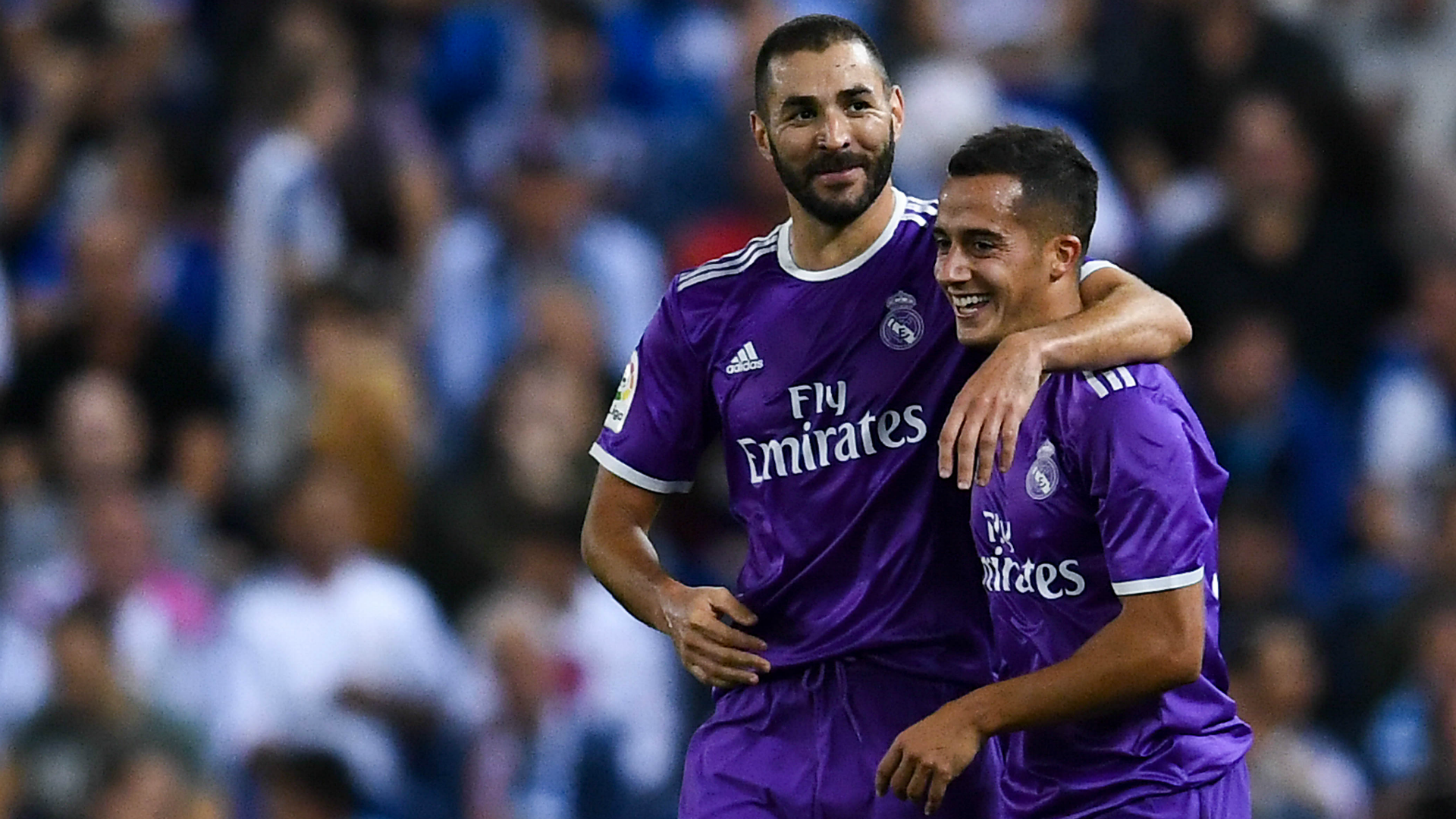 ---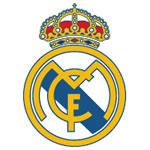 READ MORE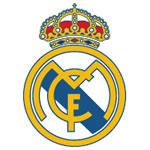 |
James and Benzema seal 16th straight Liga win for Zidane's Madrid
---
"I am really happy for him," ZIdane said afterwards. "Not just for the goal, but because he did a great job. I'm happy with the performance of James and also [Karim] Benzema (who scored Madrid's second after the break), but the most important thing is the work they did together."
And James said: "I have everyone's support, including the coach. I have a great relationship with Zidane."
The French coach has admitted that leaving players out is the hardest part of his job, and James is not just any footballer, but an €80 million signing. Nevertheless, the 44-year-old appears to be managing the situation perfectly and is squeezing everything he can from this superb squad. There is nothing lucky about his success so far, nor the 16 straight wins in La Liga, and these are exciting times at Real Madrid.