With the Museu CR7 in the Portuguese star's native Madeira unveiled on Sunday, Goal takes a look at the very best images from the grand opening in Funchal
The Museu CR7 is now officially open. Family, friends and a host of Portuguese celebrities were present on Sunday to witness the Real Madrid forward's latest venture as the 28-year-old's museum in Madeira's capital Funchal opened its doors to the world.
Here,
Goal
looks at some of the best images from the inauguration of the new Museu CR7...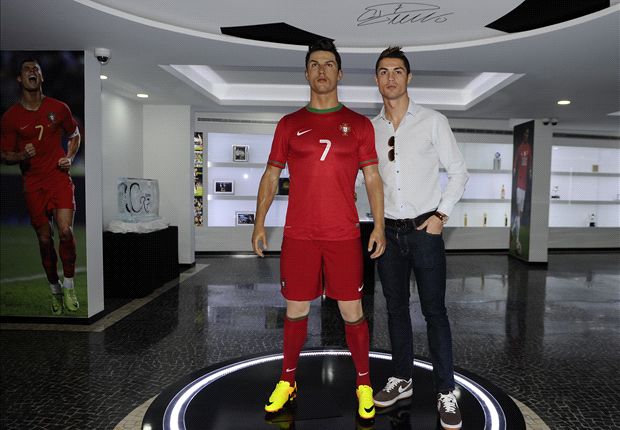 Fierce friend | Ronaldo with his wax double at the Museu CR7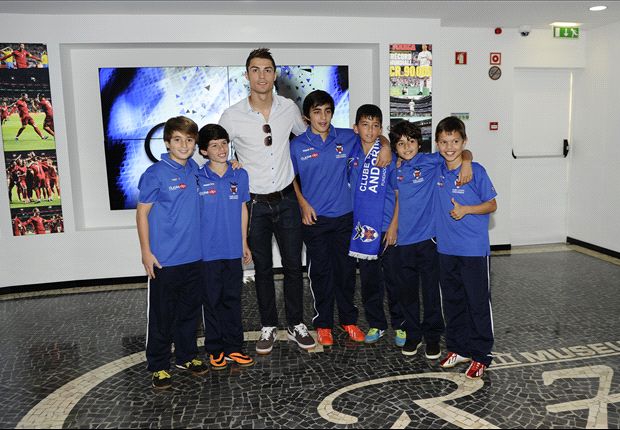 Back to his roots | With boys from his first club Andorinha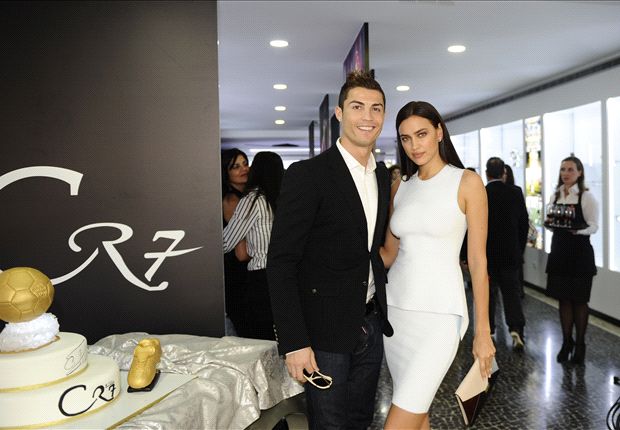 Cake and Shayk | Cristiano with girlfriend Irina at the inauguration on Sunday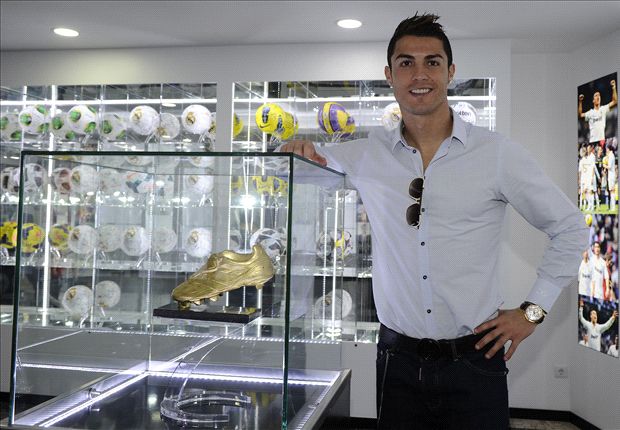 Scoring for fun | Ronaldo with one of his Golden Shoes at the museum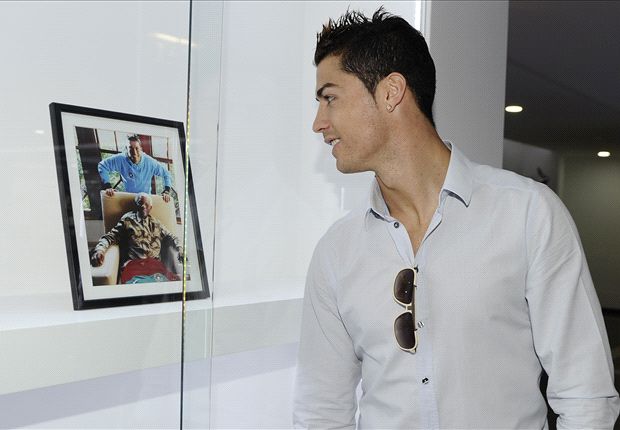 Remembering a legend | Ronaldo recalls his meeting with Nelson Mandela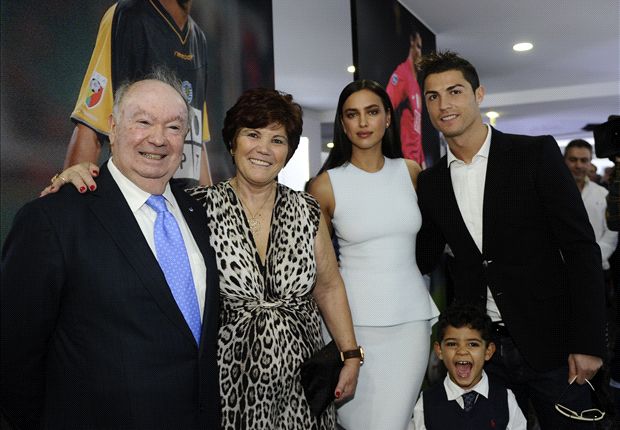 Family affair | Cristiano with his mother, girlfriend, son and Madeira president Alberto Joao Jardim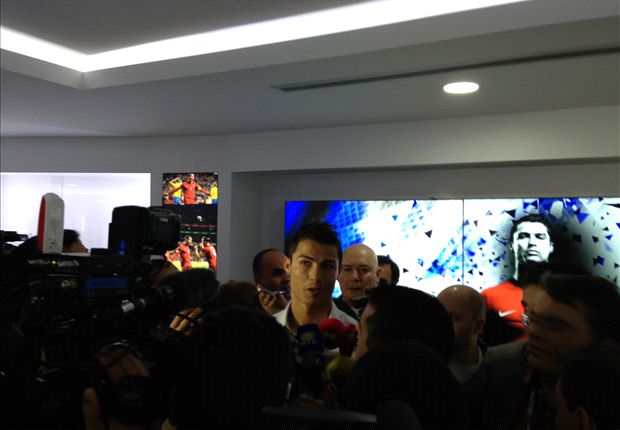 In demand | Cristiano with the media on Sunday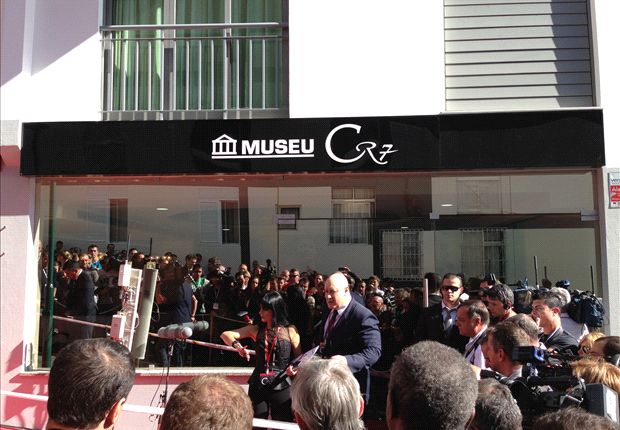 Made in Madeira | Locals assemble outside to salute their hero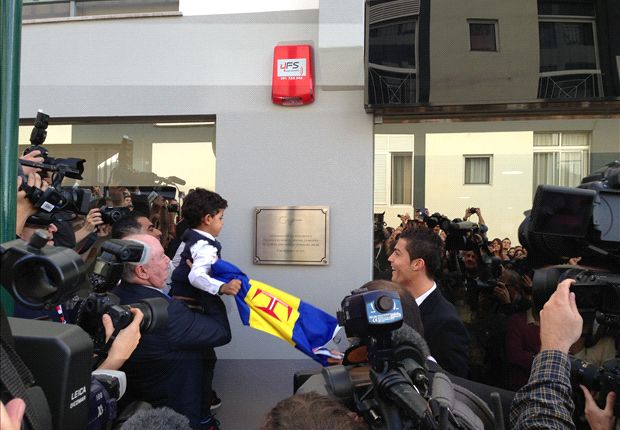 Cristiano Junior | With help from Ronaldo's son, the museum is officially opened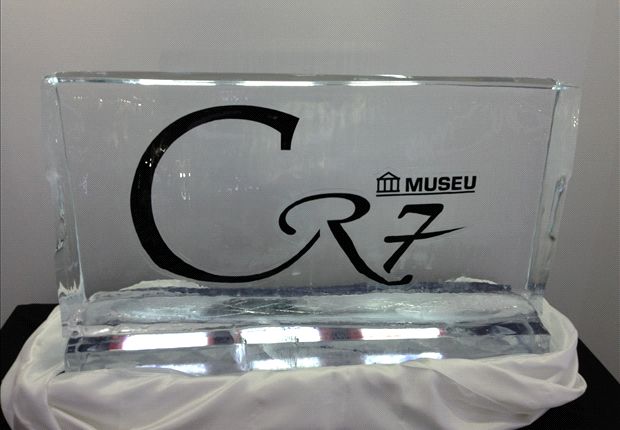 Glassy touch | The museum is filled with elegant features like this one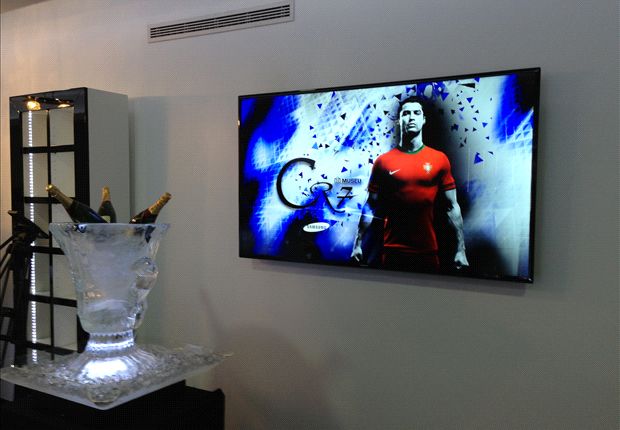 Champagne on ice | Visitors to the museum can enjoy a drink at the bar



How many hat-tricks? | Ronaldo's impressive collection of signed footballs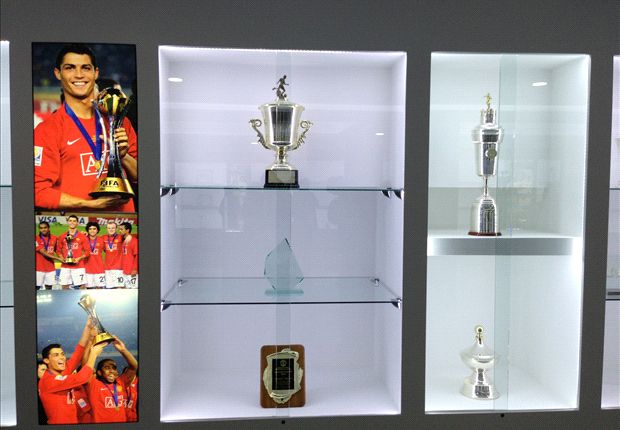 Glory days | Manchester United feature heavily at the museum in Funchal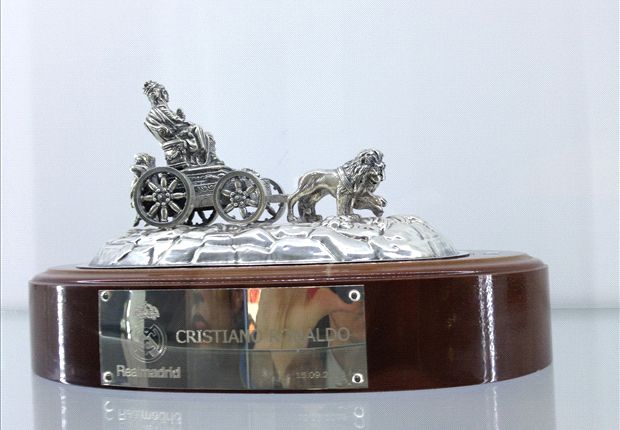 Favourite fountain | Ronaldo will hope to celebrate more titles with Madrid at Cibeles