The legendary Dutchman has reserved high praise for the Blaugrana trainer who has announced that he will leave the club at the end of the current campaign
Johan Cruyff believes outgoing Barcelona coach Pep Guardiola has not only done a fantastic job at the Catalan club, but for football in general.
The 41-year-old will leave his current role after the Copa del Rey final versus Athletic Bilbao on May 25 to take a year out of football, citing physical and mental exhaustion as the reasons behind his decision.
His assistant Tito Vilanova will take over from Guardiola as head coach and Cruyff, a Barca legend himself, thinks all fans, not just those of the Blaugrana, should be grateful to the Spaniard.
"He has done a fantastic job, not only for Barcelona but for football in general. He's opened the door to all sorts of players whether they're large, small, fat or whatever. He has shown that you can play football if you're good technically," the Dutchman told Marca.
Cruyff, who enjoyed a highly successful coaching spell at the Catalan club between 1988 and 1996, then gave his verdict on Vilanova - and refused to wax lyrical over the soon-to-be Barca boss.
"On the one hand, [Vilanova] is already accustomed to the club, but going up to head coach is very different to working as an assistant. Now we will have to wait and see if he is a success because they now have to replace him as assistant which could break the internal organisation," he added.
"When Guardiola came we had a guy who had never coached at this level and this became the most successful period for Barcelona. We have to wait but with Guardiola there was a little more security because he had 15 years here before in a team under pressure so he knew what it was like. With Vilanova we will have to wait. Hopefully we will see success."
Cruyff concluded by giving a rare compliment to the side's fierce rivals, Real Madrid, although he could not resist a further dig at Los Blancos.
"Madrid have played very well this season. Obviously they have spent much more money yet they have the results," he stated.
"Only the behaviour of a lot of Madrid's players is not worthy of the club's name. That is bad for football, and its exhibition across the whole world because they have always been a gentleman's team."
Barcelona face an away trip to Real Betis on Saturday in their final league game of the campaign.
HERE'S SOMETHING YOU DON'T SEE EVERY DAY...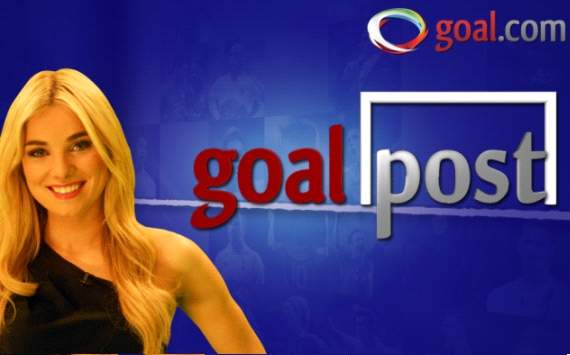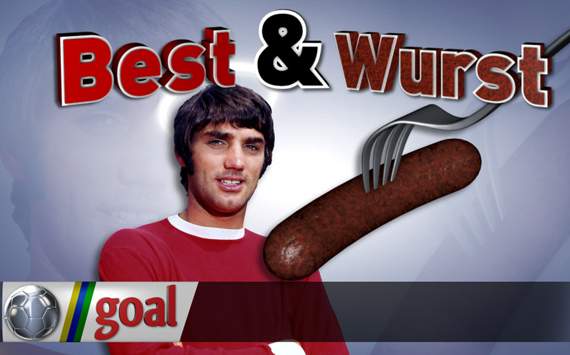 | | |
| --- | --- |
| Starring Sian Welby | Funnies, bloopers & magic from the world of football |
CLICK THE IMAGES TO WATCH ON OUR OFFICIAL YOUTUBE CHANNEL!