Real Madrid
hold an advantage going into Saturday's Clasico with
Barcelona
, according to
Goal.com
readers.
In a poll conducted over the last three days, 52.47 per cent of you feel that Madrid will take advantage of their better league position, and strike a blow to the Catalan outfit's La Liga ambitions at Camp Nou.
Many of the readers took time to justify their vote, and here are some of the best comments left by the readers: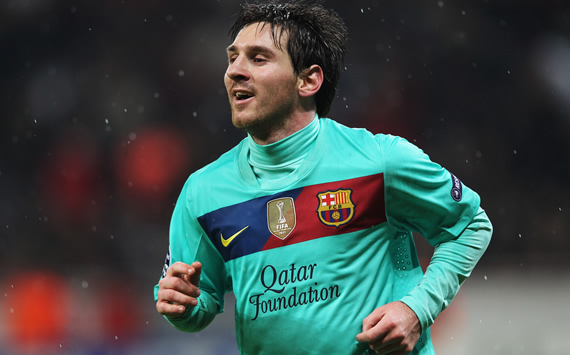 Having played on Tuesday rather than Wednesday will help the visitors,
P K Arolahun from Kwara, Nigeria
feels.
"Real Madrid have an extra day to rest ahead of the clash with Barcelona, which could be the difference."
Alice from Wonderland
feels that the upcoming Champions League semi-final second legs will be in the teams' heads.
"I think Pep Guardiola is more worried about Chelsea than Madrid to be honest."
Ryo from Toronto
stresses the importance of a win for the Blaugrana.
"If Barca do not win this weekend, they can say goodbye to La Liga."
CLASICO PREVIEW Barcelona & Real Madrid to do battle

The game could well end up all-square, with
Bill from USA
believing that Spain's top two teams will cancel each other out.
"I think we are in for an entertaining draw!"
Piotr from Toronto
believes that Barcelona are ready to close the gap to one point.
"Barca definitely have the advantage coming into this Clasico meeting for many reasons. They are playing at home in front of their 90,000 faithful fans. The pressure is always on the league leaders, Madrid. I think Real's poor performance in Munich and Barca's immense determination will be the deciding factors."
Mau from earth
feels the visitors want it more than the home team.
"As a Madrid fan, I think that Los Blancos want La Liga more than ever so they will play for a draw and to avoid losing."
Jeff from New York
feels that Barcelona will be struggling to close the gap at the top come the end of the campaign.
"Unfortunately for Barcelona, the four-point difference is still a wide gap this late in the season."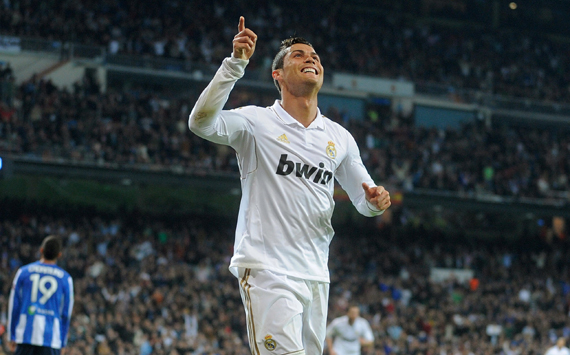 Migz states that the current champions have not been up to their usual standard of late, but will go into Saturday's match as favourites.

"I saw Barca's match against Levante and they were far from impressive, needing a dodgy penalty to win. Still Barca must be considered the favorites especially at Camp Nou."

The appeal and unpredictability of the game will mean that Anton from USA will not miss it for the world.

"The great part of the Clasico is that anything can happen. However, looking at recent stats it is hard to argue that Barca are favourites. This in no way means that they will win for sure but they do have the advantage coming into this game. I would prefer that Barca win but if the game is played well and Madrid deserve the match I have no problem with a Madrid win."

Finally, Nelson from Angola feels that the officials could have a part to play in the outcome.

"I don't support either team, but in my opinion the referees favour Barca and they will win."