---
EXCLUSIVE
---
Bayern Munich occupy the unusual position of second in the Bundesliga. Leading the way is the RB Leipzig side that has caused so much talk in recent months, while close behind Bayern lurk Borussia Dortmund and Salomon Kalou's Hertha Berlin.
The Victor Moses story: From the Gareth Bale of youth football to a main man at Chelsea
The ex-Blues player has been vital in the capital side's push towards the summit of the league, notably bagging a hat-trick against Borussia Monchengladbach and bagging an assist as they defeated Mainz 2-1 last weekend.
Kalou believes the new-look table is what the Bundesliga needs and that German football has become more entertaining since Bayern's dominance has wavered in recent weeks.
"The Bundesliga is exciting because Bayern aren't as dominant as they once were," Kalou told Goal.
"It is more difficult for them this season, every game other teams can play to win. It has always been entertaining but maybe it is a little bit more so now.
"Of course, everyone has a chance this year. Bayern are not dominating as we know they have, although they are great. We know we have a big chance to do something, but every team has a chance to compete. I have hope and I know that it is possible.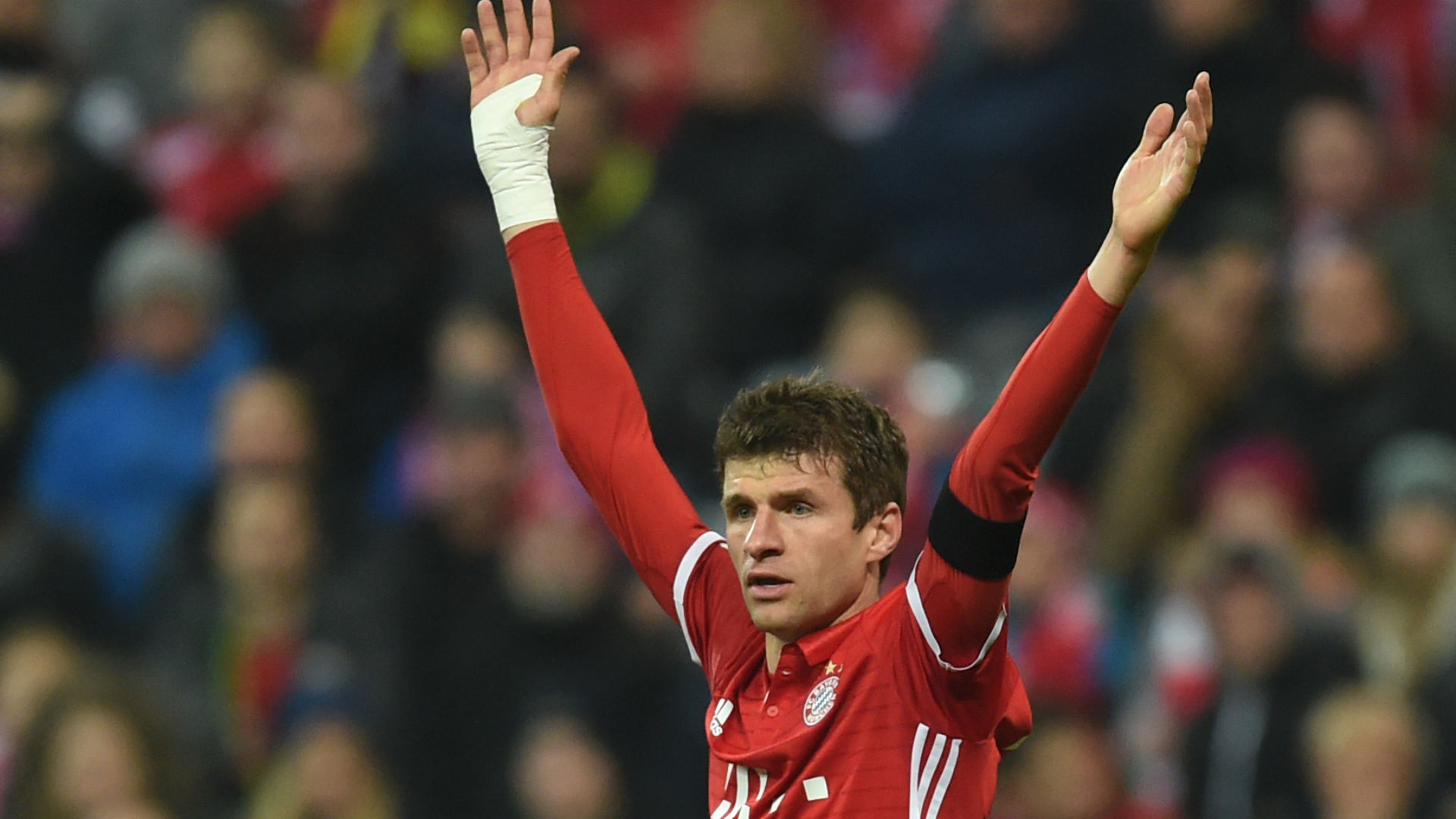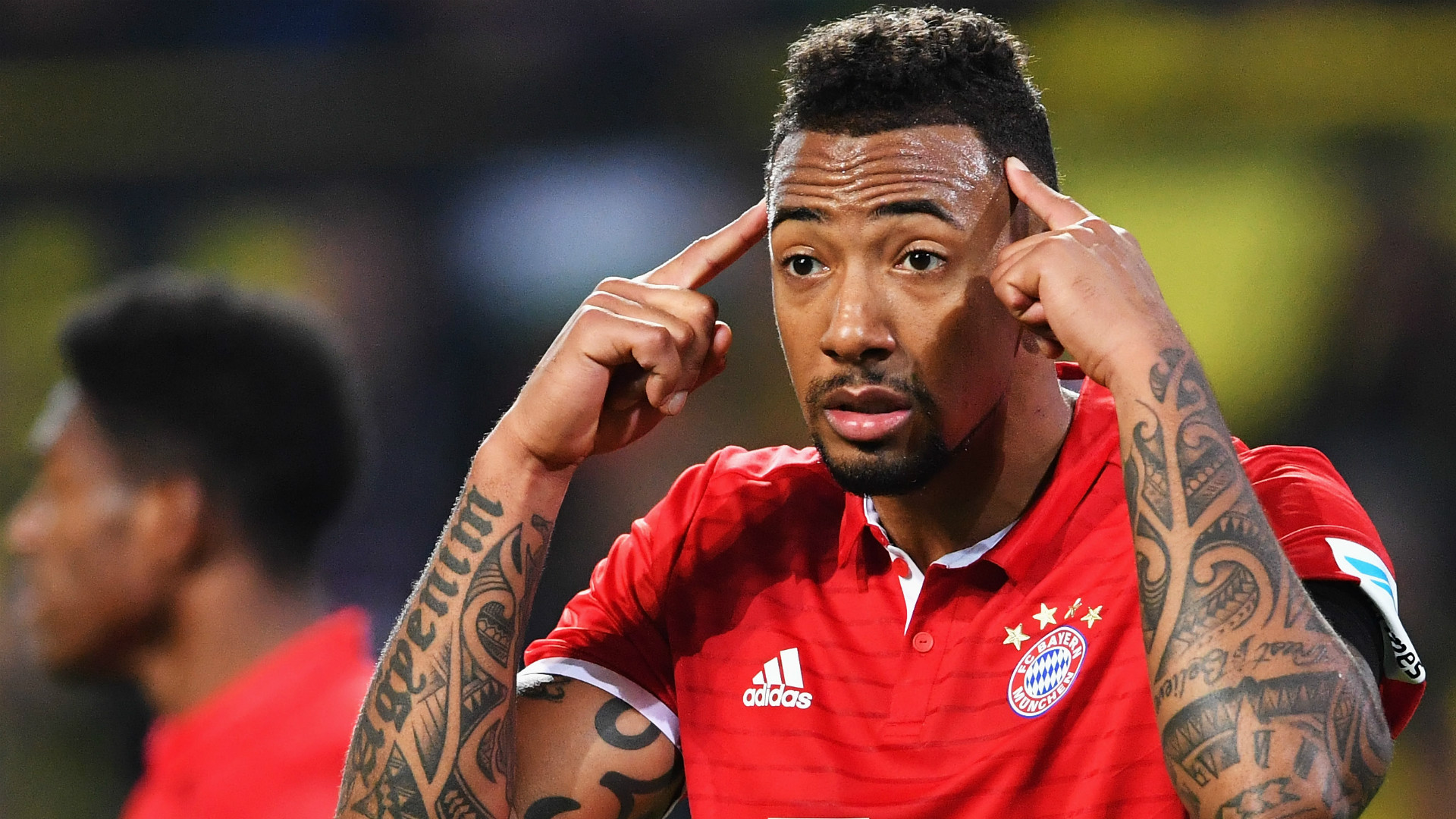 "Football is changing. The times when you have one team dominating are becoming less like that. You see it with FC Bayern, but also with Leicester in England. Then look at the Champions League, the teams that no-one thought that Bayern would struggle against.
'Chelsea have title rivals spooked'
"It is 11 players against 11 players and I think in the modern game, the teams that weren't rated as highly are improving and improving, and the gap with the big teams is not so big."
Kalou moved to Berlin in 2014 and has enjoyed a good spell in Germany's capital, helping Hertha to finish in seventh place last season. He is also preparing to help Ivory Coast defend their Africa Cup of Nations title in January.
Meanwhile, two family bereavements in August kept him away from the pitch, but the player hailed head coach Pal Dardai for supporting him during that difficult personal period.
"I am very happy for my goals as Gladbach are tough opponents. It was like a relief for me - I haven't had the easiest time," he said. "I now just have to focus, I go to training and when I am playing games, I am grateful that I can do something I love. It makes me happy again.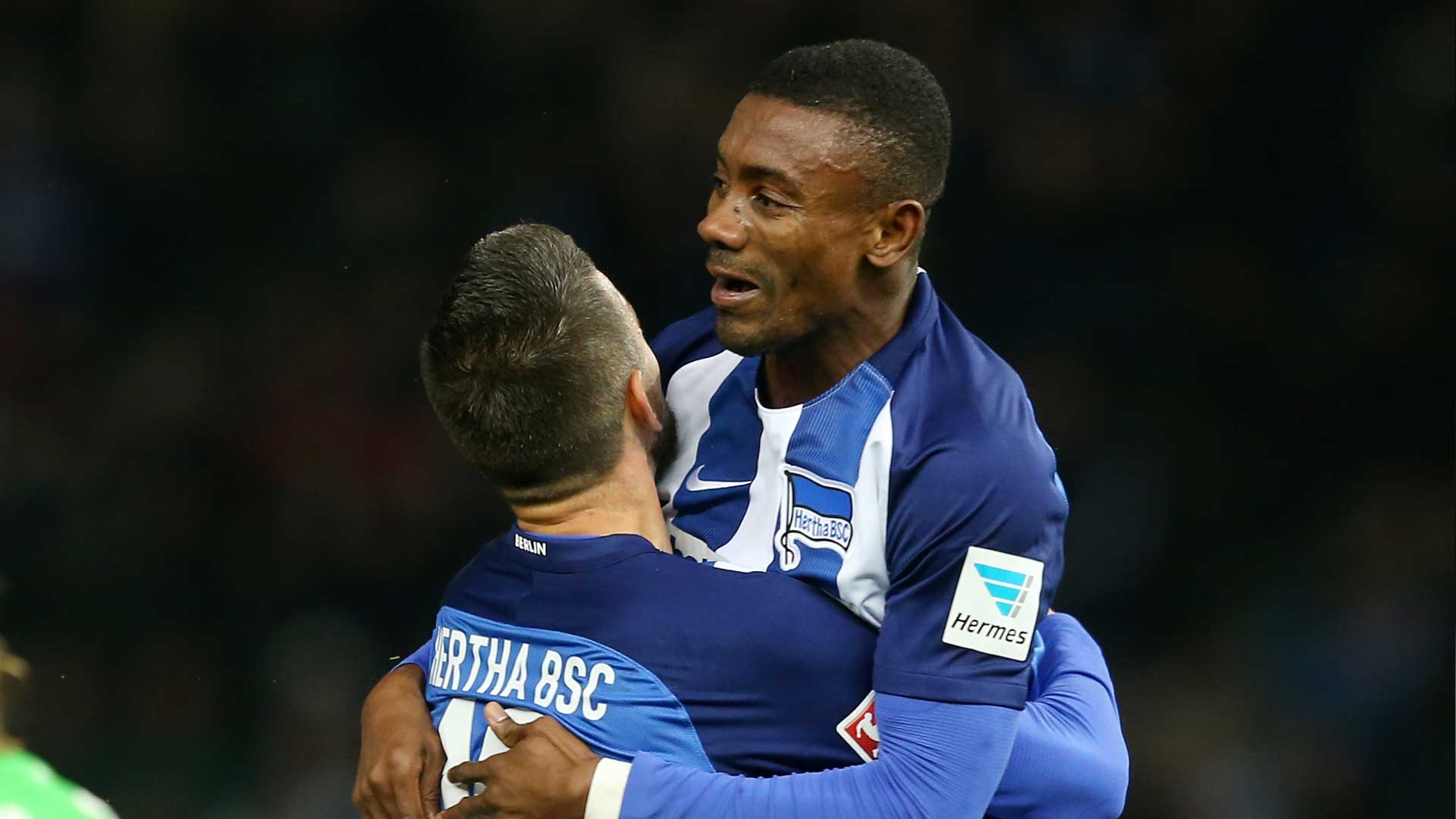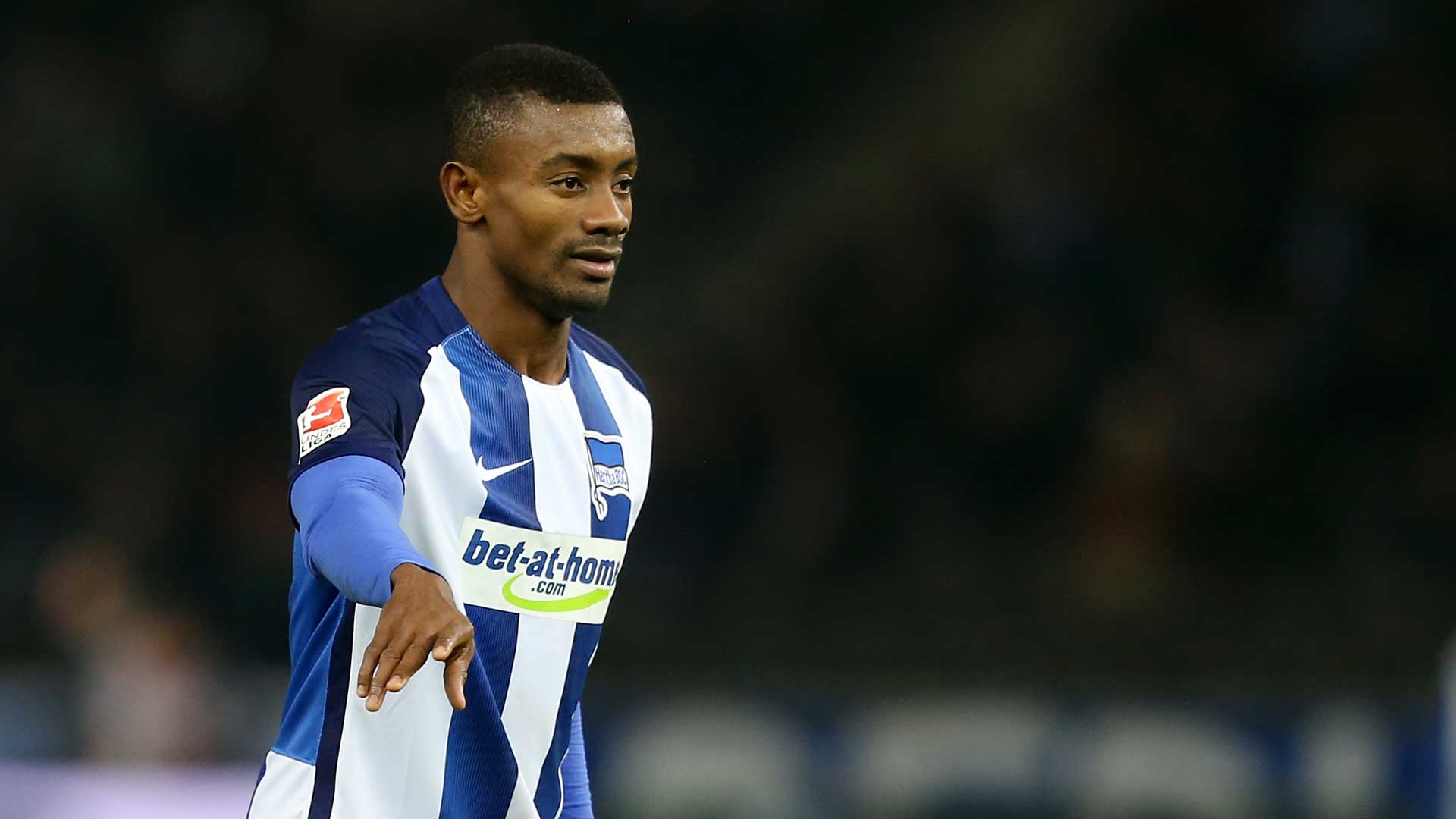 "Everything is going well, the coach thinks I am important. The manager has been great, especially now,
"He showed support with my family situation, which helped me become more prepared to come back and play for the team, so I admire him for that. We get looked after here as players.
"A good manager needs to be good with people. The players are people and we need knowledge and support, so it is great to have that now."
'If Costa is top scorer, Chelsea will win the league' - Kalou
He is also pleased with his new home and compared it to the English capital.
"Berlin is a little bit like London - London is bigger than Berlin but I like it," he said. "There are a lot of things to do, lots of restaurants. I have a good relationship with my team-mates sometimes we do things together. There are opportunities here and life is good."
Leicester City were unlikely Premier League champions at the end of last season, but Kalou shied away from comparisons between the champions of England and Hertha.
Now a senior member of the dressing room, he wants to remove the pressure of title talk, but he would not rule out a possible upset coming from Berlin this season.
"Hertha are not too much like a Leicester City," Kalou continued. "We are not such big underdogs in games and we are a confident side. We are in the big city, like Berlin, the capital.
"We are up there near the top, but it is step by step, game by game. You have to go this way because that is the way to be successful."
Follow Salomon on Twitter, Facebook and Instagram @SalomonKalou and his Foundation @FondationKalou