From my time working in the stock market sector, one of our words of wisdom to clients is "If you make a little a lot it all adds up to a lot."
For example, someone earning 3 per cent per month on average may only sound meagre but over a year it's 36 per cent. That's a substantial return on any investment.
It all rings true when speculating on football markets. If you make a steady profit each week doing single bets it is not difficult to amass a considerable profit over a six-month period or on an annual basis.
When I started out betting on football I learnt the hard way. Each week I would do my trebles and accumulators picking three or four "CERTS" to win. Generally speaking I would get most correct but one of them would tend to lose and cost me my stake.
Now and again I would get them all correct and win but that was exceptional. Most weeks I would be down money. It was small enough money those times so it didn't bankrupt me but it did teach me the proper way to bet. Through pain comes wisdom. I endured a lot of pain.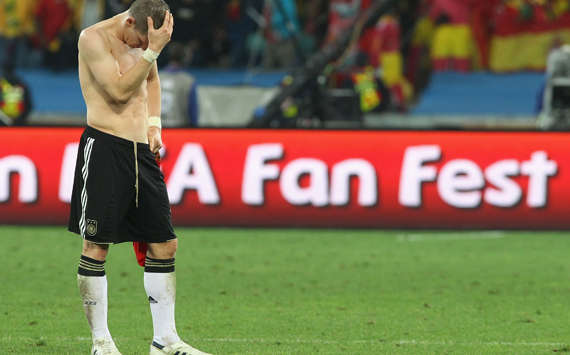 After this I began to think more deeply about betting strategies.I figured that a majority of people tend to lose because of a couple of different reasons. Many punters bet or speculate based on emotion so they put a few quid on their favourite team every week to win.
Their favourite team isn't good enough and doesn't win every week so the punter loses. Often then the gambler might feel a bit resentful so they "chase" their losses. They have another bet to try and retrieve the money they've lost. It's a bet they wouldn't normally do so most of the time it loses.
That begins a vicious circle of trying to get your money back by doing silly bets and betting on emotion. I see it very often in my day job with clients holding on to losing shares and we call it "married to a loser."
The client has had the share for years but it has made them little or no money. The share goes south at some stage and the client holds onto it even though the share value is rapidly decreasing. Why?
Because the client has had the share for years and is emotionally tied to it. To use an analogy it's a bit like the forgiving wife who remains with her dear husband when he's been playing away from home hoping he will change his philandering ways.
Logic should dictate that the share should be sold once it starts losing a certain amount of value. By the same token logic says the wife should get rid of the unfaithful husband. But no, in most cases emotion wins the day.
Another reason why people lose on speculating is because they have no system or strategy. They bet willy nilly hoping to get a return and don't bother doing any research or homework. Having a system is crucial for turning a profit.
For example if I do three bets on a Saturday I will make sure my stake on each one will mean that I will yield an overall profit by getting at least two correct. When I set out all my midweek bets, let's say there are seven, my stake on each one will be based on their odds and how confident I am about each one.
I'll make sure that by getting four correct I will break even and bets five, six and seven will all be profit. This takes a while to perfect but having a system really works.
It's exactly like the more organised football teams that have a certain system of playing that is effective for them. Greece under Otto Rehhagel winning Euro 2004 springs to mind. Inter under Jose Mourinho is a more recent example.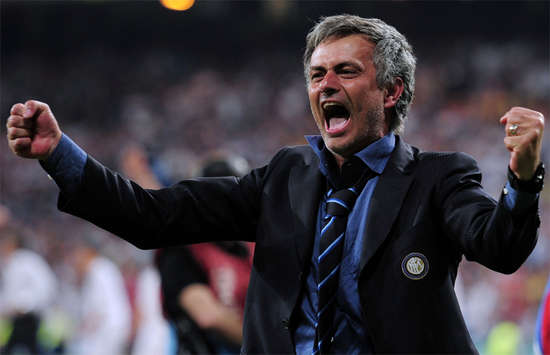 The concept of earning money or speculating on sports is becoming a lot more prevalent in today's world. This year we have seen the first regulated sports hedge fund launched. I won't mention the name of the company because they haven't sent me out that cheque they promised!
They trade on the sports markets just like a broker would trade shares or currencies and manage a fund on behalf of their clients. They mostly bet on football but do other sports too. It makes perfect sense too, especially when people lose faith in shares and property, to diversify and invest in sports betting. The returns can be considerable and it is an investment immune from any economic downturn or cycle.
My midweek bets earned a return. I flagged up Copenhagen to beat Bate at 4/7 plus Anderlecht at half-time, full-time, which came up nicely too. Zenit St.Petersburg won too but not enough for me as they needed to win by two clear goals. Overall I generated a profit and I hope you did too.
Thanks for all your kind emails and compliments from people all over the world. A number of people have asked me about giving all my tips. I will be doing that so you will get an opportunity to avail yourles of all my tips and strategies plus have me as a full-time advisor within the next couple of weeks. Return to the blog each week for more information.
JD's Tips
* Reading to beat Scunthorpe -
4/7 (1.57)
* Gillingham to beat Cheltenham -
8/13 (1.62)
* Man Utd to lift Community Shield -
evens (2.0)
JD is Goal.com's betting blogger who lives in one of Europe's top cities and works in the stock market.
He can be reached at betting@goal.com
.
Place a bet now with Goal.com's official betting partner Titan Bet who are offering an exclusive bet £25 get £25 offer for Goal.com readers

. Goal.com encourages all readers who bet to do so sensibly.