The Umbro logo has been synonymous with England kits as much as heartbreaking tournament failure in recent years.
However, this long link has now come to an end (well, for the next five years at least) after Nike penned a deal which will see them create kits for both the men's and women's football teams over that period.
Football Association general secretary Alex Horne paid tribute to Umbro at Monday's announcement, telling those in attendance: "I would also like to place on record our gratitude to Umbro and their significant contribution to the game, The FA and England teams, over a 60-year period."
Here,
Goal.com
takes a pictoral look at England's Umbro kits through the years.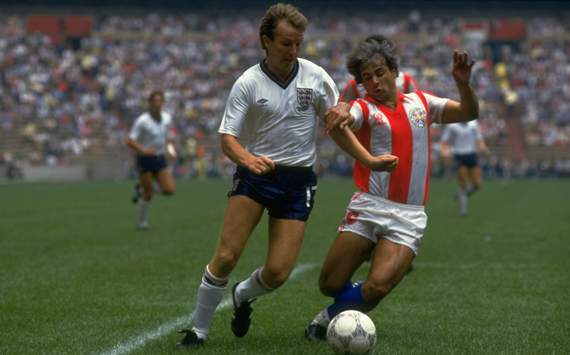 1986 | Two very different Maradona goals condemn England to a World Cup quarter-final exit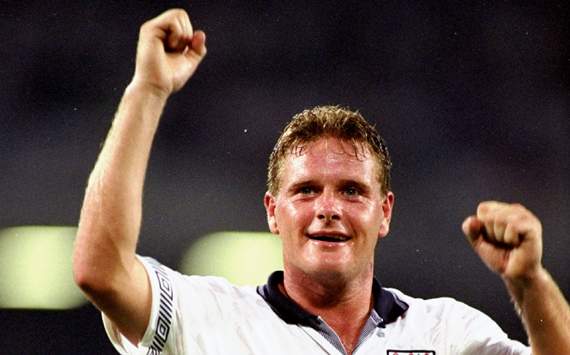 1990 | Gazza's tears precede a penalty defeat to West Germany in the World Cup semi-final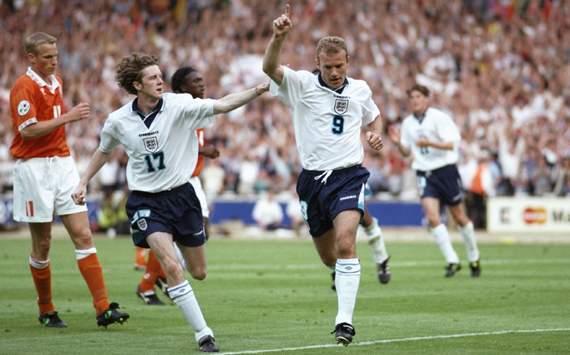 1996 | Goals from Shearer help England reach another semi-final with Germany at Euro 96...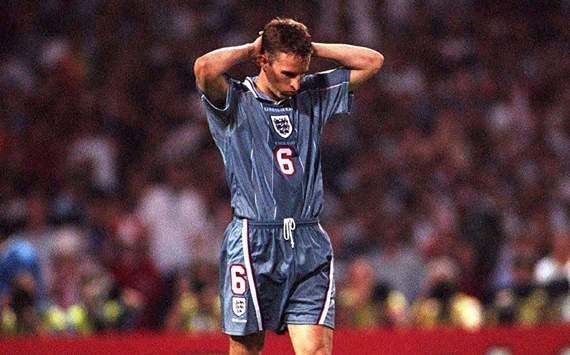 Another from 1996 | ... But Southgate misses the crucial spot-kick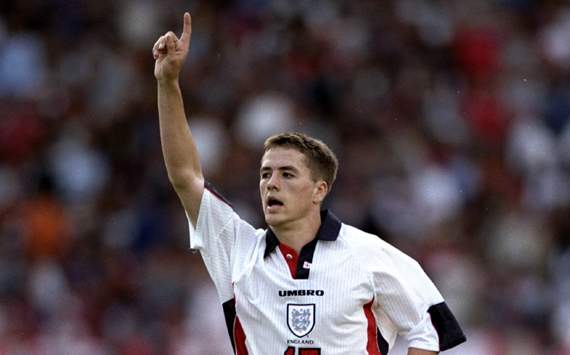 1998 | Owen arrives on the world stage with a superb solo effort against Argentina
2001 | Captain Goldenballs single-handedly drags England to the 2002 World Cup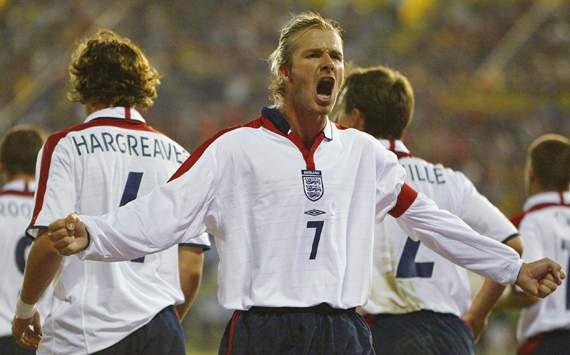 2004 | Reach Euro 2004 quarter-final with Sven-Goran Eriksson but lose shoot-out to Portugal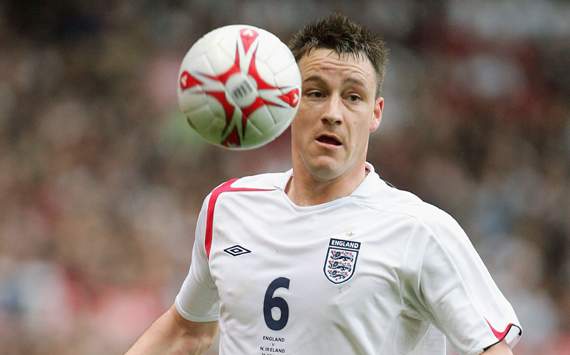 2005 | Eriksson leads England to another quarter-final exit at 2006 World Cup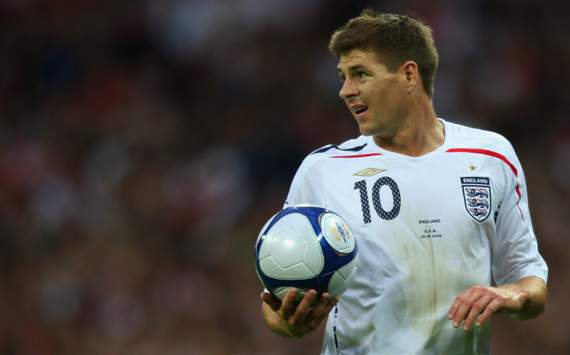 2008 | After failing to qualify for Euro 2008 under McClaren, Capello makes a strong start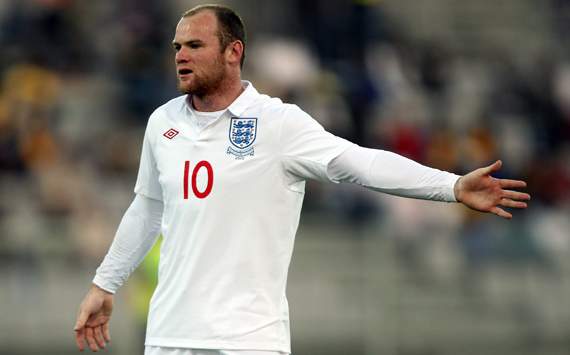 2010 | England disappoint in South Africa before off-field issues tarnish Euro 2012 build-up