With an action packed weekend just around the corner, the arrival of a free weekly betting guide from Soccerway will help punters stay ahead of the game
Earlier this year, thousands of people picked up a free pre-season Premier League betting guide courtesy of Soccerway, the reliable source for comprehensive stats and scores.
Now the team behind the site have turned their attention to a weekly publication. The first edition will be launching on Thursday 22nd September so make sure you are registered for your free copy.
If you've already signed up, then don't worry, no further action is required. A copy will be automatically delivered to your inbox, ready for the weekend's action to get underway. Alternaitvely, you can read the guide online or download a copy here.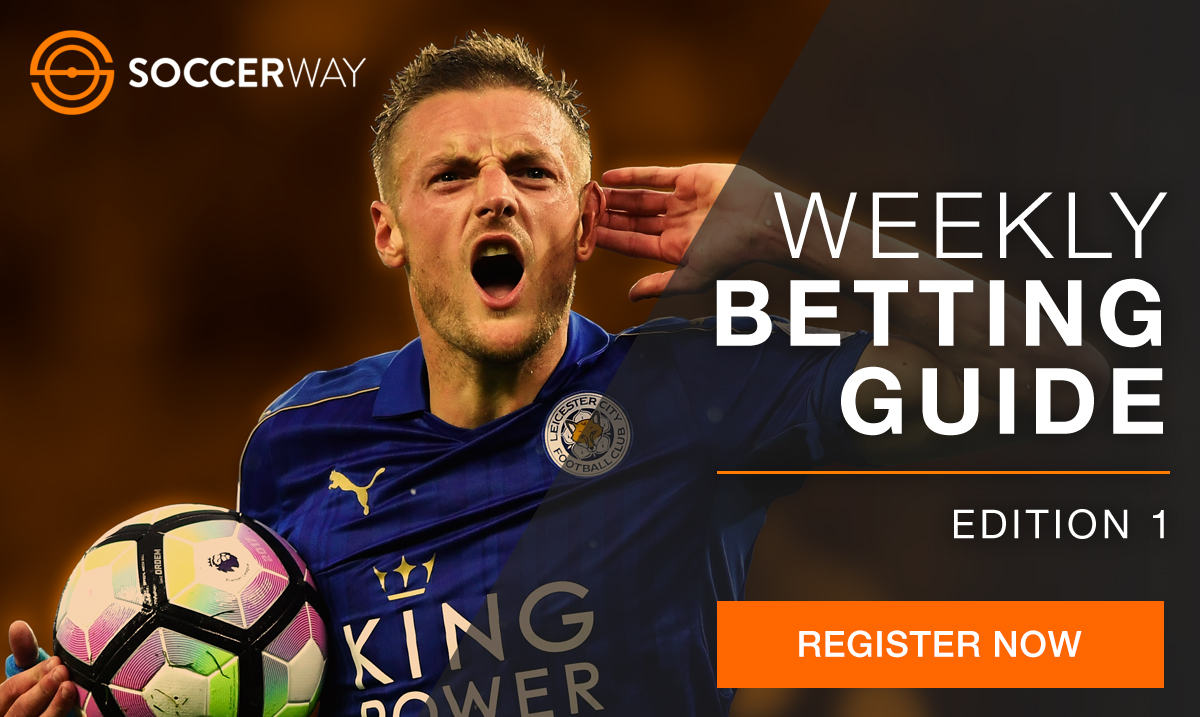 The guide should help aid stats-based research for the biggest weekend matches but also those that offer great value regardless of their profile. Whether you're looking at a team's current form, potential goalscorers or simply want to see what bets often land when two teams go head-to-head, there's something for everyone.
The best betting minds behind the site have used Soccerway's in-depth statistical data tools to uncover bets from around the continent and compiled them into one location. Covering handicap markets, goals and scorers plus a weekly five-fold of stats-based selections, can you afford to miss out?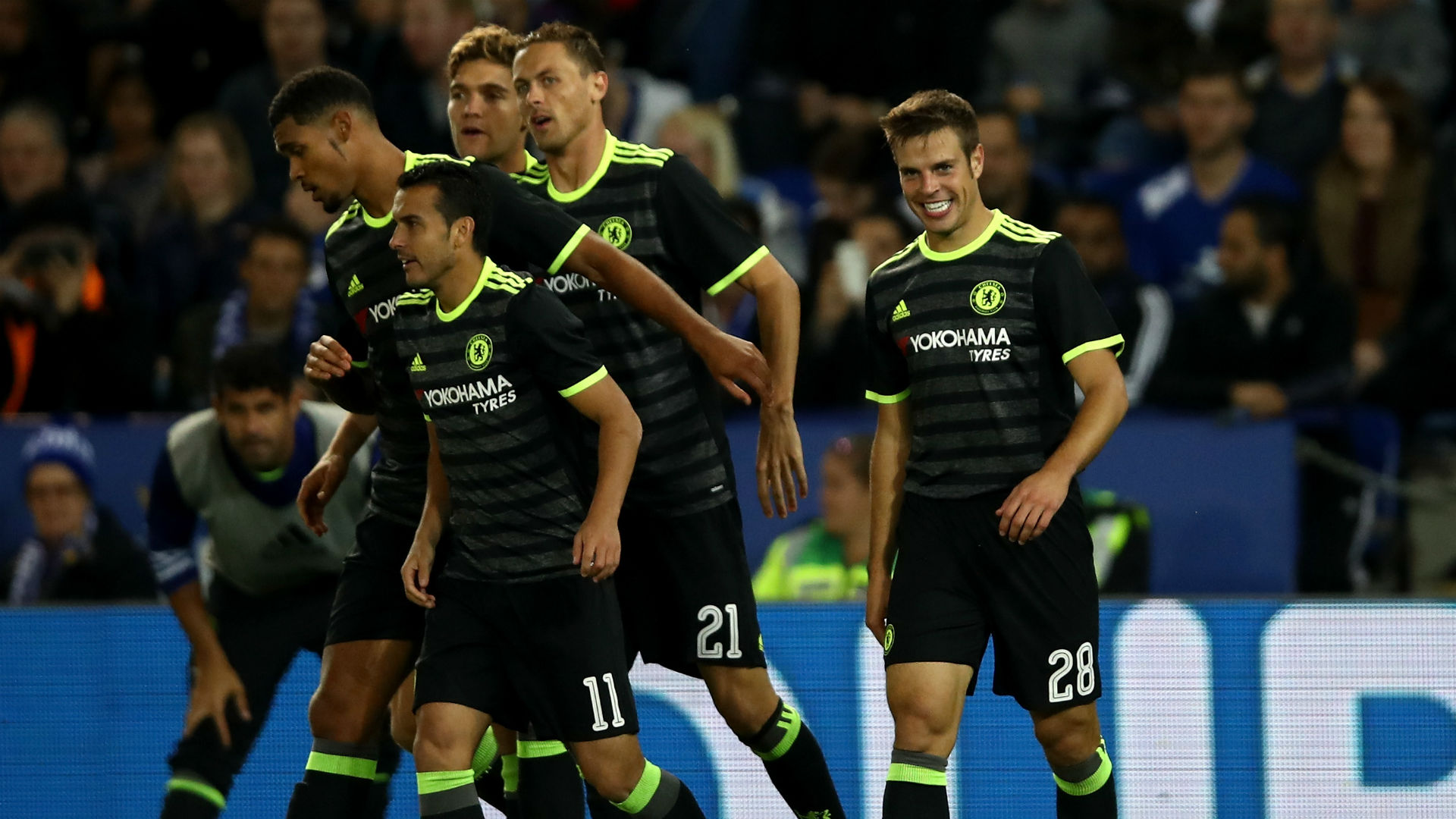 The first edition will feature matches from the Premier League, Football League, Ligue 1, La Liga, Bundesliga and more so no matter where you're looking for a wager, the document should prove a valuable resource.
There's also a look at some of the latest Opta facts ahead of a blockbuster weekend of Premier League action. Matchday six includes champions Leicester City visiting Manchester United and Arsenal's clash with Chelsea in what promises to be a hotly contested London derby at the Emirates.
Register with Soccerway now to take advantage of this new publication completely free of charge. There's also an option to read it online here.