Bookmaker Paddy Power may be offering England at
100/1
to win the World Cup this summer but they have also teamed up with Professor Stephen Hawking to attempt to quantify what factors have an impact on a team's performance at the tournament.
At an event in London, Hawking explained: "Ever since the dawn of civilisation, people have not been content to see events as unconnected and inexplicable. They have craved an understanding of the underlying order in the world. The World Cup is no different."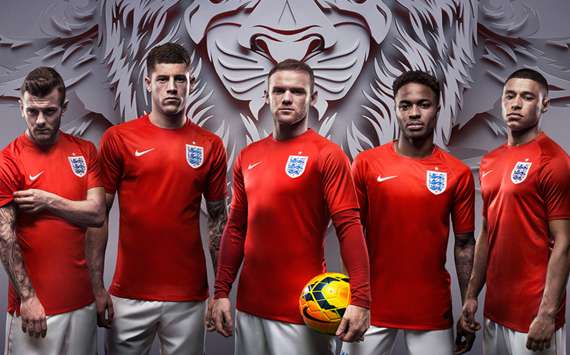 Looking at data since England's 1966 triumph at Wembley, Hawking focused on two areas; firstly, what are the optimal conditions for England success? Secondly, how do you score in a penalty shootout?
Professor Hawking explained that playing in a red kit is more successful and that a study in Germany found that playing in a 4-3-3 formation makes players feel more confident from a physiological standpoint.
Punters will be fairly familiar with the concept that playing away from home reduces your chances of winning but how much impact does that have on England's chances of success? Apparently, quite a lot.
"The impact of environmental factors alone is quite staggering. A five-degree [centigrade] rise in temperature reduces our chances of winning by 59 per cent. We are twice as likely to win when playing less than 500 metres above sea level and our chances of winning improve by a third when kicking off at 15.00 local time."
Based on the location of England's group games, Hawking explained that the environmental factors would hinder Roy Hodgson's men more against Italy in Manaus, where as they would be more helpful in Belo Horizonte against Costa Rica. The
Azzurri
are
13/8 (2.62)
to collect three points from their clash with the Three Lions on June 14.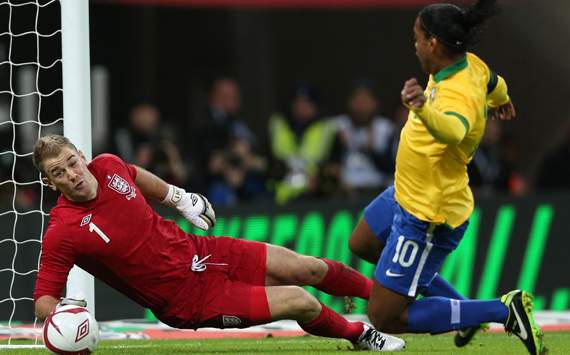 When it comes to penalties, it is much more straightforward. Velocity is key so players should have a run up of more than three steps. You only have a 58% probability of scoring with a run up of three steps or fewer.
Professor Hawking confirmed what many people already suspected as true with regards to placement, too. "The statistics confirm the obvious. Place the ball in the top-left or right-hand corner for the best chance of success. Eighty-four per cent of penalties in those areas score. The ability of strikers to place the ball [in these areas] results in them being more likely to score than midfielders of defenders."
The study also observed that goalkeepers who jump from side to side are 18% more likely to make a save.
Paddy Power are offering new customers the chance to back England at 100/1 to win the World Cup for a limited time.