As a player Steve Bull had plenty to shout about, representing England whilst still a Third Division striker and becoming Wolverhampton Wanderers' all-time leading goalscorer, to name just a few of his achievements. Now as a pundit and ambassador for Goal.com's betting partner Sportingbet, 'Bully' has his say on the weekend's action from the Premier League & the FA Cup.

Over to you Bully...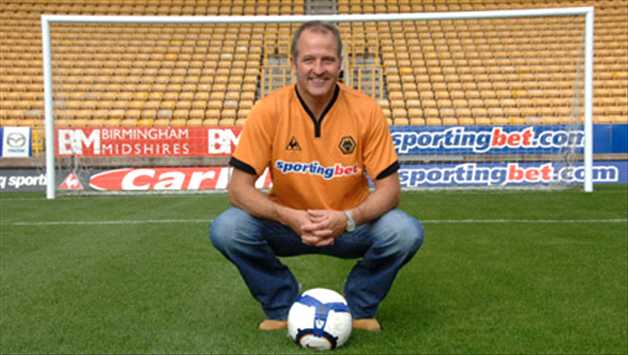 No Time to Brag
The atmosphere at Molineux for the West Brom match was absolutely fantastic – it was like the start of the season when we really played some football. The lads played as a team and the result was just what we needed.
I actually missed the last 15 minutes of the game because I had to make an appearance at a grass roots football event over at Warwick University. I was listening on the radio on the way there and West Brom had chance after chance.
If we'd thrown it away then I think it would have been one foot in the Championship. We're not done yet though, I still think we'll need one more win so it would be nice to get it in the bag against Sunderland and then we can have a party against Blackburn!
Good luck this weekend,
Steve Bull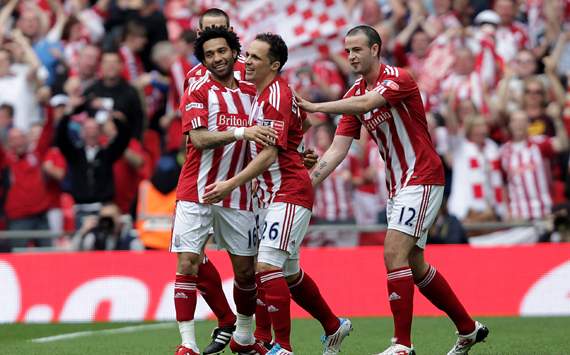 On the FA Cup Final…
I think the FA Cup final should be a special occasion so it warrants its own weekend. In one way they're devaluing the competition by having Premier League games the same day but they've got to keep the season ticking over.
Stoke are an underestimated team – I've been guilty of calling them a boring, horrible side – but they seem to grind out results. They beat Arsenal last weekend when, if I'd been Tony Pulis, I'd have been resting all my players for the final, but he's got confidence in his team that they can win the cup.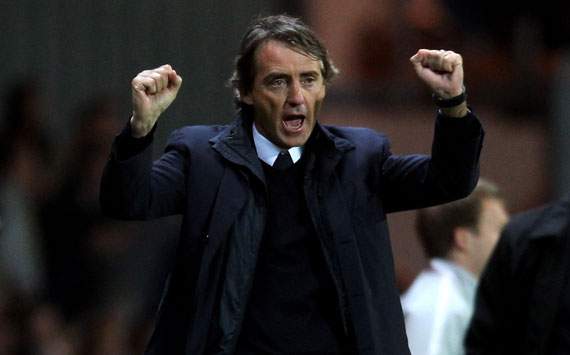 On Man City's Champions League qualification…
I thought Man City would be title contenders this year but they seemed to have a blip in the middle of the season. Man United are still the class side in Manchester because they can grind out the big results, but it takes time to blend in these multi-million pound players.
I think we'll see them spend a fortune again. The owners want to win the Premier League and the Champions League and the only way they can do it is to spend big money. I think they can do well next season but it all depends on who they sign in the transfer window.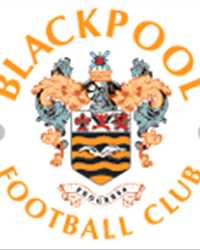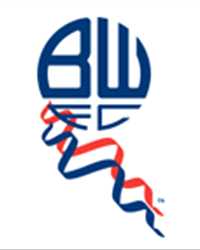 Blackpool 1-1 Bolton
Blackpool have got a big opportunity to win against a Bolton team that's not playing well at the moment, but I still don't think they'll take it. I'm backing the 1-1 draw at 6/1 here and Charlie Adam to boost his transfer fee with a goal at 2/1.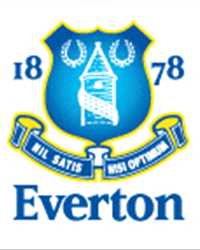 West Brom 1-2 Everton
Wolves outclassed the Albion last weekend and with nothing left to play for, I think Everton are worth a punt to do the same again at The Hawthorns this weekend. Jermaine Beckford could use a goal at 2/1 any time and I think 2-1 to the Toffees sounds about right at 17/2.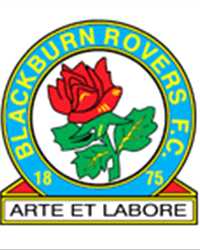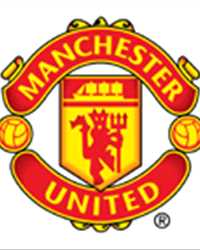 Blackburn 1-3 Man United
Man United only need a point to secure the title but I don't think Sir Alex Ferguson would ever settle for a draw, so I'm backing them to win 3-1 at Ewood Park (12/1). That will keep Blackburn in danger – with only a trip to Molineux to follow – after Javier Hernandez sets United on their way with the opener (7/2).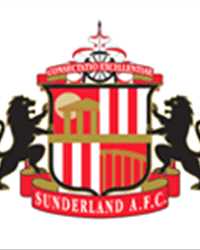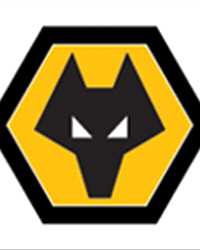 Sunderland 1-1 Wolves
Sunderland are safe now so I think Wolves can get a point at the Stadium of Light, especially when you consider their recent form. After getting amongst the goals last weekend, Adlene Guedioura looks a big price at 8/1 to hit the net at any time, with a 1-1 draw also worthwhile at odds of 5/1.
Man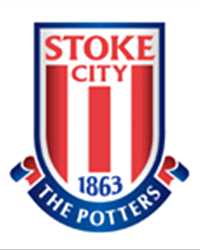 City 2-3 Stoke (FA Cup Final)
I'm expecting an absolute thriller of a cup final this weekend and Stoke are definitely underestimated in the betting. Some people might think the FA Cup has been devalued but if my 50/1 shots on Man City-Stoke in the Double Result or 3-2 Stoke come in, there'll be enough value to buy drinks all round!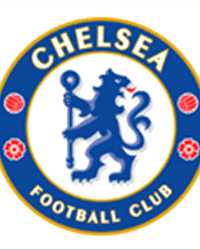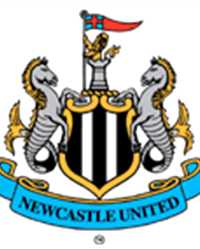 Chelsea 4-1 Newcastle
I'm predicting this game to end 4-1 to Chelsea, which pays 14/1, and frankly I think that's being kind to Newcastle. I thought Blues would get the win at Old Trafford last week but they were still asleep for half an hour and it cost them. No such trouble this weekend, with Florent Malouda my 7/5 tip to score at any time.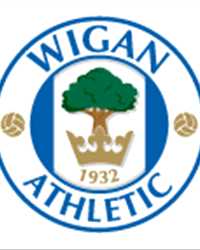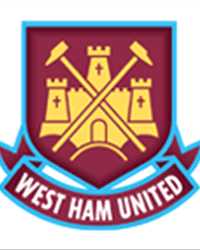 Wigan 0-0 West Ham
This is my Billy boring pick of the week because I can see the desperation in both these teams cancelling each other out. I'll be backing Draw-Draw in the Double Result market at a tasty 9/2 as well as the 12/1 for a 0-0 Correct Score.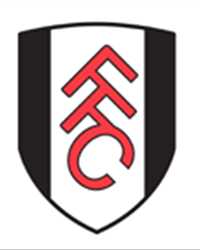 Birmingham 2-2 Fulham
Birmingham need a point to survive and I think they'll get it this weekend in a 2-2 draw (16/1) with Fulham. The Cottagers were outplayed against Liverpool but have been decent on the whole, with Bobby Zamora looking good on his return, so I'll back him at 8/5 to score.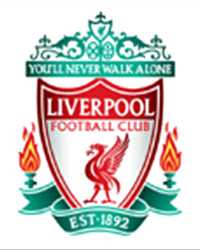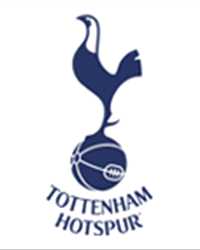 Liverpool 2-2 Tottenham
Tottenham have been awful at the back end of the season but I've got a funny feeling they can get something from this game. Liverpool may have been playing well but I fancy Peter Crouch to make up for this own goal against Man City by scoring against his old club. He's 12/5 to do that and the 2-2 draw also looks good at 14/1.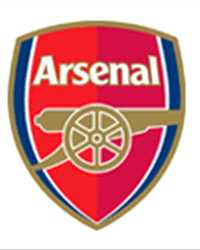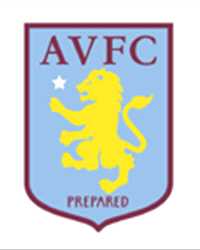 Arsenal 3-1 Aston Villa
Neither of these sides has much to play for now but the Arsenal players might feel they have a point to prove in the last couple of games – especially if Arsene Wenger is serious about making changes this summer. I'll go for 3-1 to the Gunners at 10/1 and with the form he's in, it can only be Robin Van Persie to score first at 11/4.

Five for a Ton Offer!
Five winning weekends in a row equals a £100 free bet! Just email your best bet of the week to podcast@sportingbet.com at odds no shorter than 4/6 (1.66) together with the codeword which is revealed on the Sportingbet podcast.
For more details on Five for a Ton listen to this week's Sportingbet podcast.


A Sportingbet account is required to participate in Five for a Ton.
Sign up with Sportingbet for a free £5 mobile bet

Reproduced with permission by Sportingbet. Goal.com encourages all readers who bet to do so sensibly.