Claudio Bravo has backed his former Barcelona rival Marc-Andre ter Stegen ahead of Manchester City's visit to Camp Nou on Wednesday.
Barca want N'Zonzi as Busquets back-up
The two men competed for Barca's No.1 jersey during their two seasons together in Catalunya, with Bravo selected for league games and Ter Stegen utilised in the Champions League and Copa del Rey.
City had shown an interest in Ter Stegen earlier this summer but eventually signed Bravo after it became apparent that Barca considered the German a long-term option.
The keepers did not always see eye-to-eye while at Barca, but Bravo has supported his counterpart in the wake of fierce criticism for two ball-playing errors that contributed to a 4-3 defeat at Celta a fortnight ago.
Bravo himself had to put up with jibes after an occasionally shaky debut performance in the Manchester derby, and he believes negative headlines are part and parcel of being a goalkeeper at a big club - particularly for those expected to play risky passes.
Messi & Barca ready for Pep's Man City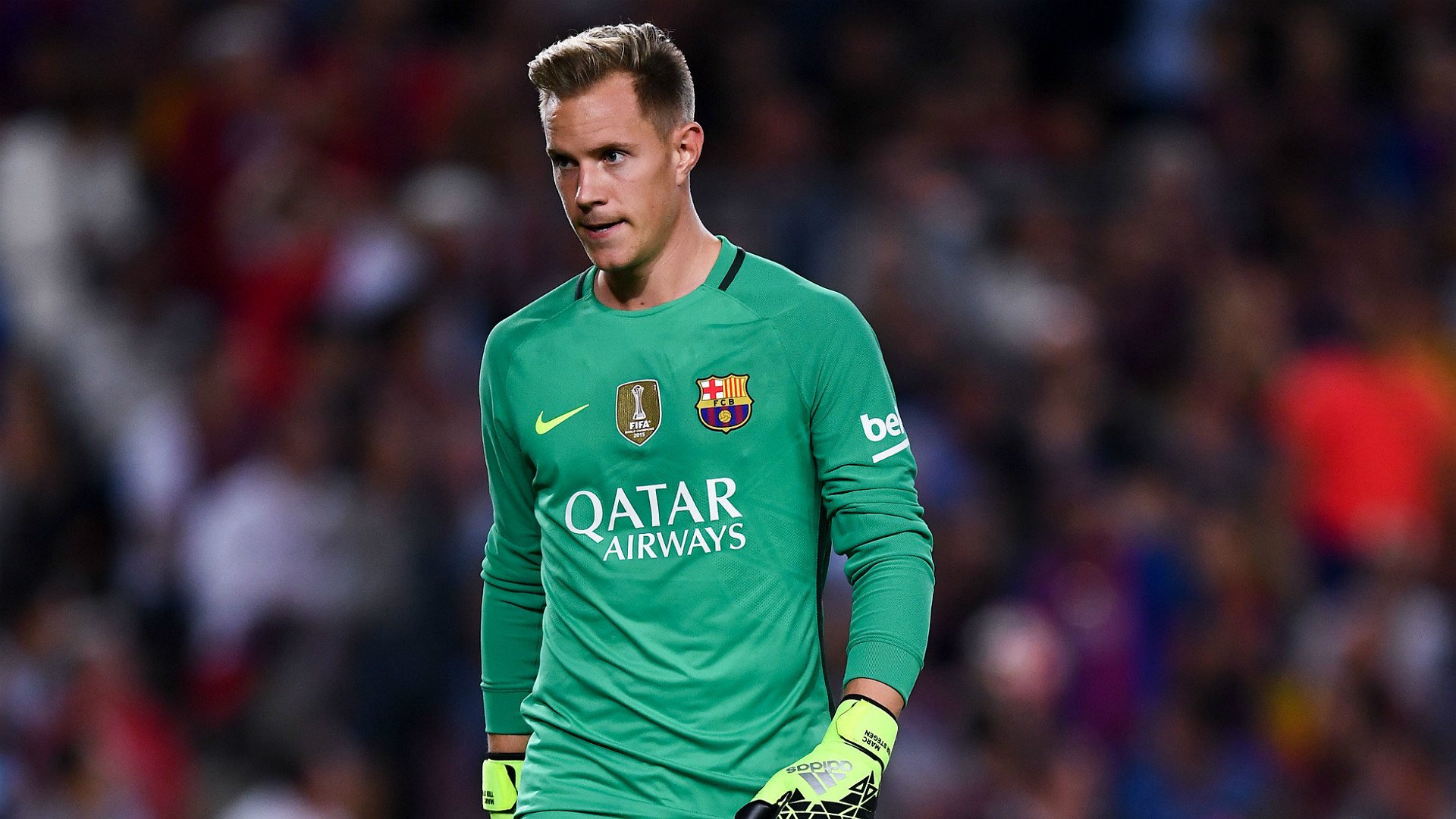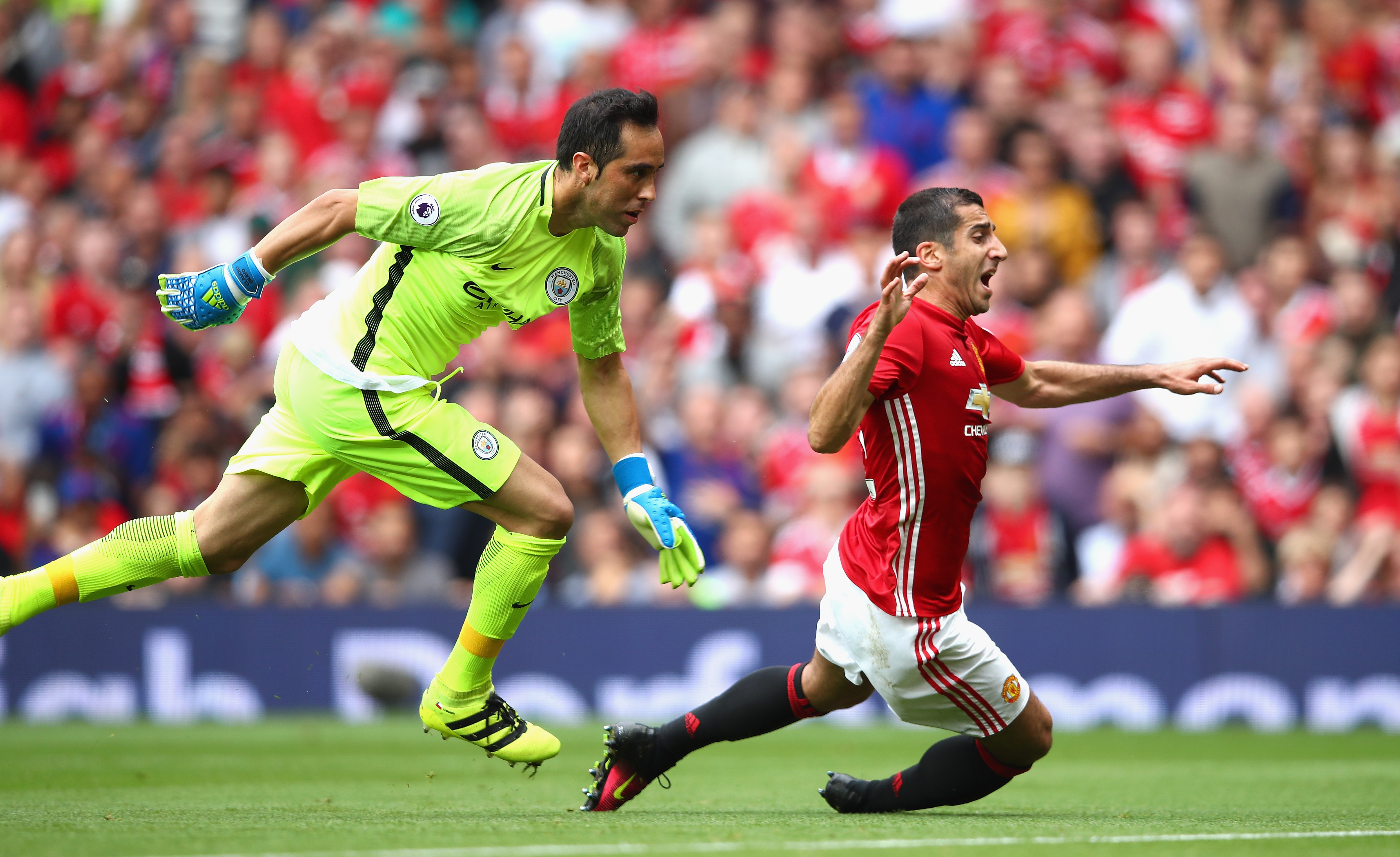 "Playing in goal is something special," he told reporters. "We hear a lot of criticism, doubts and thousands of things that aren't positive, but he has to be calm and believe in his work because he's playing there for a reason.
"In this position you're always likely to be criticised. Us goalkeepers know what it means and the magnitude of the position at these clubs. I think Marc, like any keeper, has that capacity to overcome it."
Bravo signed for Barcelona at the age of 31 and says he is excited to return to the club next week, as they provided him with the opportunity to play at the very top level.
"We're calm, we're looking forward to playing an attractive, important game," he said of his City team-mates. "I came from there, I did what I had to do as well as possible and I'm happy to return to a place that opened the doors of global football to me."
He added: "Barcelona have to win at all costs. They're playing at home. We have to do our things well, with our weapons, and keep our rhythm going."
Bravo was speaking after City's 1-1 draw with Everton, their third consecutive game without victory.
Guardiola gets to grips with Premier League intensity
But he says Pep Guardiola's side are still at an early stage of their development, even if he does believe they have already started to change the landscape of English football.
"The finished article will come later," he said. "Now I am calm. I've just arrived and started to compete. We are getting to know our team-mates and the way the team plays and you can't learn that overnight.
"It's been fast and furious, City have changed how they were doing things before here in England."