---

EXTRA TIME
---
It's the nightmare everyone potentially faces at an airport but for Luis Suarez, forgetting your passport is not the end of the world.
The Spanish champions made their way to Barcelona airport on Monday morning ahead of Tuesday's Champions League clash with Arsenal at the Emirates Stadium on Tuesday evening.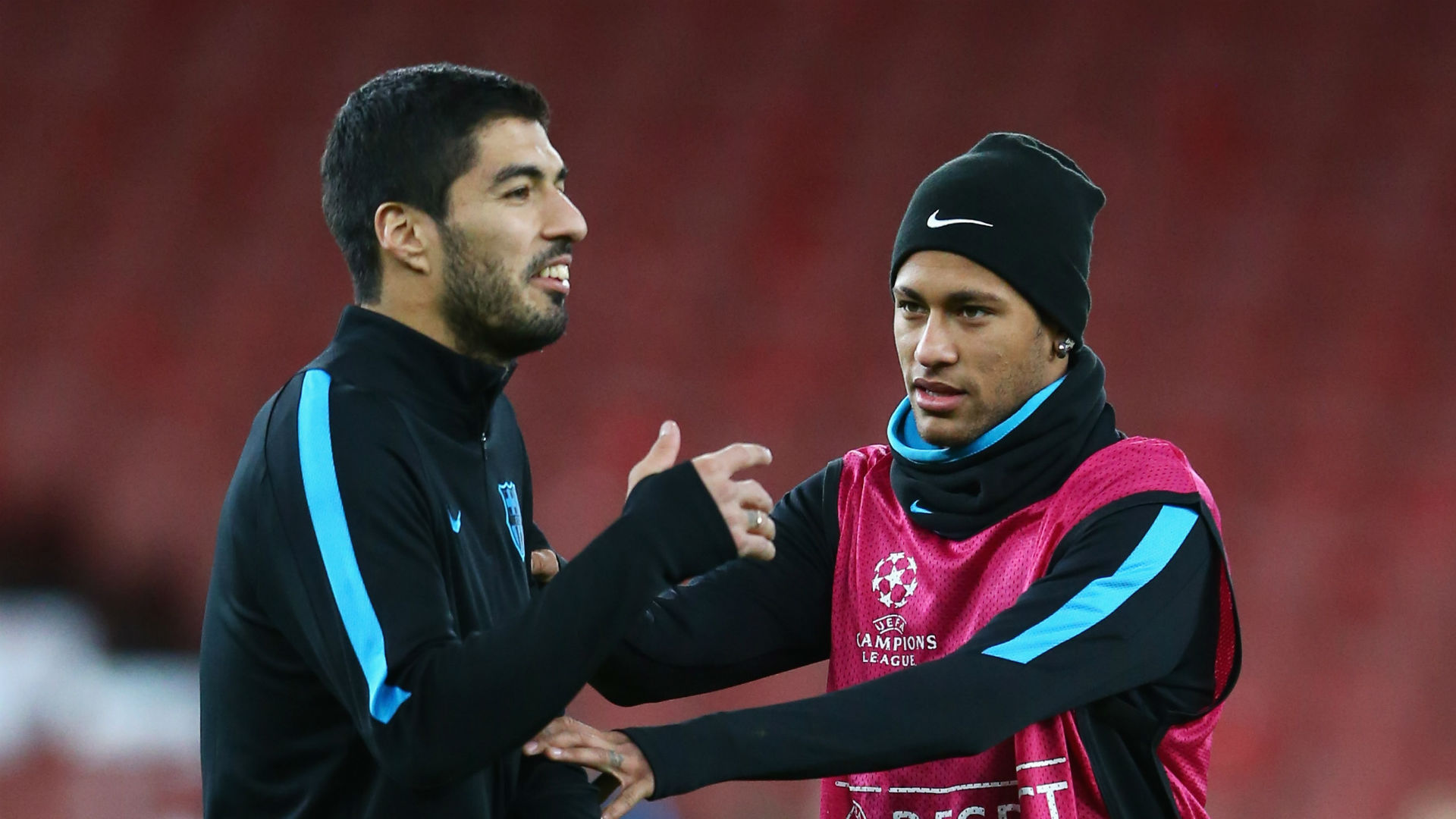 But instead of leaving Suarez to browse the duty-free bargains, Barcelona sent a club official racing back to the Uruguayan's home to fetch his passport.
Unfortunately for Arsenal, Suarez, who has already scored 41 goals in 37 games this season, was able to make the flight with his team-mates and took part in training on Monday night.