By Robin Bairner
As anticipated, the Champions League draw has produced a number of fixtures that will have football supporters the world over scrambling to watch.
Group D, which contains Manchester City, Real Madrid, Ajax and Borussia Dortmund has of course been in the spotlight, but there are several other outstanding fixtures scheduled and Goal.com brings you the definitive guide as to what you should be watching, and when you should be watching it.
CHELSEA v JUVENTUS
SEPTEMBER 19, 2012


NOVEMBER 20, 2012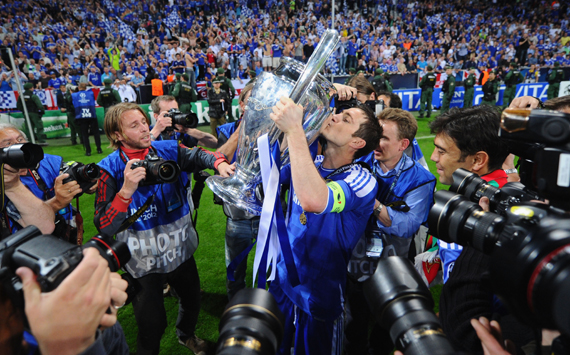 The defending European champions have been handed a tricky group to negotiate, and the headline fixtures will be against Juventus, a club that is no stranger to European success. The Italians have been somewhat in the doldrums since the Calciopoli scandal rocked the outfit to its core. But winning the Serie A crown in an undefeated manner last season shows that they are ready once more to mingle with the continent's very best. At Stamford Bridge they will get the chance to prove it on the big stage.
MONTPELLIER v ARSENAL
SEPTEMBER 18, 2012


NOVEMBER 21, 2012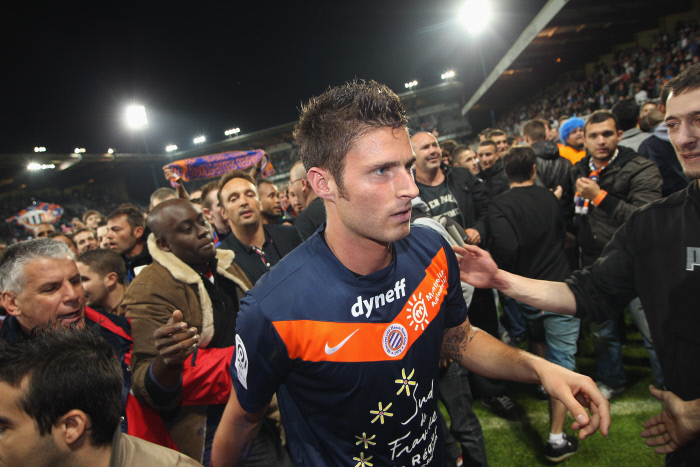 Olivier Giroud was one of the headline captures of Arsenal's summer transfer campaign, having played an instrumental role as Montpellier picked up their maiden Ligue 1 crown. The striker is set to make an emotional return to the Stade de la Mosson in the Champions League, where he will be pitted against those cohorts he fought so hard alongside last term. Sentiment will be pushed to one side for the evening, though, with the vocal home support set to roar their favourites on in their biggest-ever fixture. Look for some choice comments from Montpellier owner Louis Nicollin in the build up to this clash.
AC MILAN v MALAGA
OCTOBER 24, 2012


NOVEMBER 6, 2012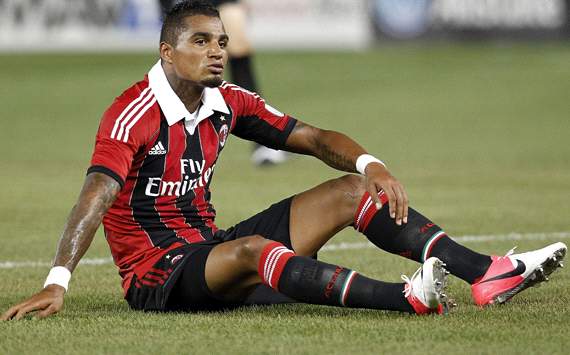 Milan may be one of Europe's greatest clubs, winning the European Cup a grand total of seven times, but they are very much a side lurching towards crisis. Massimiliano Allegri has been forced into selling his top stars this summer, with Zlatan Ibrahimovic and Thiago Silva leaving for Paris Saint-Germain, but most crucially he has been unable to replace them due to financial constraints. Malaga are a club who know about liquidity issues all too well, hitting the headlines this summer for all the wrong reasons in this regard, after such a big-spending campaign 12 months ago. This tie represents the battle of the penny-pinchers!
REAL MADRID v MANCHESTER CITY
SEPTEMBER 18, 2012


NOVEMBER 21, 2012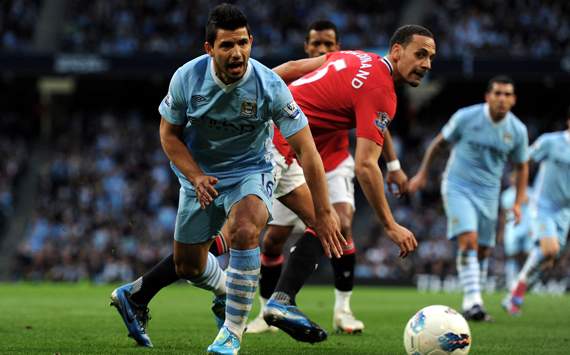 Undoubtedly the most enticing match of the group stage will see Real Madrid – the most successful side in the history of the competition – pair off against a Manchester City outfit who have very real ambitions of lifting the trophy at Wembley in May. The naivety of the Premier League champions' at the very elite level was exposed last season as they crashed out at the group stages, and they could send a very emphatic message out to their rivals if they were to record positive results against Jose Mourinho's men. The Portuguese, though, is a wily character and his team are many people's favourites to win the tournament.
DORTMUND v REAL MADRID
OCTOBER 24, 2012


NOVEMBER 6, 2012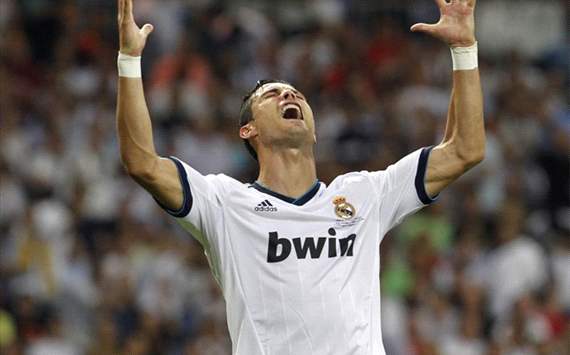 The Spanish champions have been placed in the toughest of all the eight groups and will have to negotiate the challenge posed to them by their German counterparts if they are to progress. Dortmund looked a raw outfit last season in the Champions League, finishing bottom of their section, but they will be all the better for that experience this time around. With the likes of Mario Gotze and Robert Lewandowski firing them forward, they are a unit not to be underestimated and Real Madrid, who were eliminated last term by German opponents in the form of Bayern Munich, will undoubtedly be wary.
DORTMUND v MANCHESTER CITY
OCTOBER 3, 2012


DECEMBER 4, 2012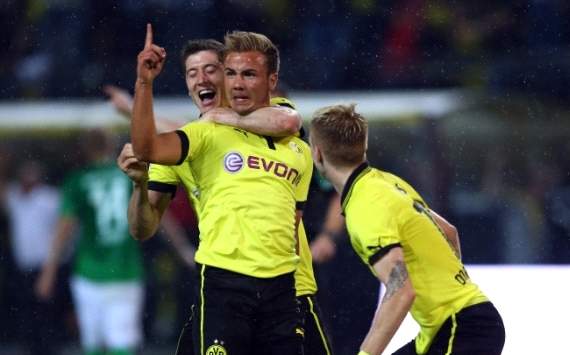 Another of Group D's most-anticipated encounters will be between the champions of England and the Bundesliga winners. Roberto Mancini's side came unstuck decisively against Bayern Munich last season in a match that saw Carlos Tevez infamously refuse to move from the bench when called by the Italian. Of course, all that is behind City now, and with the Argentine looking sharp they will return to Germany where they will be faced by Europe's biggest home support. It will be an intimidating test for a City side still yet to prove their mettle at this level.
Follow Robin Bairner on