EXCLUSIVE
By
Rob Stewart
Former Bayern Munich defender Christian Ziege believes that his old club's hopes of beating Chelsea in tonight's Champions League final rest on the shoulders of skipper Bastian Schweinsteiger.
The ex-Germany international believes that the Bundesliga giants will only prosper at their Allianz Arena home if Schweinsteiger is on top form and shines in central midfield when they face their Premier League
And if Schweinsteiger fails to assert himself in midfield, then Ziege thinks that Chelsea striker Fernando Torres could emerge as a unlikely hero, even though he is expected to start the game on the substitutes' bench.
Here Ziege, who helped Bayern Munich win the Uefa Cup in 1996, gives Goal.com readers the lowdown on the five factors which could end up determining which club is celebrating success when the final whistle sounds at the end of biggest game in club football.
Schweinsteiger's midfield presence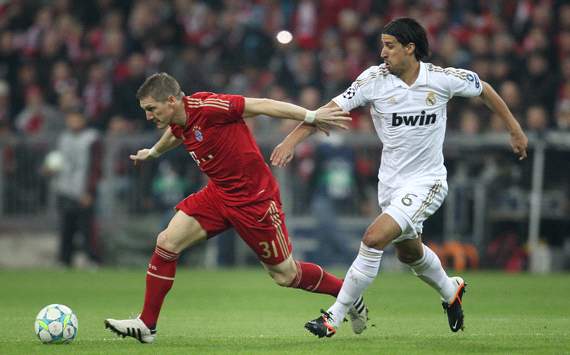 "For me there is no doubt that the key player for Bayern Munich will be Bastian Schweinsteiger. He is the one player who will end up deciding the whole game. If Schweinsteiger is there in midfield and he is on good form, then everyone around him also plays as well so from my point of view he will be the game's key factor. Midfield is always important and Bayern will need him to be at his best so they can control the game and stop players like Frank Lampard from being too influential."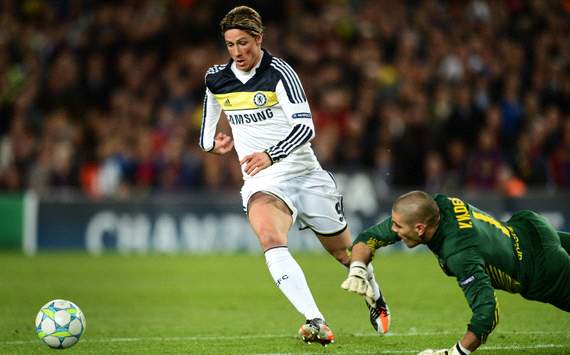 "I think that Fernando Torres will be the key player for Chelsea. I just have a feeling that Saturday could be a really big day for him. I like him as a striker and I can't understand why he has struggled at Chelsea because when he was at Liverpool he was such a marvellous player season after season and now at Chelsea he is having problems - not playing and not scoring. But I think he is a fantastic player and scoring the decider against Barcelona at the Nou Camp makes me think that he could be the match-winner again in Munich, even if he starts off as a substitute."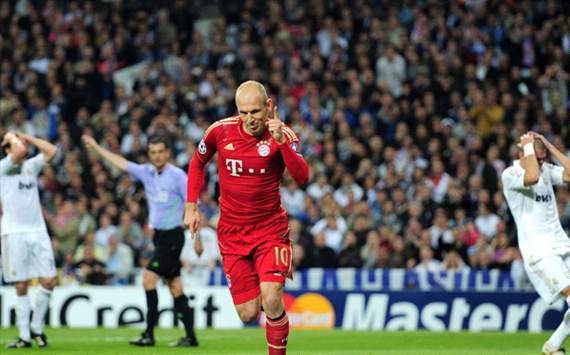 "Chelsea have shown what a good side they are by knocking out Barcelona but then again so have Bayern in the way they eliminated Real Madrid. Both sides showed lots of character in the way that they came back after being two goals down in Spain so early in the game before winning on penalties. Chelsea did equally well against Barcelona. They were both really enjoyable semi-finals and fantastic performances from Bayern and Chelsea. They were very well organised in what were very difficult games and they are paying for it now because they both have key players missing."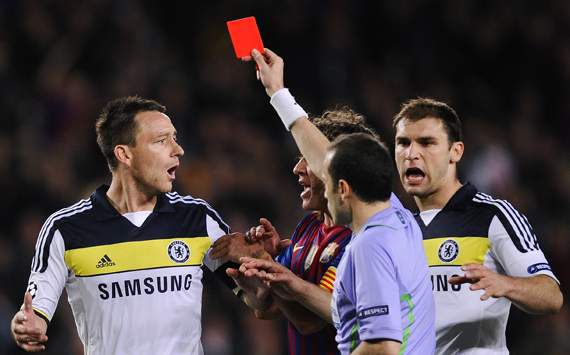 "It should be a great final and it is difficult to say who will win. Bayern Munich, of course have home advantage but ultimately the outcome will be decided by whichever team is best at replacing those players who will be suspended. John Terry, (Branislav) Ivanovic, Ramires and (Raul) Meireles will be difficult to replace but it also will be tough for Bayern because (Holger) Badstuber, (Diego) Alaba and (Luiz) Gustavo are out."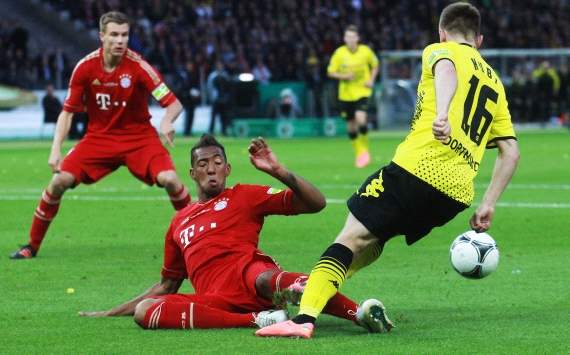 "Chelsea will be on a high because they won the FA Cup but on the other hand, you never know with Bayern because they lost the championship at home and the lost the cup a week ago so they might be angry. They might be thinking 'right, we have to win the Champions League' and that might not help them with their confidence because they know they have to win or otherwise they will be second in everything this season like Bayer Leverkusen were in 2002. They are both great clubs and it is really difficult to say who will come out on top but I would just say that Bayern Munich have the edge because they will be playing at their own ground and the majority of the fans will be behind them."