John Stones has the potential to become 'one of the best around', according to Harry Redknapp, but must learn when to avoid playing out from the back 'for the sake of it'.
The Manchester City defender is widely considered to be the future for England at centre-half, with the 22-year-old able to mix physical attributes with confidence on the ball.
He has, however, faced criticism over his decision making at times, with an apparent reluctance to play long getting him into trouble.
Summerbee: Stones is the future
Stones has time on his side, though, and is working under a manager in Pep Guardiola at the Etihad Stadium who should bring the best out of him.
That is a view shared by Redknapp, but the former West Ham and Tottenham manager would also like to see the youngster use fellow professionals from the not-too distant past as examples of how to shape his game.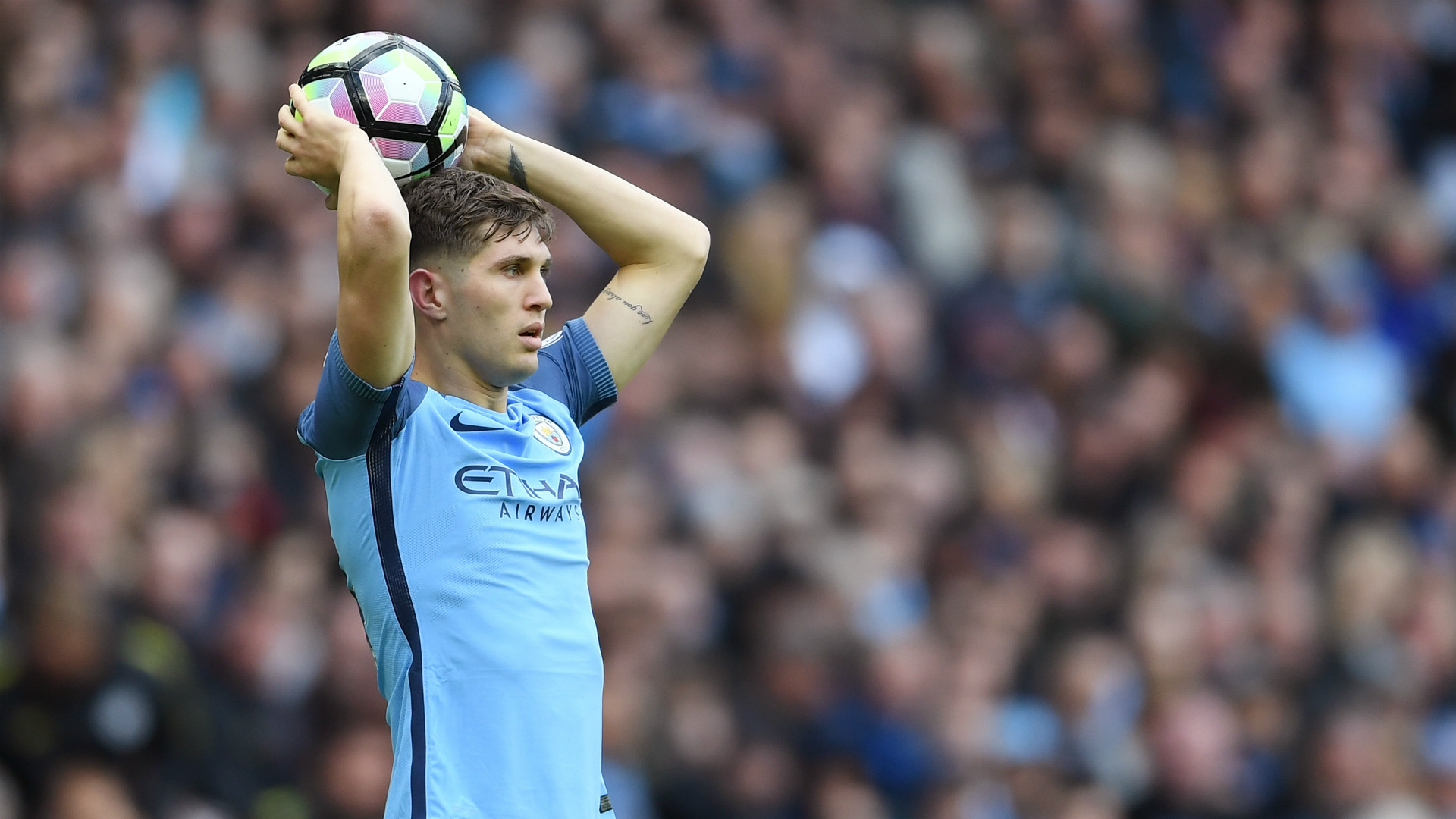 Rio Ferdinand was not always viewed as the most reliable option during his younger years, but he heeded the advice that was given to him and went on to become an iconic figure of the modern era with multiple Premier League titles and 81 caps for England under his belt.
Redknapp said of Stones in the Evening Standard: "He's made a few mistakes this season but Stones is under the right man to learn. Guardiola will teach him the game and especially about how to use the ball because that's what his game as a player was about.
Hart: Toure can win PL for Man City
"Stones has got to understand when to keep it simple and in that respect he reminds me of a young Rio Ferdinand. I used to say to Rio at West Ham: "I want you to play but good players choose the occasions to keep things simple or just get rid of the ball."
"Ball-playing defenders don't play out from the back for the sake of it. He looks like he wants to do it all the time — which you can't do — but once he cuts that out, he could be one of the best around."
Stones has been a regular for club and country this season, making 24 appearances in all competitions – helping to edge England closer to the 2018 World Cup and City to within a point of the Premier League summit.