---
EXCLUSIVE
---
Salomon Kalou backs Diego Costa to fire Chelsea to the Premier League title as the Blues prepare for a top-of-the-table showdown with Manchester City on Saturday.
The 31-year-old now plays for Hertha Berlin in Germany but spent six years at Stamford Bridge before that, winning seven major honours including the Champions League.
And the Ivorian believes that Antonio Conte has motivated Costa in particular since his summer arrival in a way that could wrest the title back from Leicester City.
"Diego Costa did well already under [Jose] Mourinho," Kalou told Goal, "but he didn't quite have the same quality last year as he has shown this year. He needed new motivation and that is what Conte brought to him.
"If Diego Costa is top scorer then they will win the league; it works the other way around as well. The two go together. Eden [Hazard] is a great player too; he can do anything with the ball.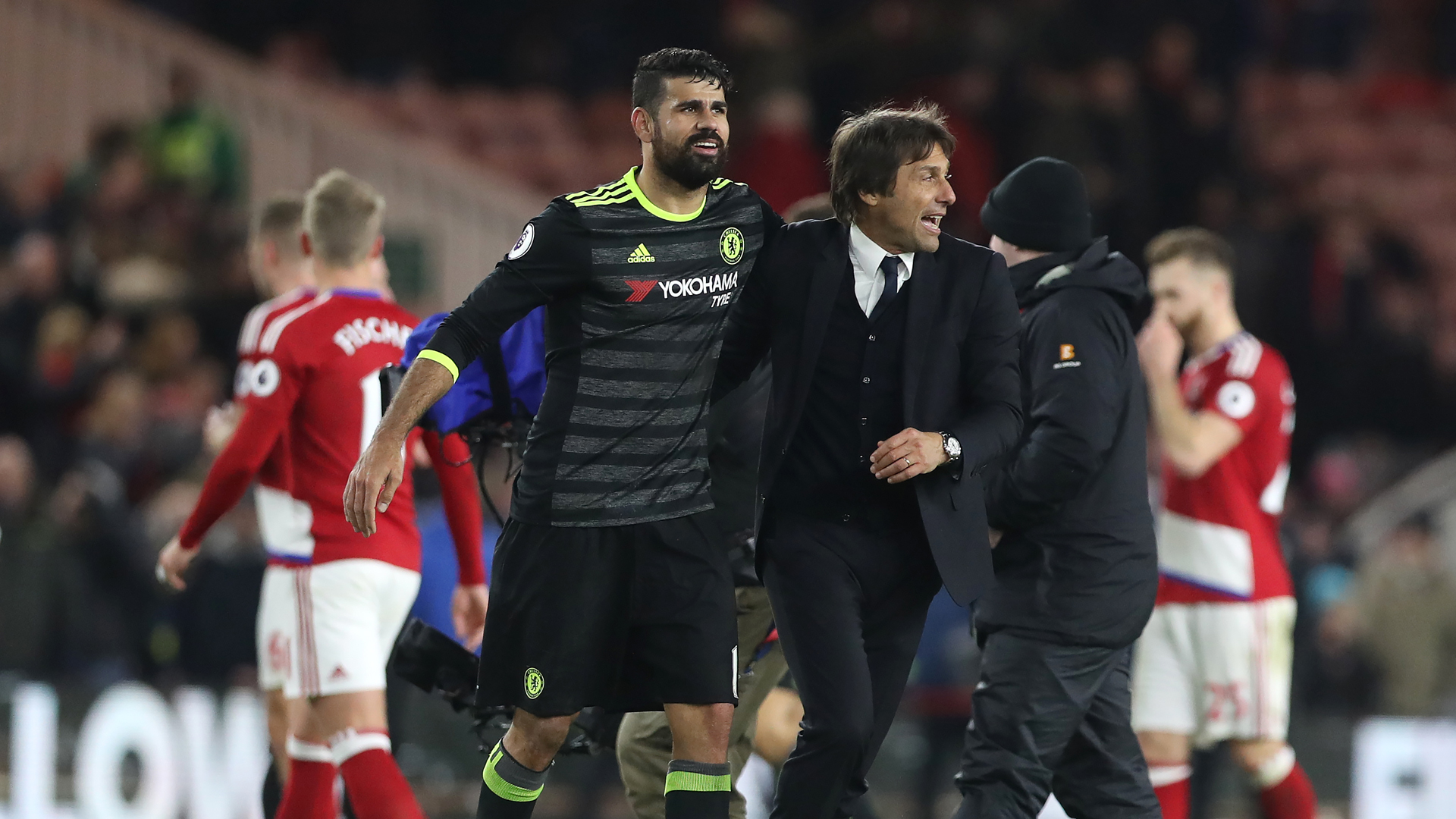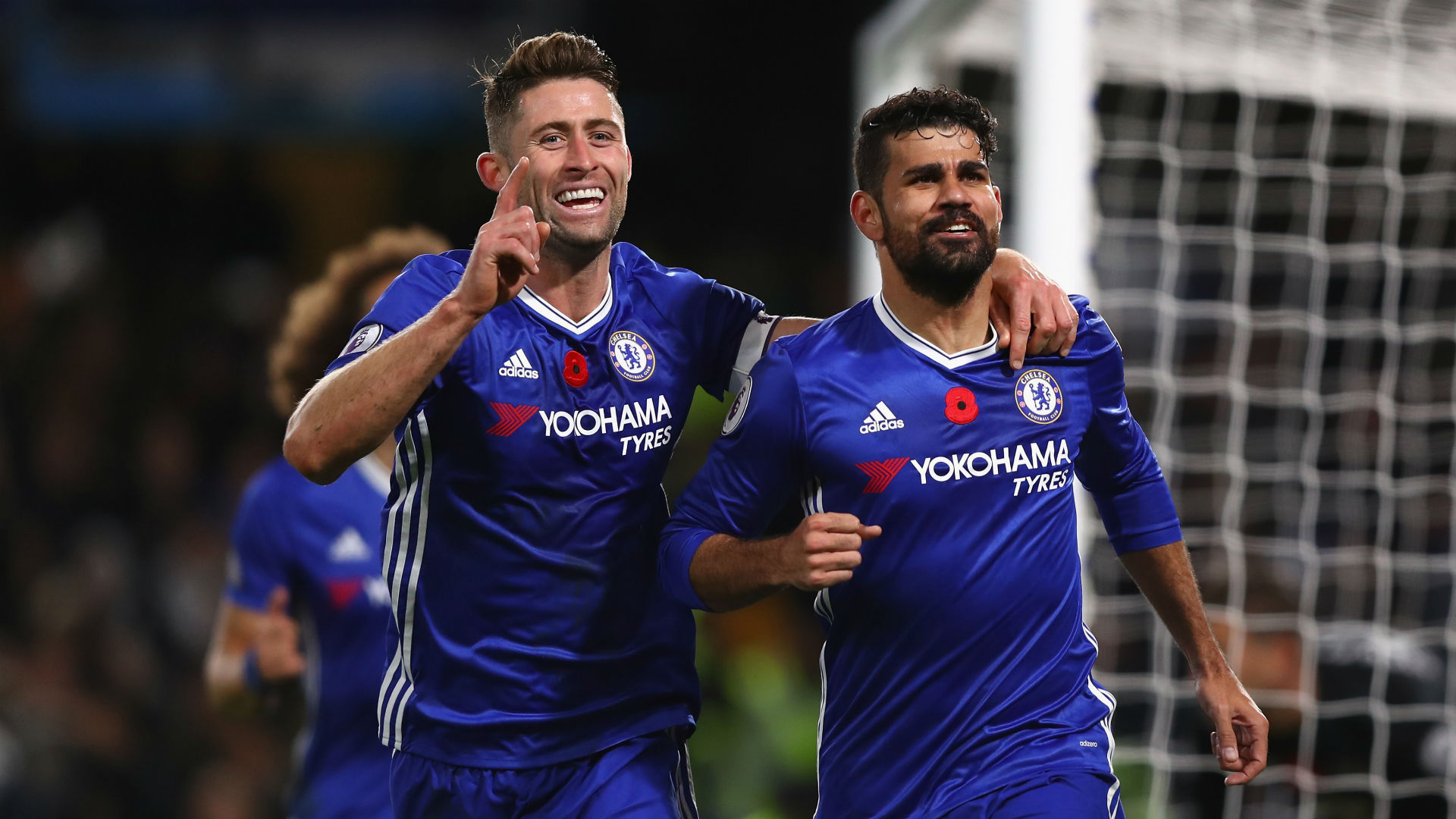 "He is carrying the team with Diego Costa. He is important but he requires the whole team to be amazing. When the team plays amazing, it is easy for him to go forward and to score.
"Chelsea can win the league, of course, because they started very strong; they have shown that they have the fight for the title. They have great character,
"This team has done something difficult - come back from last season where they had a bad time and shown a winning character. I am sure that they have the chance to win it."
Kalou has found himself in an unlikely title race in Germany this season as Bayern Munich falter in the Bundesliga but also looks forward to defending his Africa Cup of Nations title for Ivory Coast in January.
The ex-Blues forward, who still considers himself a Chelsea fan and retains contacts with players in the dressing room, has observed a huge impact to the west London club from Conte.
"Antonio Conte is a great coach," Kalou enthused. "He showed that every day at Juventus and with the Italian national team so I never worried. His tactical work is working with the team. You have to say that he is a great coach who is doing a great job with Chelsea.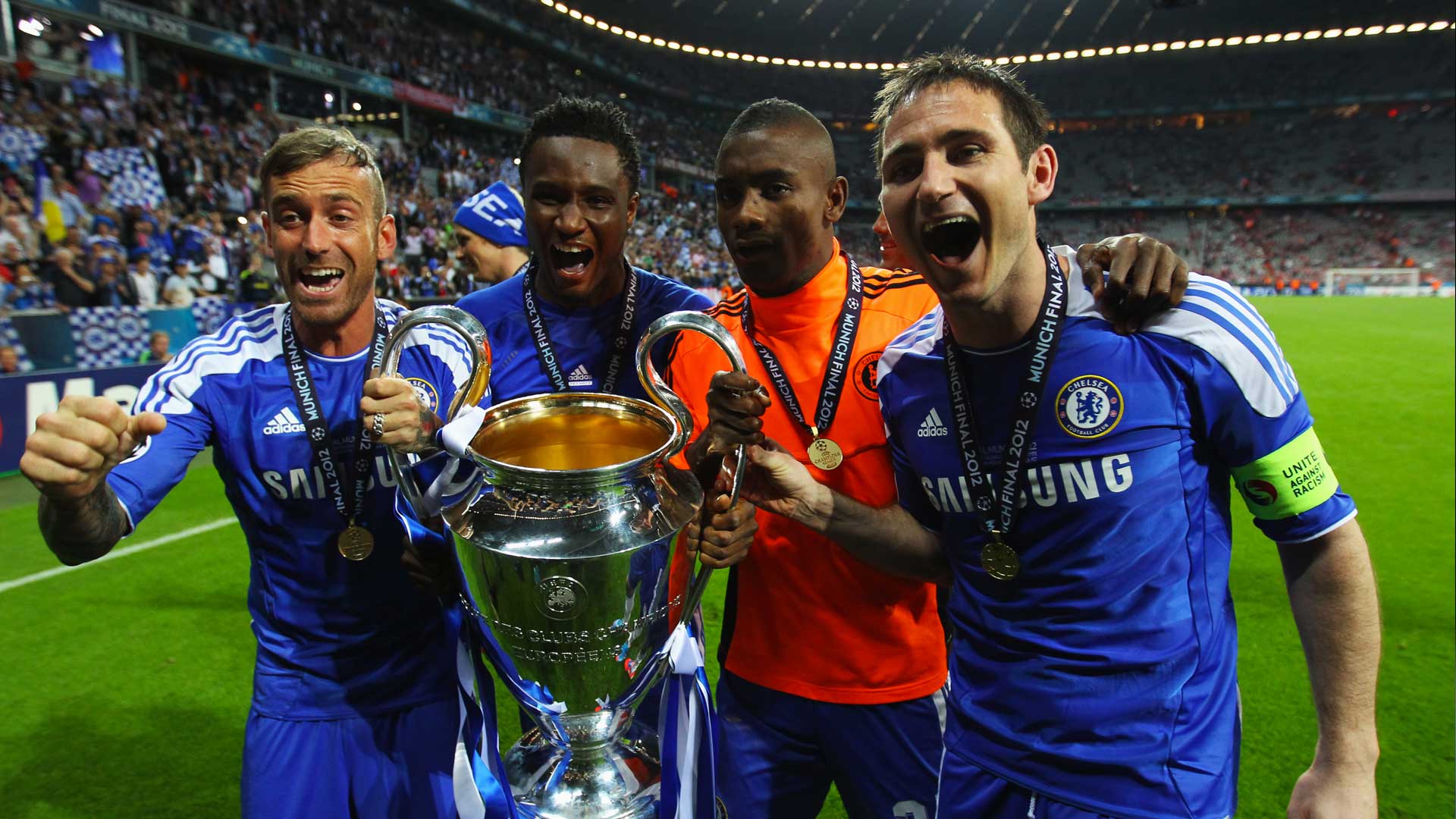 "They are doing very well under him. He has got them playing great football, not conceding goals, improving game by game so you can only be positive, looking at how well Chelsea are doing this season.
"We always used to run hard under other coaches when I was there. We were a strong team. We had me, Didier Drogba, John Terry, Michael Essien, Frank Lampard... that's how we were doing things. We worked very hard and that's why we won lots of trophies for Chelsea.
"It was hard to see last year, a club that is used to success but sometimes that is how it goes before it gets better."
Follow Salomon on Twitter, Facebook and Instagram @SalomonKalou and his Foundation @FondationKalou