The striker, who netted the opener against Sunderland, has not started a league game this season given the Reds' strength in depth, and admitted it's difficult
Patience has been a principle trait for Liverpool as opposition teams increasingly opt for an obstructive approach against the Premier League's top scorers.
Julia Roberts watches Manchester United
It is fitting, then, that on Saturday, against what Jurgen Klopp described as the most defensive team he'd ever encountered, it was a player that has had to bide his time who eventually breached Sunderland's defence.
Divock Origi has not started a league game this season, coming off the bench on 10 occasions as was the case in the 2-0 victory over David Moyes' men at Anfield, but he has been more than prepared to maximise opportunity.
The 21-year-old was introduced into the action over the weekend in unfortunate circumstances - Philippe Coutinho having to be stretchered off the pitch with an ankle injury on 33 minutes, but the Belgium international made his longer-than-usual cameo count.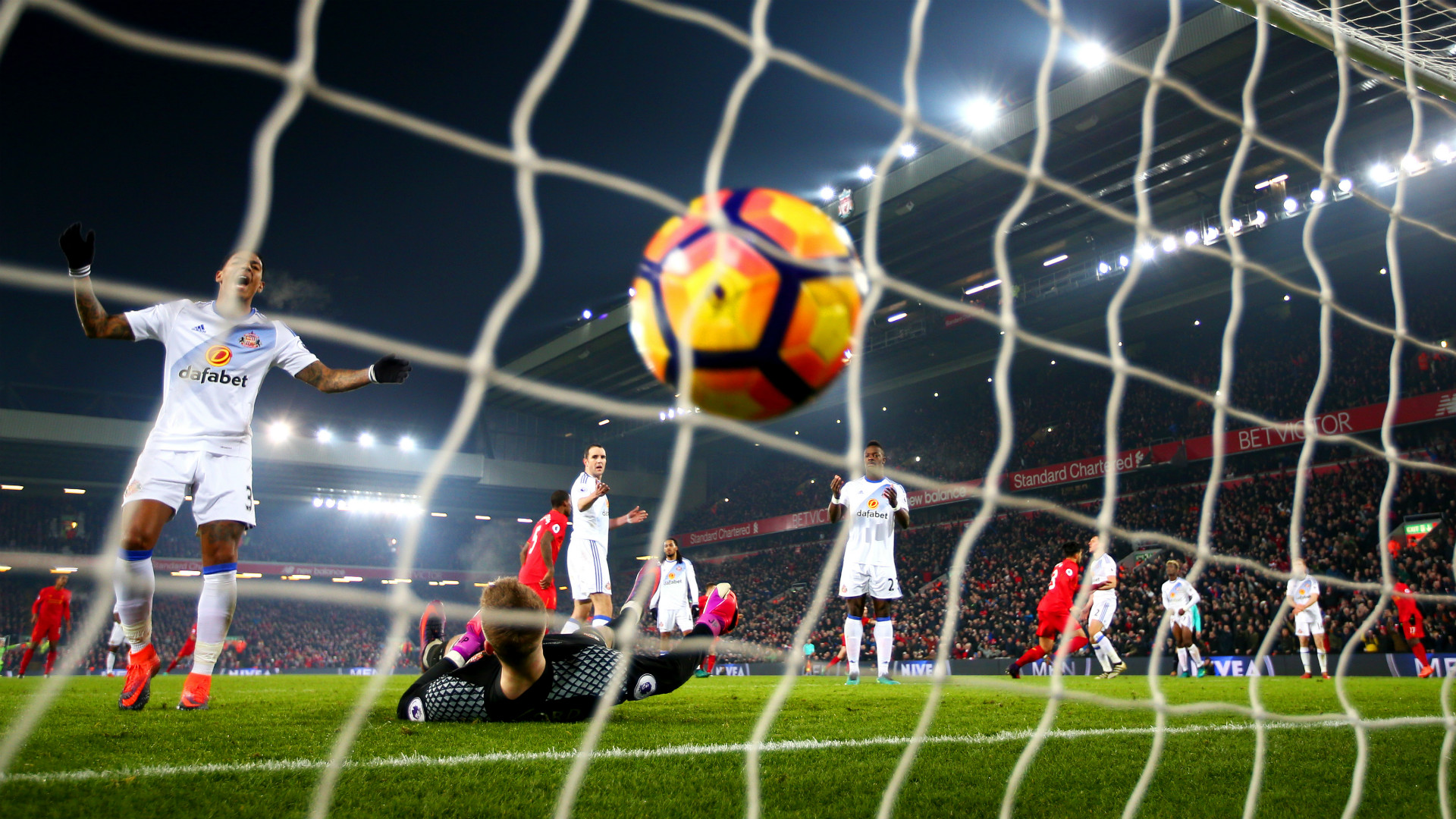 Playing to his strengths, Origi received possession on the left of the area from Jordan Henderson, before selling Duncan Watmore with a shimmy on the outside, then cutting inside and sending a curler in-between his marker and Didier Ndong into the low far corner of Jordan Pickford's goal.
Seventy-five minutes were on the clock and a combination of ecstasy and relief was thick around the stadium. "I could feel, well, I couldn't actually describe how I felt at that moment," Origi said post-match.
"Everyone was so hungry, so passionate – the supporters, the manager – everyone desired this three points.
"In the end we stayed patient and we deserved it so I am so happy."
Origi has only been afforded three run-outs from the off in Liverpool's blistering start to the season - all coming in the League Cup. He has managed as many goals as he gets back to his sharpest, with Klopp highlighting the striker's flawed rhythm following the ankle injury he sustained in April during the Merseyside Derby.
Having scored in the 4-0 hammering of Everton at Anfield, with his four preceding games producing the same amount of successful strikes - two recorded against Borussia Dortmund - Origi felt his setback as the curtain closed on last season occurred at the worst possible time.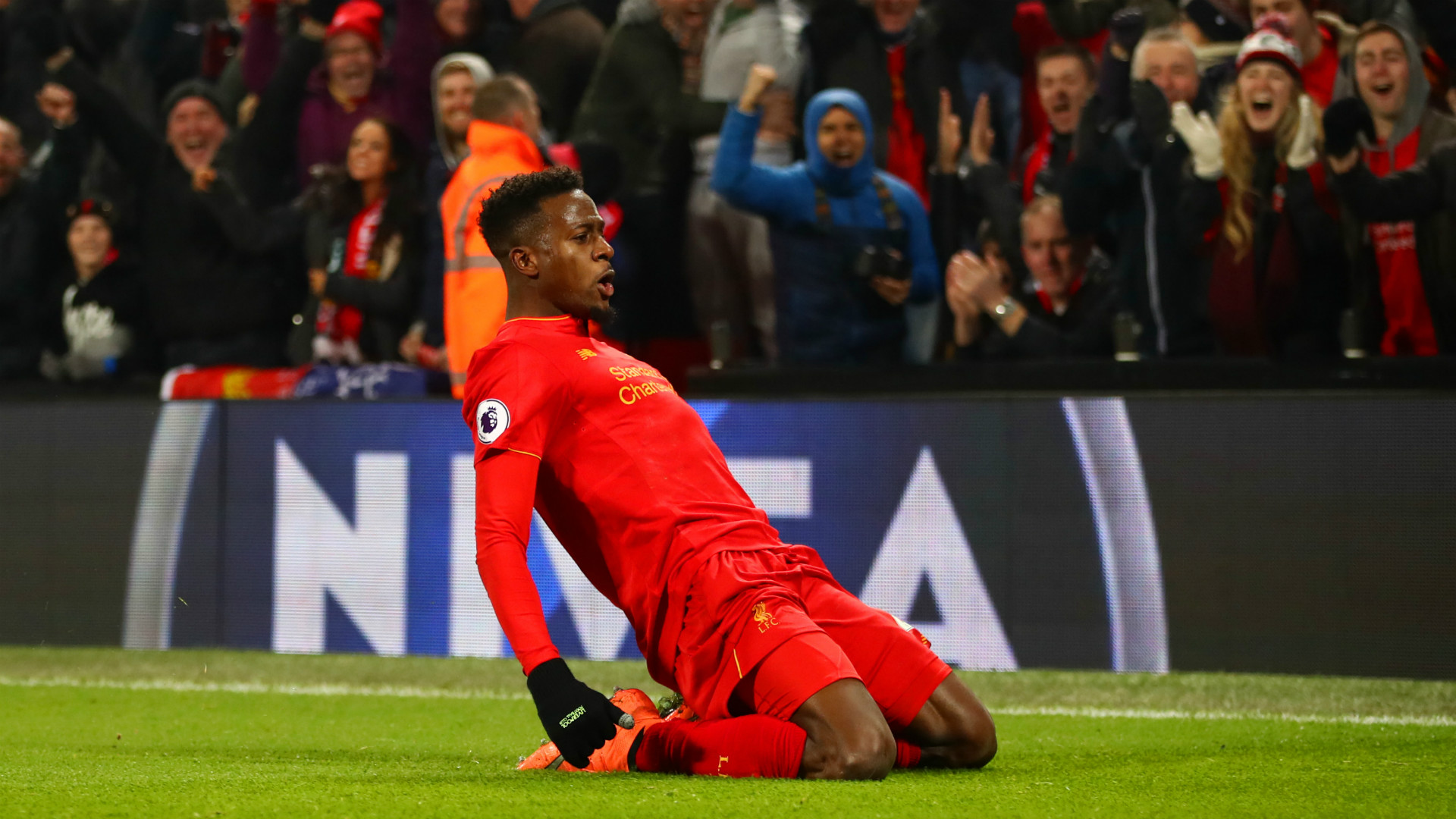 "It was a hard knock for me to get injured during that period," he said.
"I was feeling good and in the best moment of my career, I think, so then getting injured is disappointing.
"I worked hard to get back and in the summer I felt good, but we have a really good squad."
Despite knowing he has been kept out of the starting XI due to Liverpool's varied, quality options in attack, Origi admits it has been "very difficult" to stay patient.
Mourinho sent off after Pogba dive
However, the forward has remained positive, pouring his energy into ensuring he is in prime condition when called upon.
"As a young player – as a footballer – your life is football," the Belgian said.
"When you're on the pitch you enjoy yourself and when you are not on the pitch, you have to accept it and you have to know it is a professional world and we have a very good team.
"You have to stay positive and believe in yourself. You never know when the team will need you.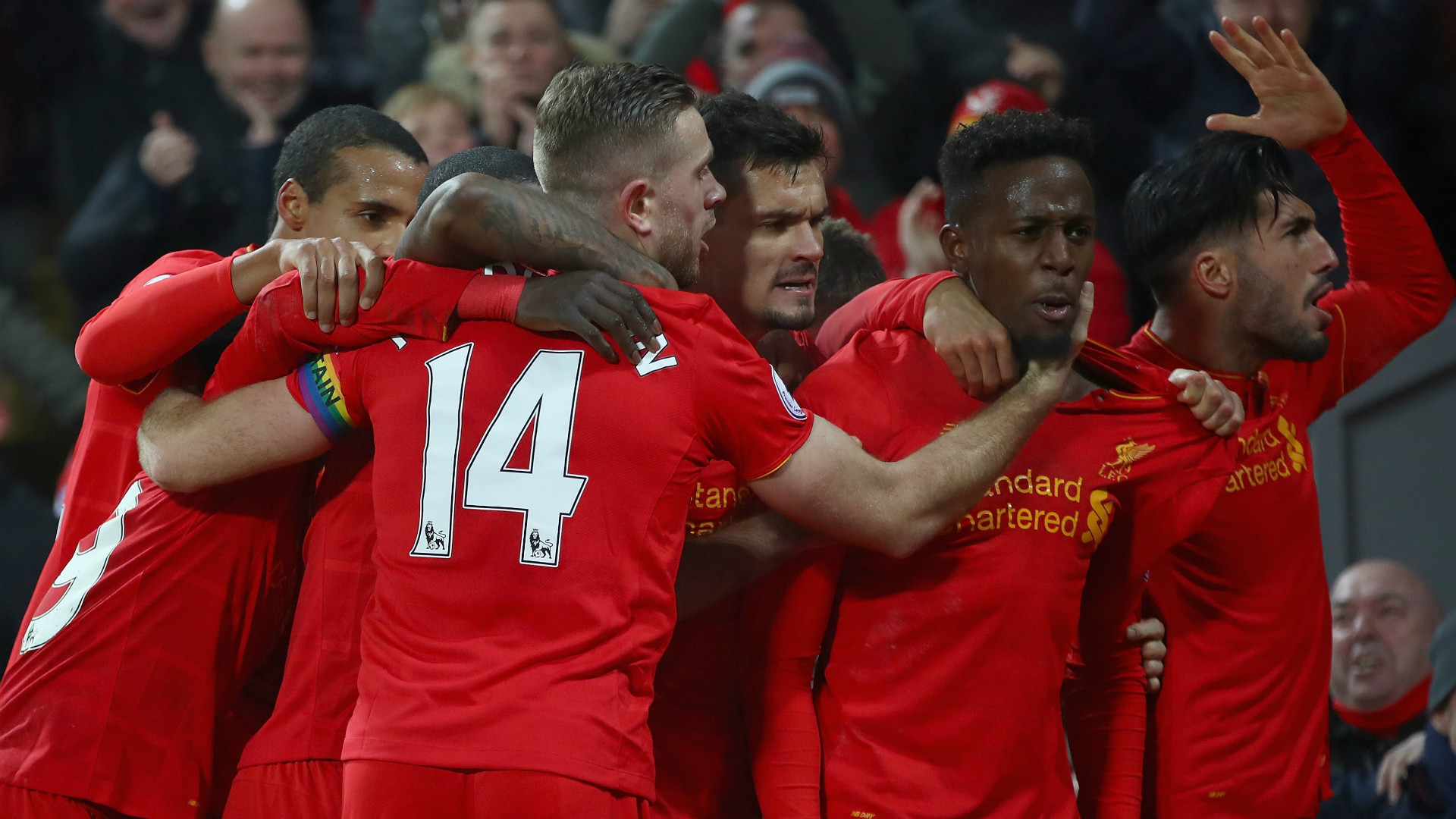 "You have to stay patient in a positive manner. I worked a lot to stay sharp for when I can help the team. We have a strong squad and everyone is important.
"I showed I am very hungry and willing to make the steps to help the team for the rest of the season.
"I focus on myself, to be honest, and on my mentality and training. Giving everything.
"I wanted to use the time to improve other parts of my game and analyse my game. You can improve in both ways. I believed in my qualities and I had my chance [against Sunderland]."
"I feel good. The training has been going well and I was eager to show it in the game. Like I said I played with passion and hunger. I have learned a lot and I was ready to show this. Whenever the manager needs me, I will be ready."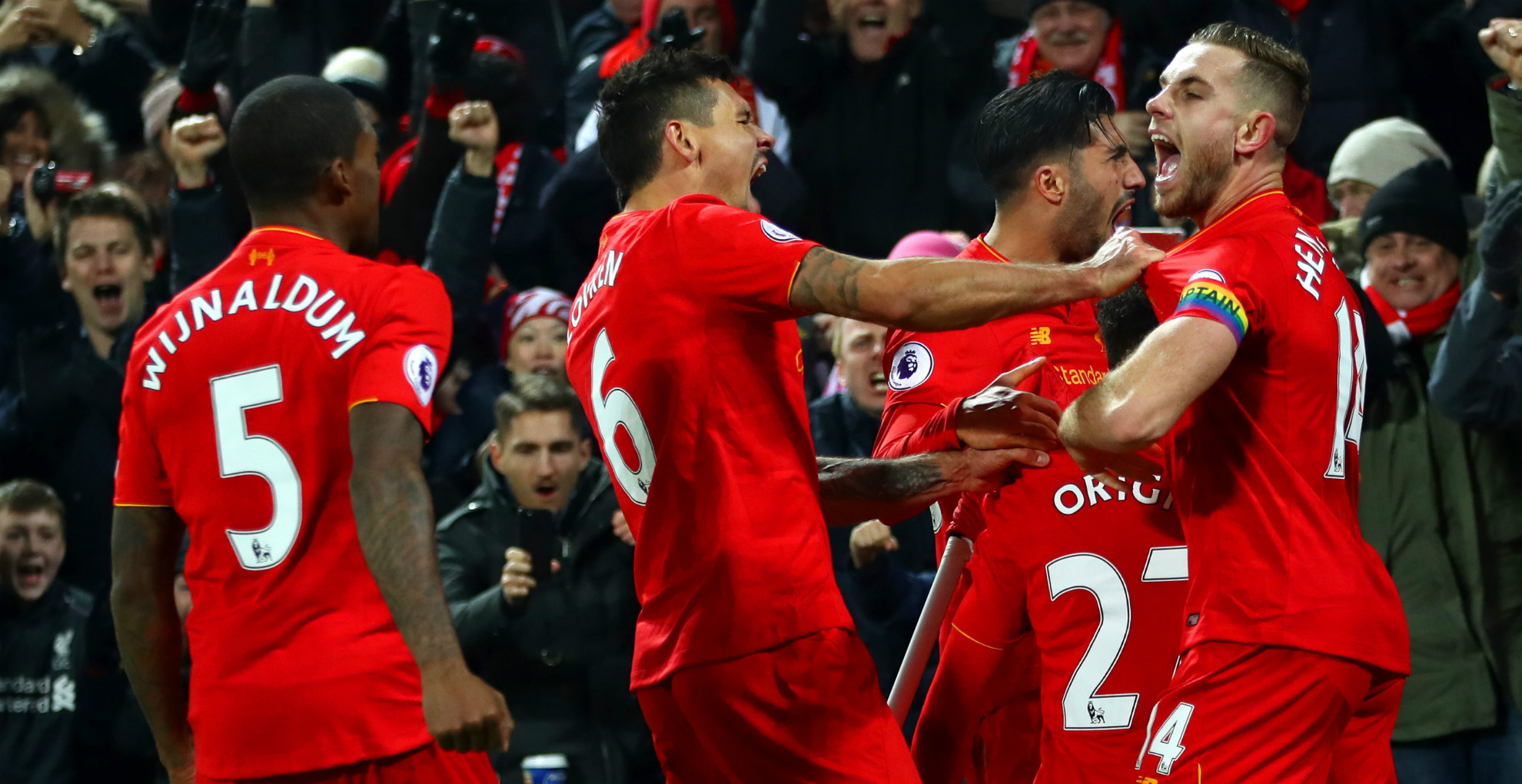 Analysing Origi's impact against Sunderland, Klopp noted: "He had a few problems after the summer break, not big, then he nearly played nowhere, not for Belgium, not for us and that's not good.
"[On Saturday] he was switched on from the first second, and it's not an easy situation, nobody could've expected in this moment that we had to make a substitution, but we did it and Div was immediately in the game, that was really, really important.
Allegri: Juve too 'lightweight'
"I saw the goal now, you can play how you want, where you want [but] in the end you need someone who shoots the ball in the goal and that was the situation.
"The box was pretty full, but he scored a similar goal already – I'm not sure against who [in the 4-1 win over Stoke last April] but it was a surprise for their goalkeeper and it was a good decision.
"He deserved it very, very much because even in these not very easy times for him, he is a very positive guy and always ready to learn. He's still a young boy and today he got the benefit for this work."