---
COMMENT
---
Jack Wilshere almost fell out of love with football after playing just three games for Arsenal last season upon recovering from a broken leg. A series of injuries throughout his career has meant that Wilshere, once dubbed the future of English football, has yet to establish himself as the world class midfielder many believe he can become.
Wenger says Wilshere contract offer not financially motivated
At 24-years-old, the England international's decision to go out on loan for regular first team football has rewarded him with a new lease of life under Eddie Howe at Bournemouth, and Sunday's game against his parent club means that for the first time this season, he will be unable to play.
"That's exactly what he needed - to have regular football, maybe not every three days but every week at the start," said Arsene Wenger.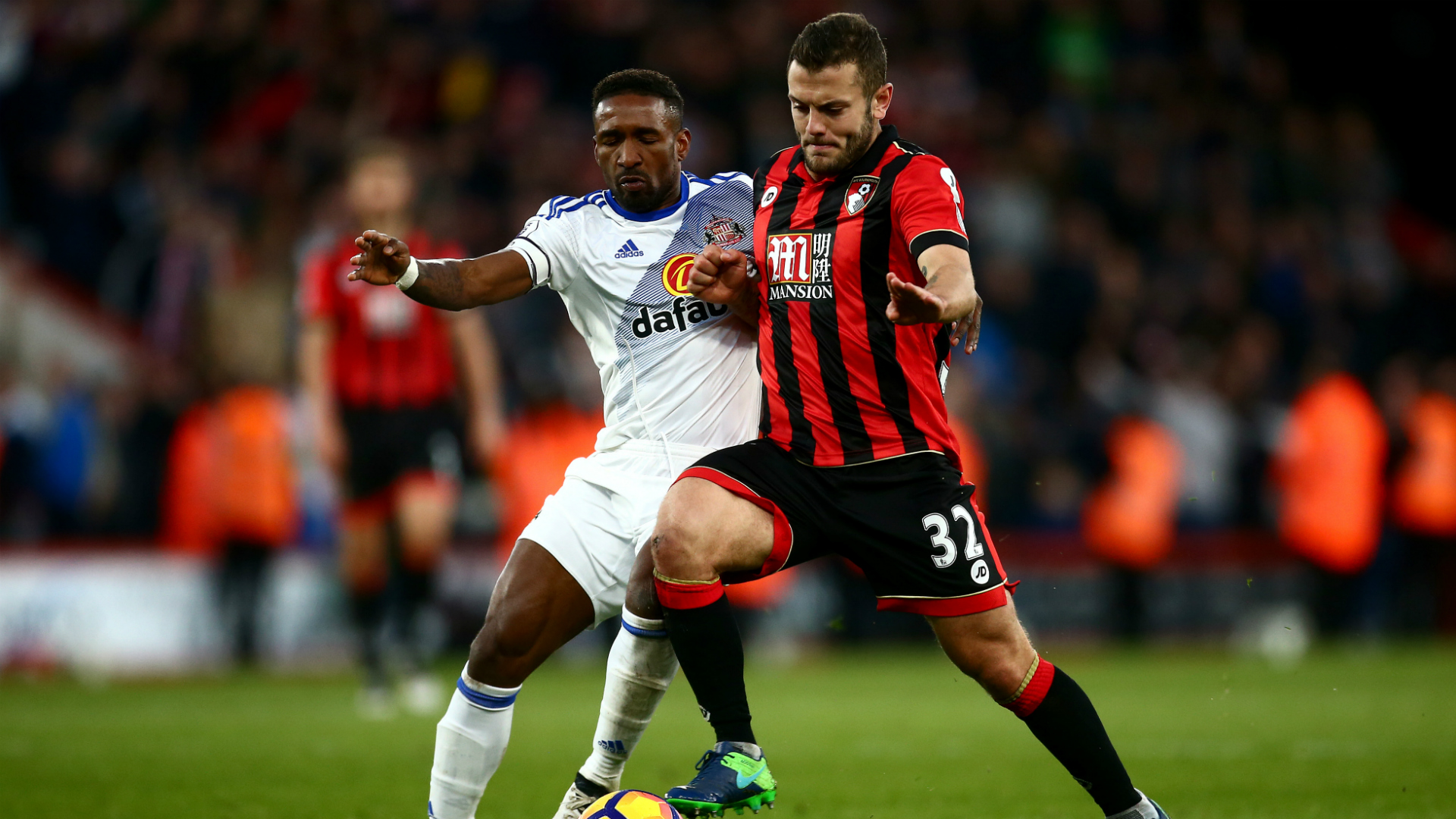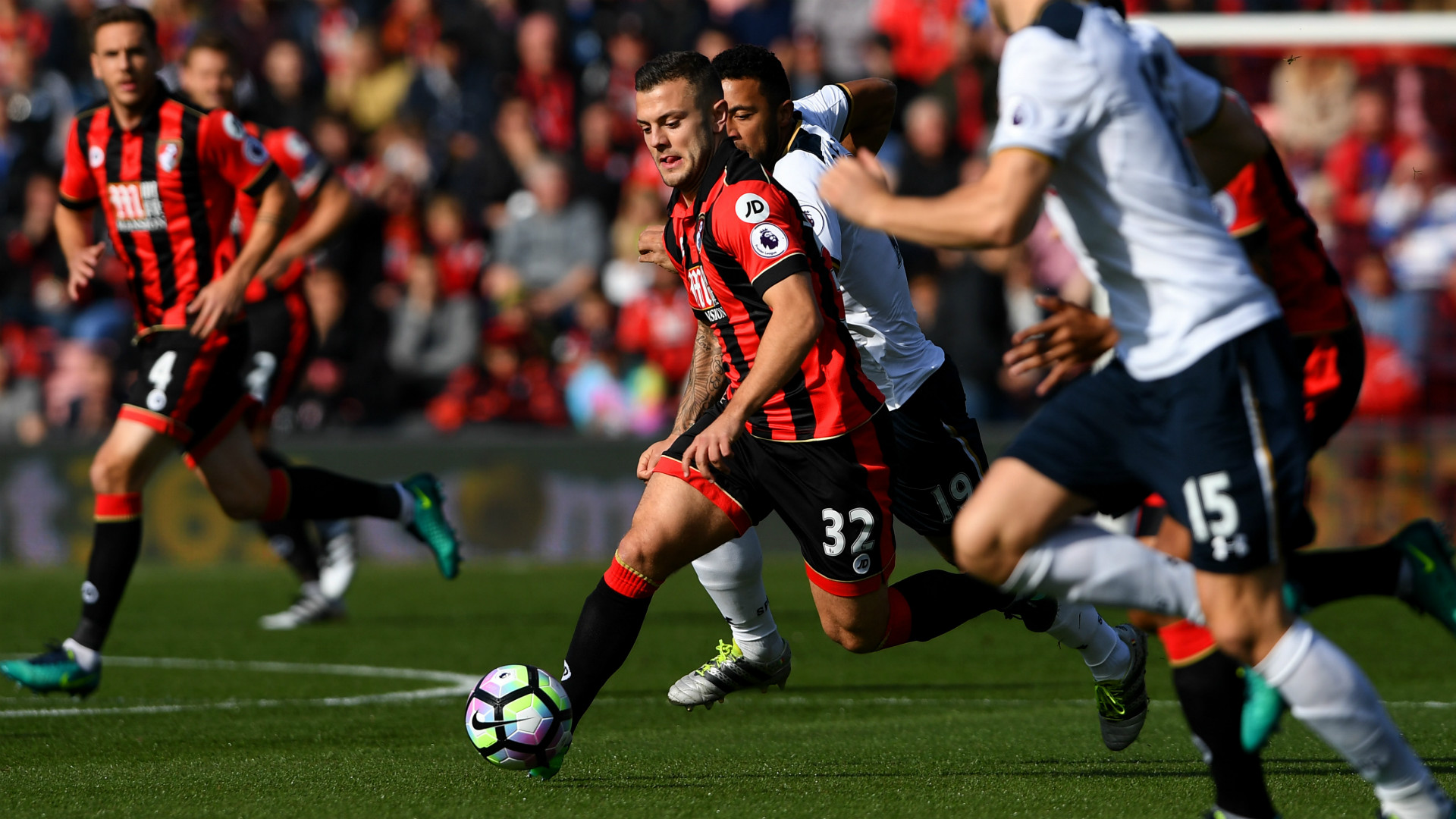 "That has helped him a lot to develop and come back to the level he deserves to be at.
"He gets regular football and now on the observations I get from our people who watch him, he's getting stronger every week.
"I leave him to deal with his manager. I read the reports and when I can see highlights or watch him on television, I will watch him."
Wilshere has made nine appearances for the Cherries since joining on loan in August and was recently recalled by England boss Gareth Southgate for the games against Scotland and Spain earlier this month. With 18 months left on his current contract, Arsenal are drawing up plans to offer Wilshere a contract extension next month - but will the Luton-born midfield maestro commit to the club he has left on loan?
Wenger explains why Cazorla is so key to Arsenal
Gunners manager Wenger is determined to secure the futures of his best players over the coming season amid speculation over his own contract, which expires at the end of the season. Highly-rated defender Hector Bellerin recently signed a six and a half year deal, while Alex Iwobi and Laurent Koscielny are also on the verge of committing to the club. Added to that, talks between Arsenal officials and Mesut Ozil remain positive and Alexis Sanchez is another who looks likely to sign an extension before the end of the campaign.
It would make sense for Wilshere to sign a new deal if he wants to stay in his comfort zone at Arsenal. He has been at the club since the age of nine, progressing and developing through the Gunners academy system before making his first team debut at 16-years-old. His career highlight, although debatable, is arguably the man of the match display against Barcelona which drew plaudits from the likes of Xavi and Iniesta. Two FA Cups later, Wilshere's time at Arsenal will also be remembered for his merry anti-Tottenham sing song at the trophy parade two seasons ago.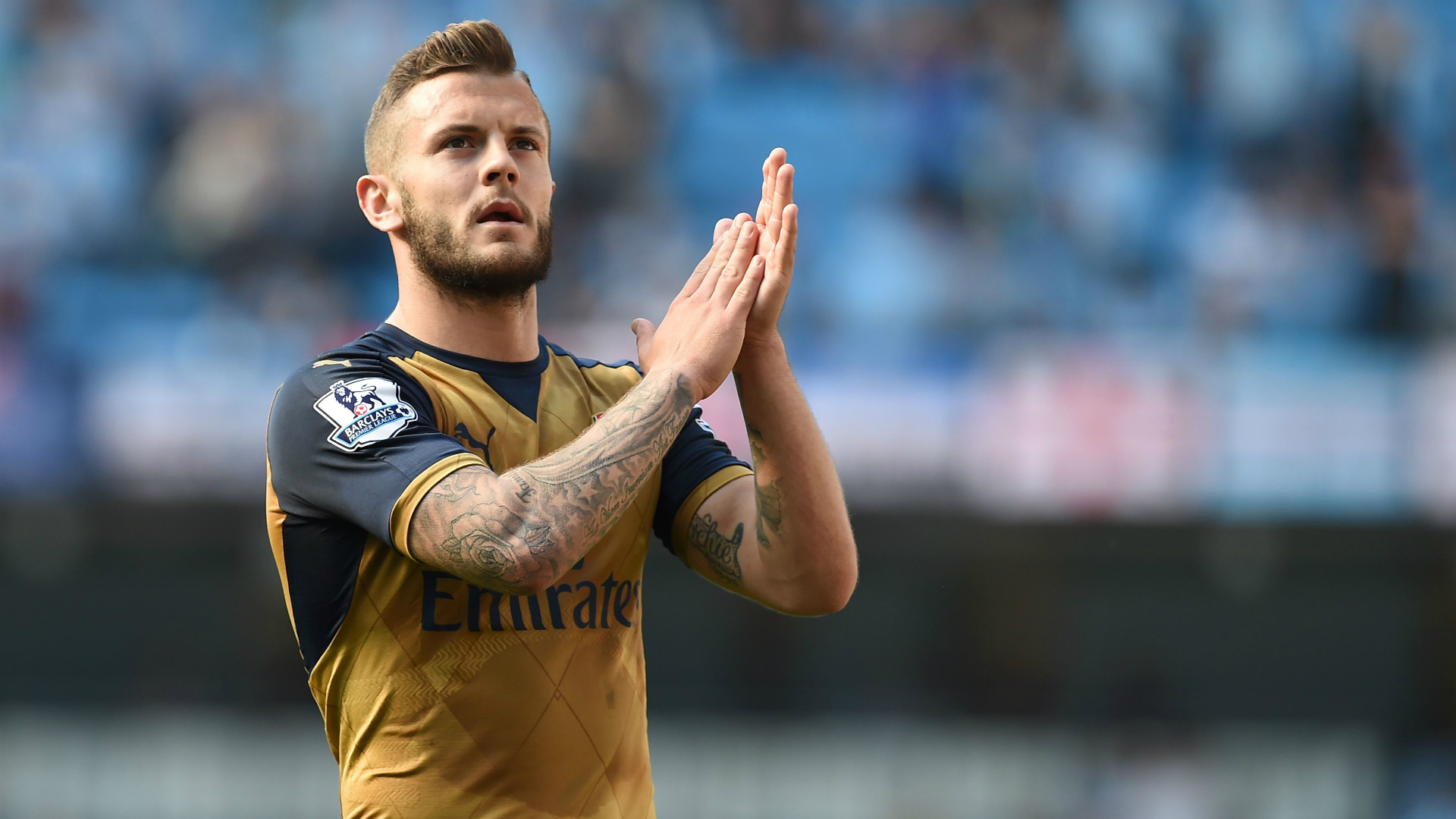 But Wilshere doesn't do comfort zones. He knows this season is key in the making of his career and taking a step down, with all due respect to Bournemouth, has done him the world of good and looks set to benefit him over the coming months and beyond. He's flourishing under Eddie Howe in the pinnacle of the Cherries' midfield and appears to have his famous burst back which made him such a difficult player to mark when playing for Arsenal.
"At the moment I am just trying to have a season where it puts me in a good position at the end of the year, that I have improved as a player and Arsenal want me back," he added."I could have stayed at Arsenal, been the player that comes on now and then off the bench, starts in the odd cup game, but I wanted more than that."
Arsenal injuries, suspensions and line-up vs Bournemouth
Santi Cazorla is another player whose contract expires next season and with his countless injury problems and troublesome Achilles tendon, it wouldn't be a huge surprise to see him go elsewhere if an offer from Spain comes in. If that is the case, Wilshere's future at Arsenal would look even brighter. He faces stiff competition in the midfield alongside the likes of Granit Xhaka, Francis Coquelin and Aaron Ramsey, the latter is another who could leave if he is continually played out of his favoured position by Wenger.
Whatever happens at the end of the season you can be certain that this latest spell for Wilshere is undoubtedly going to benefit him and Arsenal. He's enjoying his football once again and looks like the tricky, attacking midfielder everyone came to know and love when he burst onto the scene at the age of 16. It looks like Wilshere is finally starting to live up to the billing - and it was all because he was prepared to take a risk.