Zlatan Ibrahimovic commended Manchester United's ability to jam Liverpool's attacking juggernaut in a goalless draw at Anfield on Monday night, before warning those targeting the Premier League title that his side will ensure they're in the running come May.
Jose Mourinho's men delivered a disciplined defensive display against the hosts, who had already seen off Arsenal, Chelsea and defending champions Leicester this season, while also earning a point away at Tottenham.
The Old Trafford outfit were particularly frustrating to their opponents in the first half, using their physicality to thwart the full-throttle football of Jurgen Klopp's charges.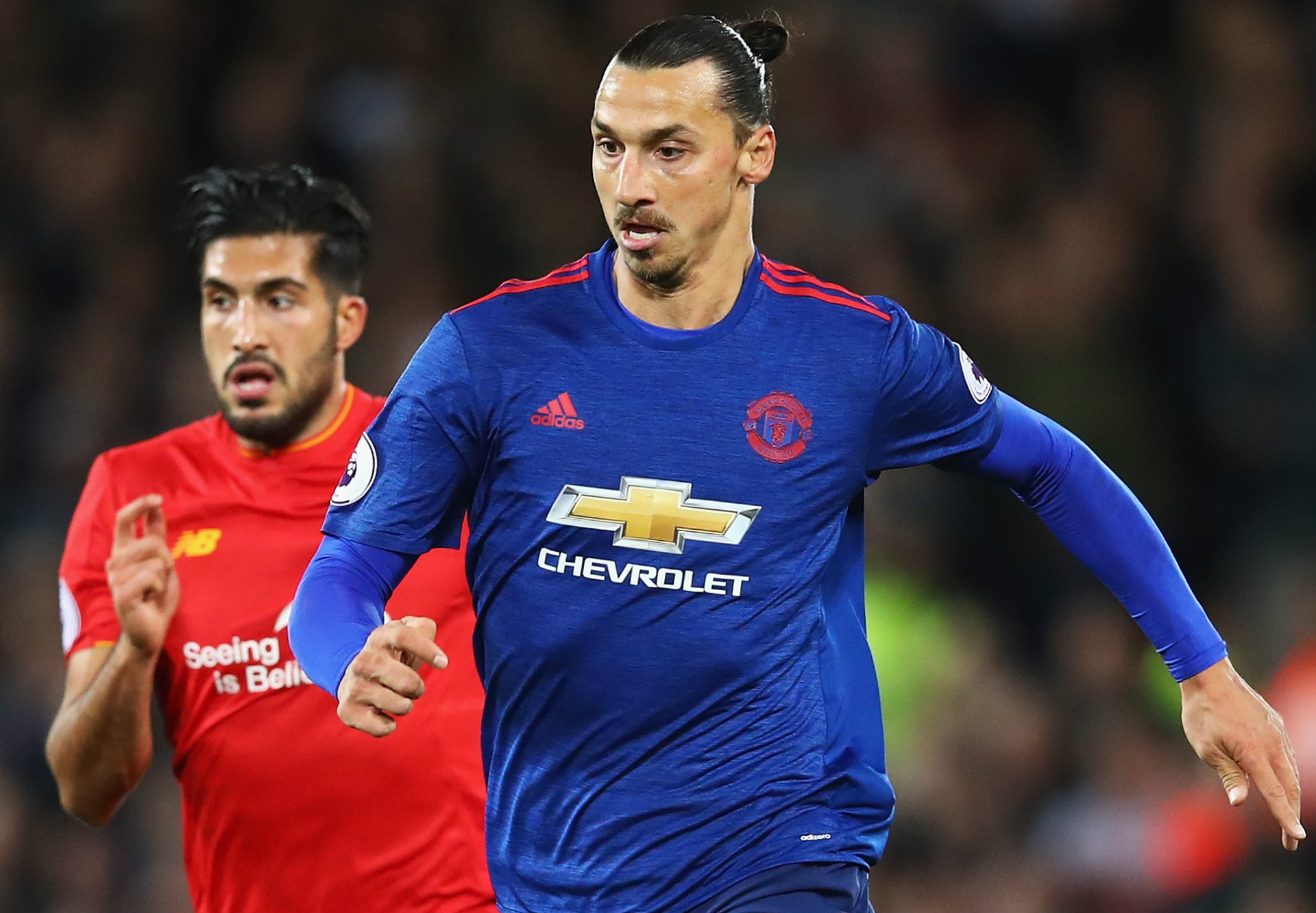 "I think it was a good game, but difficult at the same time," Ibrahimovic said. "I mean, it's Liverpool away and they have been beating the top teams and taking points well.
"I think it was a good result, especially after the second half and the chances they had. We're working hard, and we still have more hard work to do, but it's good.
"I think first half we did what we needed to do, second half we did it less and you could see the game opened up for them and they got more chances.
"It's all part of the game, but we did well."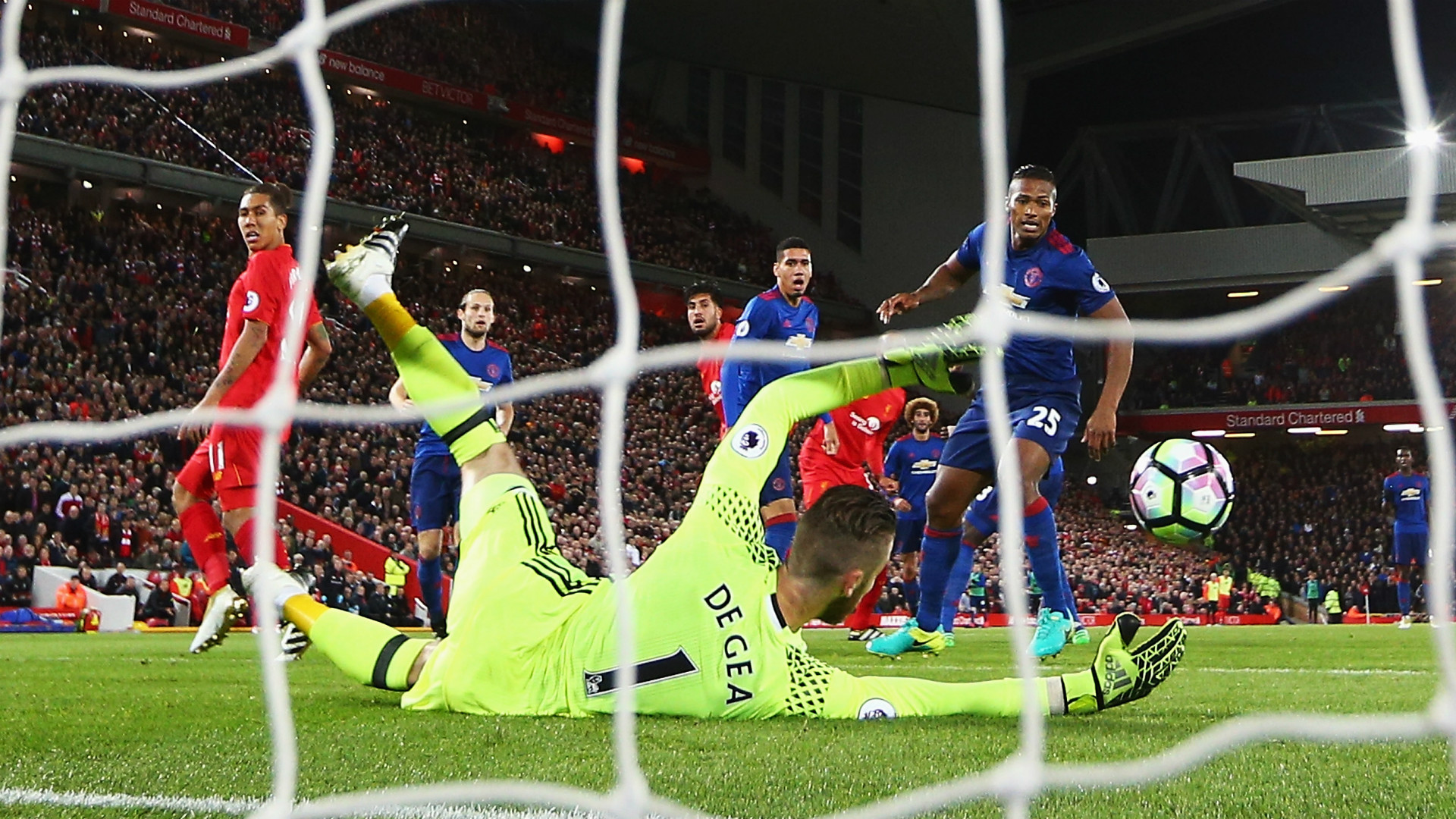 David de Gea was once again inspired for United, pulling off two outstanding saves in the second half to deny Emre Can and Philippe Coutinho. The Spaniard proved the difference in last season's league encounter at Anfield, and ensured his battling teammates escaped with a point against Liverpool.
"They were great saves, that's why he's a top goalkeeper. He kept us in the game and stayed focused," Ibrahimovic said of de Gea's interventions.
Ibrahimovic is convinced United can oversee a winning streak to catapult themselves into the title discussion.
"The season is long. I see many of the conquering teams losing points, and in any week, different things can happen," the Swede noted.
Pep sets Man City a Champions League target
"It's important to win our games and stay in with a chance. If you win two games in a row now, you're at the top.
"If we can get the wins, we'll also be there. It's a long battle and we're there, we're fighting and we're training hard.
"When we click, then things will be easy."