Romelu Lukaku
has admitted he hopes to play Champions League football sooner rather than later, but insists any departure from
Everton
will be handed amicably.
The Belgian striker has scored 25 goals in all competitions this season to guide the Toffees to the FA Cup semi-finals, but Roberto Martinez's men sit 12th in the Premier League.
Their lowly league position has led to speculation linking Lukaku with a big-money move to one of Europe's top clubs, and the 22-year-old acknowledged the Champions League was on his mind.
"Well, then you have to talk," Lukaku told reporters when asked what would happen if his and the club's respective trajectories continue to differ.
"But the talk will be between me and the manager. We have an open relationship. I will be honest enough with him to say what I think.
"I am 23 this summer. I have been playing since I was 16 and never had a taste of the Champions League. It is going to be seven years. You think about it. If it is going to happen, it is going to happen.
---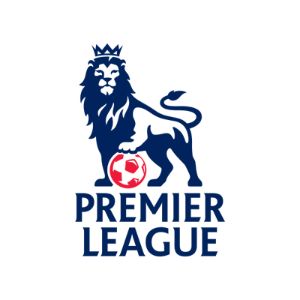 READ MORE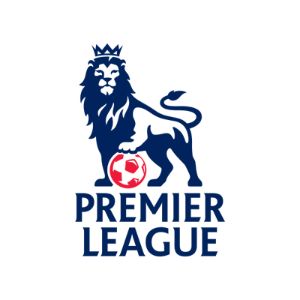 |
'Arsenal wanted to sign Lukaku'
---
"Champions League football is really the next step, but I am not really thinking about it, because there are 10 games to go and we have something great to achieve in the FA Cup.
"In the league, if we give the maximum in the next 10 games, we will see from there. We can turn it around and I will do everything to take my team forward to glory."
Lukaku made clear, however, that he has no plans to attempt to force a move through and leave Goodison Park under a cloud.
"I am not too busy with that," he said. "If something happens, it will be for the good of the club. I don't want to leave in a fight, if it happens.
"I won't say this or that. It is going to be good for me personally and for the club. They were the ones who believed in me at the time nobody believed in me, and gave me a platform to perform.
"I have tried to repay them by giving good performances, but I have an agent who deals with the interest. I do not want to be bothered with it. I just want to play my football."