COMMENT
By Richard Jolly
World Cups are all consuming. They have a capacity to overshadow anything and everything else. Even the world's most popular division. Yet if the Premier League has had to take second billing, the empire is striking back.
Because of the distractions in Brazil, it has been done in quieter fashion than usual, but England's elite clubs are embarking on expensive, ambitious overhauls. This has already been a seismic summer. Luis Suarez is going to Barcelona in the third priciest deal ever to involve the Premier League. Yet this is no one-sided relationship. The traffic of players from La Liga outnumbers the infamous Uruguayan in the exit lounge. Alexis Sanchez, Ander Herrera, Cesc Fabregas and Diego Costa have swapped Spain for England. Arsenal, Manchester United and Chelsea have equipped themselves with talent.
Sanchez is the signing of the summer so far, a wonderful talent who had a tremendous World Cup. He brings a 'wow' factor to Arsenal, sprinkling stardust and showing that Arsene Wenger is starting to enjoy spending the money he hoarded for so long. With Mathieu Debuchy on his way, could Sami Khedira, Lars Bender or Mogan Schneiderlin be next? The reality is that the Gunners require more additions but they have made their statement signing. The days when they pursued fourth place on the cheap are consigned to history.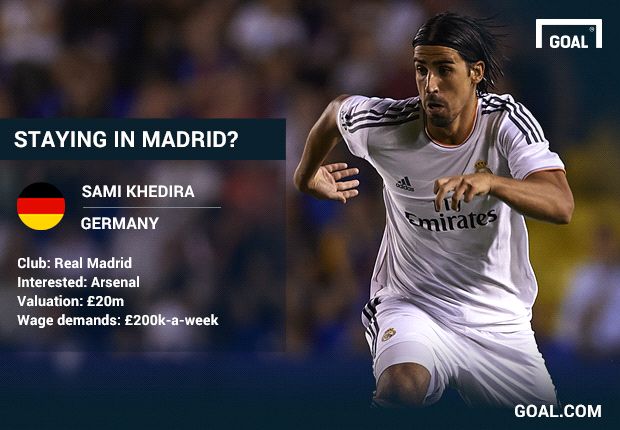 United paid a heavy price last season for years of underinvestment. The recognition they needed to reverse that has brought a belated change. Sir Alex Ferguson's last great team is no more. The era of Nemanja Vidic, Rio Ferdinand and Patrice Evra is over, along with the playing career of the perennial Ryan Giggs. Instead and without even touching down on English soil, Louis van Gaal has spent £55 million on Luke Shaw and Herrera, and is likely to fork out still more again. Though Arsenal have their marquee buy, United are still looking for theirs, for the Arturo Vidal or the Angel Di Maria who will be the face of the new age.
DONE DEALS
BIGGEST PL TRANSFERS SO FAR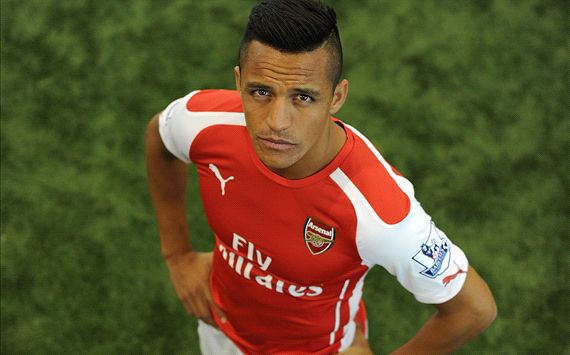 CESC FABREGAS TO CHELSEA

DIEGO COSTA TO CHELSEA

LUKE SHAW TO MAN UTD

ANDER HERRERA TO MAN UTD

ALEXIS SANCHEZ TO ARSENAL

ADAM LALLANA TO LIVERPOOL
This will be the costliest summer in Old Trafford history. There will surely be a record outlay at Anfield, too, because Suarez's sale will put them in the black. A windfall can be an opportunity. While Adam Lallana has joined, a theme of Brendan Rodgers's Liverpool has been a struggle to secure the flair players they have targeted. With the carrot of Champions League football and ample funds, it is a chance to remedy that.
Chelsea have got their men so far. Costa and Fabregas bring substance to their squad and the sense is that Jose Mourinho isn't finished yet. Filipe Luis may yet be the new Ashley Cole. If Chelsea, their bank balance boosted by David Luiz's profitable departure to Paris Saint-Germain, can recoup more money, there may be scope for a further big-name recruit.
It all puts Manchester City somewhat in the shade. Others are looking to bolster the attack; their business will be less glamorous and lower profile, in keeping with Manuel Pellegrini's personality. Yet while they are trying to shed a reputation for wanton expenditure, a major buy remains on the agenda. Bacary Sagna, Willy Caballero and Fernando have come but a centre-back, likely to be Eliaquim Mangala, will command a greater fee than all three combined. Nevertheless, Financial Fair Play means they will be outspent, and not just by United.
Others are scarcely beginning. Tottenham and Everton are yet to buy, Mauricio Pochettino still to stamp his mark on his new squad and Roberto Martinez still harbouring some of the profits of Marouane Fellaini's sale. Southampton will have their biggest transfer budget ever, created by the sales of Shaw and Lallana, and have begun the rebuilding process by bringing in Dusan Tadic and Graziano Pelle.
Meanwhile, Newcastle have finally found their long-lost chequebook and are discovering that, now Joe Kinnear has gone, it is actually possible to purchase players. Hull have already broken their transfer record. West Ham will be active. QPR may have resolved to approach the Premier League with more wisdom this time but rarely need encouragement to look for reinforcements, often big-name players.
It all suggests that, busy as the last two months have been, the next two will be equally eventful in this summer special of deal and more deals.