'I'd 6-0 to be a Spurs fan' was the line doing the rounds on Twitter last weekend by Arsenal fans. Perhaps not as catchy as the infamous 'I'd 8-2...' that followed the Gunners' defeat in Manchester, but for Tottenham fans the result was equally as stinging.
"We should feel ashamed"
was Andre Villas-Boas' reaction to the loss at Manchester City, while rumours circulated midweek that the Portuguese could soon be shown the door. Up next for Spurs... Manchester United.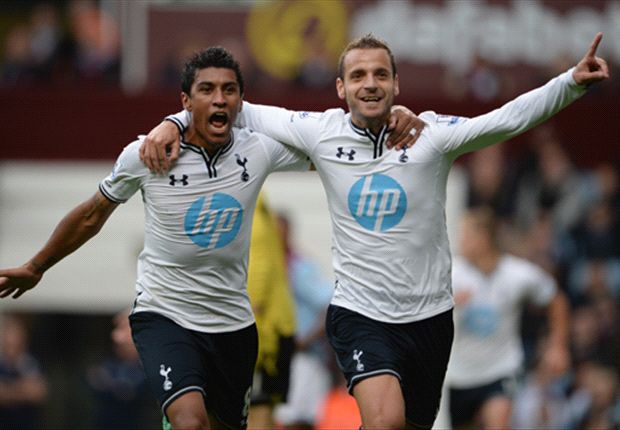 Cash converters | Tottenham, and perhaps more urgently AVB, need their summer signings to click
David Moyes saw victory slip from his grasp last time out in the league, as Cardiff City recorded another flagship result on home soil. Robin van Persie was absent for the trip to Wales, and remains a doubt for the weekend.
It will likely prove a cagey affair, with both sides too afraid to lose. Last season's victory at Old Trafford was sighted as the making of AVB's Spurs career. Could a defeat this weekend really see the curtain fall?
But it's not only Spurs facing a tough period of fixtures. Up next for Cardiff are league leaders Arsenal. Arsene Wenger's side are going from strength to strength. Victory over Southampton last weekend was followed up by a comfortable 2-0 triumph over Marseille in Europe.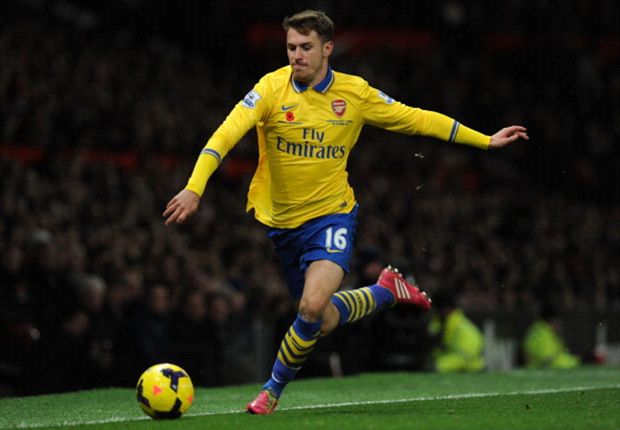 Local lad | Ramsey has already played against Cardiff for Arsenal in their 4-0 win back in 2009
The Gunners boast a four-point lead at the top of the table, and will need to continue their winning streak with second-placed Liverpool expected to pick up all three points from their trip to Hull.
We fancy they will, too.
West Ham are currently going through their worst run during Sam Allardyce's tenure. With only one league victory since the opening day, the Hammers have struggled to score goals, and are now looking flaky at the back. Defeats to either Fulham or Crystal Palace in their next two games will see the fans blowing gaskets rather than bubbles in east London.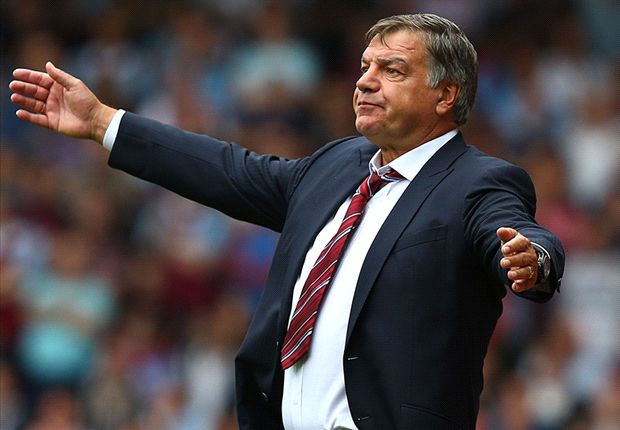 Wide of the mark | West Ham's only shot on target in defeat to Chelsea came in stoppage time
Fulham though, are in real trouble. Back-to-back victories against Stoke and Crystal Palace in October have been followed by four defeats on the bounce, with 11 goals against and only two scored. Martin Jol can't buy a point at the moment, and with his defence all at sea - they have scored own goals in the last two matches - this is a London derby with a great deal riding on it.
For all of this weekend's fixtures and predictions, not to mention where we see the matches being won and lost, check out the video at the top of the page!