Want the Liverpool striker or the Chelsea captain to be a part of your Halloween party? If you've got craftsman's hands and an artist's eye, you could copy the designs below
Halloween is upon us and if you're in need of fresh inspiration when it comes to carving your pumpkin then look no further.

In a poll conducted by Betfair to find football's scariest players, former Wimbledon midfielder turned Hollywood hard-man Vinnie Jones came out on top.

The former Wales international secured a whopping 33% of the vote, beating the likes of Roy Keane, Luis Suarez, John Terry and Duncan Ferguson.

And what better way to mark the results than to appoint pumpkin carver extraordinaire Dave Finkle to sculpt the players in all their glory.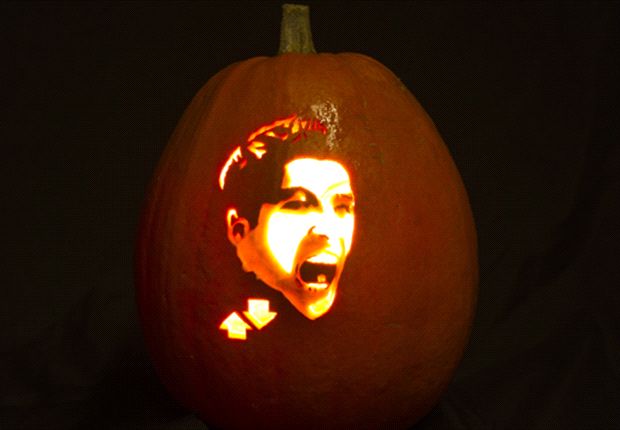 Luis SuARGHez | Liverpool striker gets his face on a pumpkin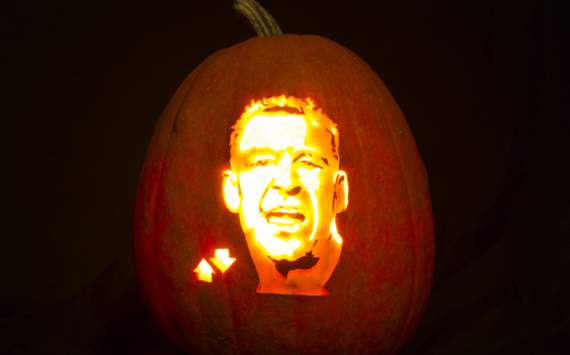 Captain, leader, legend, pumpkin | Is the Chelsea defender your favourite design?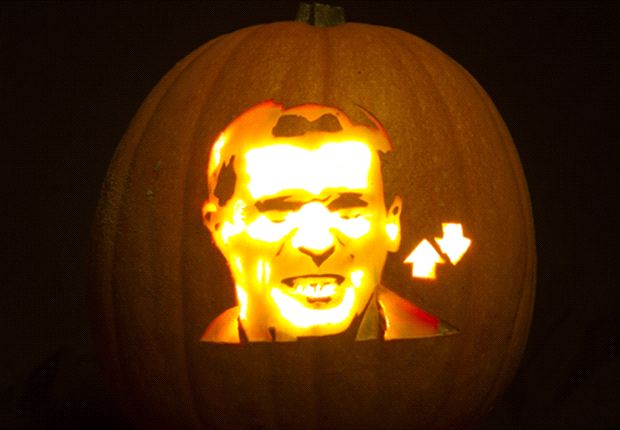 HalloKEANE | From Old Trafford to your Halloween party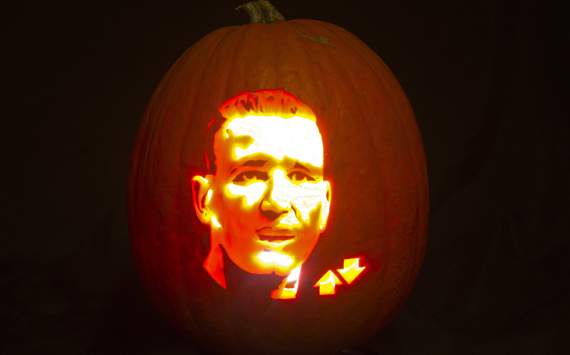 Crazy fang | Vinnie Jones was voted as the 'scariest' footballer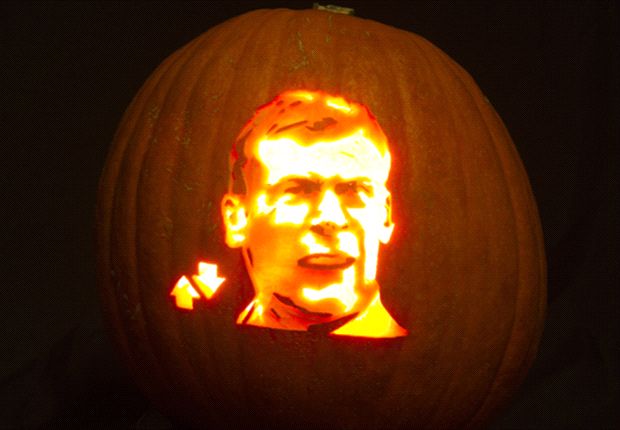 Fright night | Is Duncan Ferguson the man to greet your Halloween guests?

Betfair Cash Out is a unique product which allows customers to lock in a profit or minimise their losses at the click of a button before waiting for the event to finish.