Wigan
manager
Roberto Martinez
believes his side need three wins from their five remaining
Premier League
games to keep their place in the top flight.
The Latics succumbed to a 2-0 defeat at West Ham on Saturday afternoon after dominating for large periods, with the hosts bagging two goals against the run of play to earn the points.
The result leaves Wigan still three points from safety and Martinez has set a target to keep his side in the top flight after what he says was one of the strongest away performances of the season.
"We know what to expect; there is no margin for error," he told reporters. "We've got five games and we need to get, I would say, probably three wins and that's something we can achieve.
"If you look at our performance today we were the better side over 90 minutes. We were very soft in terms of keeping that clean sheet.
"We knew what West Ham could do and the goalscoring ability they have, and I don't think we were strong enough to keep one.
"Apart from that we beat West Ham in every single department. I enjoyed the second half performance; I thought it was as dominant as you're going to see from a team away from home."
Wigan host Tottenham next Saturday knowing only a win will do, but Martinez is focusing solely on their results and not worrying about the fortunes of the sides around them.
"The way we are in this moment of the season is not about the other results; it's about affecting our points tally," he added.
"We are disappointed we couldn't get any points today because obviously we're getting to that critical moment of the season. But we've still got a game in hand on everyone else."
Sam Allardyce, meanwhile, was delighted his side were able to win a game in which they were dominated for prolonged amounts of time.
"If you can win a game in the Premier League and not be playing your best it's a measure of what your determination and capabilities are when things are not going quite your way," he stated.
"We didn't surrender and go under; we stayed in the game until we got the opportunity to clinically finish them off which is exactly what we did.
"Our quality of finishing in the end has won us a game 2-0 and we're absolutely delighted to be on 42 points with four games to go."
When asked about signing a new contract, the Hammers boss remained coy but said he will sign when the time comes.
"I don't know whether the owners want me to be mathematically safe [until I sign]," he added. "But the contract's sorted and I will sign."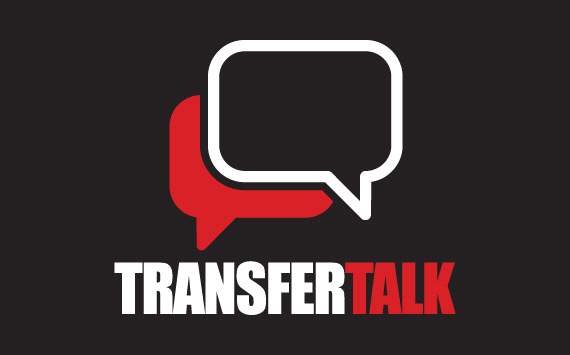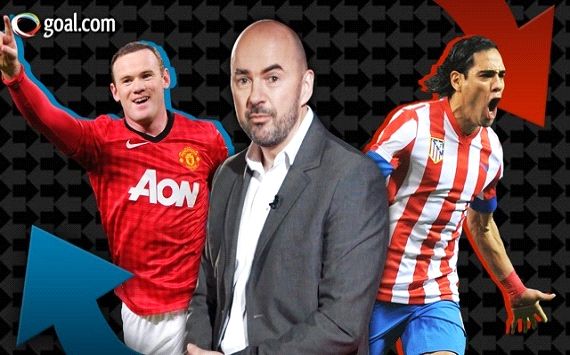 James Richardson, Les Ferdinand & Goal.com's Peter Staunton run through the biggest transfer talking points of the week.

CLICK THE
IMAG
E TO SEE THE FIRST EPISODE!