"Mata orchestrates our attack, grabs goals and assists, and really is an honour to watch" - A Blues supporter offers her views on the club's start to the 2012-13 season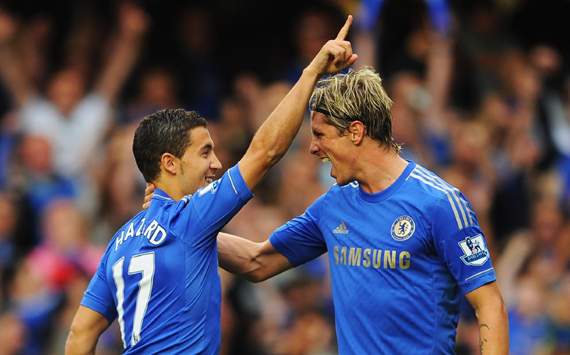 It's pretty early to discuss performance of the season, and while some would say we have yet to truly been tested by a top, top side, I'd have to say the 2-1 away win over Arsenal is our standout display. Not one of our players had a bad game, and to go to the Emirates and play the calm and assured football we did can only be an encouraging sign.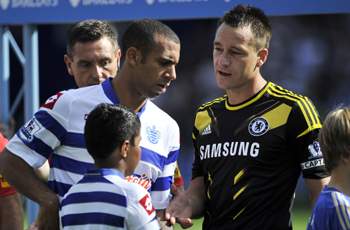 The 0-0 draw away to QPR has to be our most disappointing display this season. There was more effort put into the pre-match pantomime surrounding the Anton Ferdinand handshake fiasco than the actual game itself.
And the match certainly seemed to be an afterthought, with both sides running out of steam after the first half an hour in what proved to be a goalless stalemate at Loftus Road.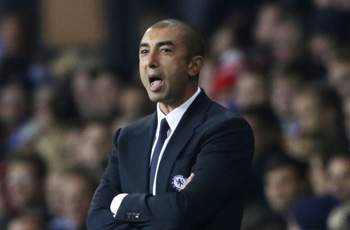 I think having a substantive role suits Di Matteo. He's not afraid to make bold decisions although given the lack of discord which has previously dogged our managers, he obviously communicates with the players before decisions are made.

And right now, his decisions are working. Last season Di Matteo guided us to the holy grail of the Champions League and now he's delivering the sort of football we (and Roman Abramovich) want to see.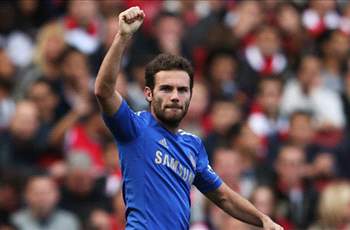 Without a doubt
Juan Mata
. He had a great year last season, and has been brilliant so far in the current campaign after his break, which was another very smart move from Di Matteo.
The energy he's returned to our midfield with, linking with Hazard and Oscar, orchestrating our attack, and that's not to mention the goals and assists he contributes, it's an honour to watch him.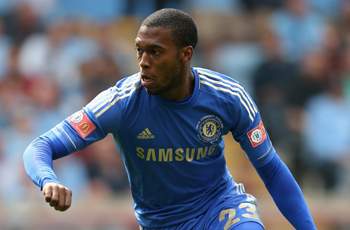 Wow, thats a tough one, particularly this year! I don't think there has been a player whose performances have dipped below that of the team in general, but it would be great to see
Daniel Sturridge
and
Marko Marin
make an impact upon their return to fitness.
Sturridge definitely tailed off last season, and while I still believe he has a great career ahead of him, it could be crunch time this year if it is to be at Stamford Bridge.
I never set expectations in terms of winning things, although there is no doubt that Abramovich and the fans will want some return on the vast amount of expenditure over the summer.
Last season, we had to win the Champions League to qualify for it, and I do not expect this to be the case again. We should definitely be looking to finish in the top three this year if not higher, although I'm not going to get carried away by our brilliant start to the new season just yet!
Overall rating of season so far (out of five)