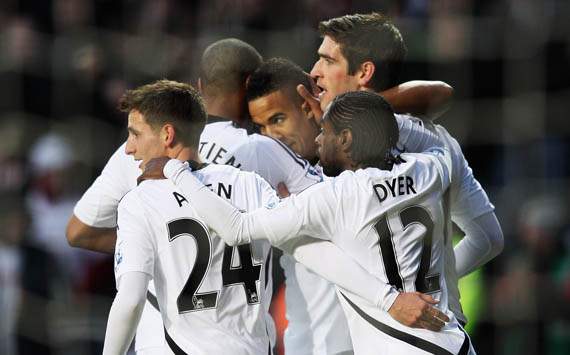 The target: Top 10 finish
I'd say finishing in the top 10 is the ultimate target. We were only one place off it last season and hopefully our quality of football will be similar under Michael Laudrup. However, top 10 is not an easy task and in reality the fans would be satisfied with anything around 15th place.
My thoughts on the gaffer...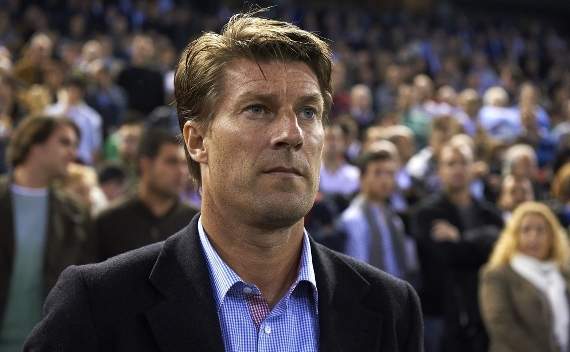 I was one of the very few sceptical fans when Michael Laudrup was in the running – I wasn't sure if Swansea were just going for the glamorous name.
However, he's already made some good changes and a few decent looking transfers, while hopefully keeping the same brand of attractive, attacking football.
So, overall, I'm happy that he's the best man for Swansea.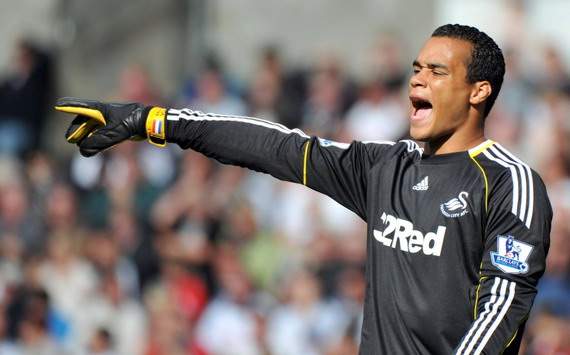 I'll say Michel Vorm will be vital for success, as he was last season. A solid goalkeeper is key and he's about as solid as they come at the moment.
There are others, such as Leon Britton and Ashley Williams who will both dictate if the midfield and defence are to have a good or bad game, but Vorm is key I feel.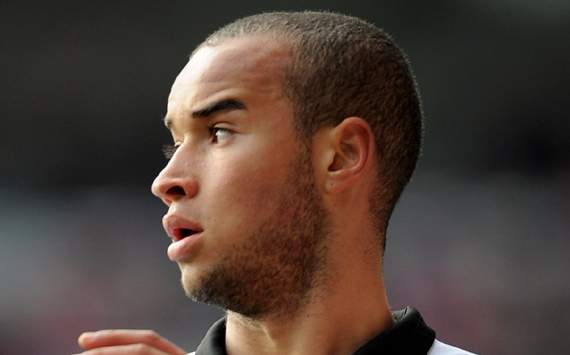 Swansea have a few youngsters in the squad, though not many of them had a chance in the first team last season under Brendan Rodgers – probably for the best I guess, as we needed to win games, not hand out chances to the young hopefuls.
Still, from what we saw,
Jazz Richards
is one to watch. He hasn't convinced at Premier League level yet, but he has lots of potential and, being a Swansea native, he is one we all urge to succeed.
A player who must deliver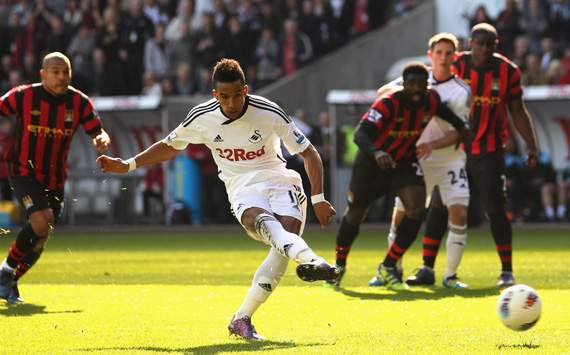 Scott Sinclair
– if he's still with the team next season. He was the poster boy for the club in the play-off winning season, and rightly so with his hat-trick in the final.
However he didn't perform as we all expected in the Premier League; he seemed lethargic and out of ideas quite a bit of the time, and overall unhappy.
By delaying the signing of a new contract he is annoying a few fans too. He must perk up and deliver or he'll lose some support.
If we're talking players I'd have to say it's probably Alan Tate. He's a fantastic guy and a real club legend, though he's not the complete top level player. He struggles a little with speed of the opposition and is prone to mistakes.
At the moment he is generally used for cover if Rangel or Taylor are out. Even though he is one of the weaker links, I'd hate to see him ever leave the club!
Fixture I am looking forward to the most...
No contest this season – Swansea versus
Liverpool
! It's the opportunity many Swans fans will use to voice their distaste with what the once-loved Brendan Rodgers has done. Though he left abruptly, most supporters were aware of the 'legacy' he left and the work he did.
However, he's now ruining that by coming back for players when he said he wouldn't. It's for this reason that even the most open minded Swans fans are getting angry with the Northern Irishman, and why seeing how Swansea will take on his new team will be the fixture of the season. Definitely our new rivals.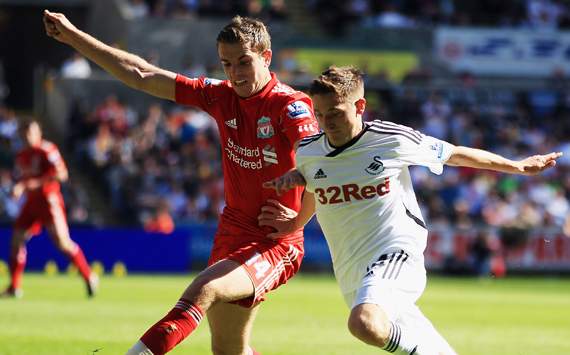 Our toughest opponents will be...
There are no simple games in the Premier League, but the toughest games obviously come from the likes of the bigger teams. Manchester United and Manchester City are usually the toughest.
Having said that, we beat City last season and scared the other 'big' teams at times. Sometimes Swansea tend to struggle against the weaker teams – being a bit too casual at times, then suffering a defeat (both games against Wolves last season saw Swansea take a substantial lead and both ended in a draw).
There are plenty in the Premier League, though
Joey Barton
is one of the worst - he is everything that is wrong with football. Elsewhere, the likes of Luis Suarez, Carlos Tevez and Ashley Cole all have me reaching for the remote.
Rival player you want in your team
Mario Balotelli
! Though he is probably a popular choice for the previous question, he's a superb talent up front; an area Swansea need more quality in. He's too much of a 'superstar' for Swansea though and his attitude wouldn't fit in with our low key players.
VORM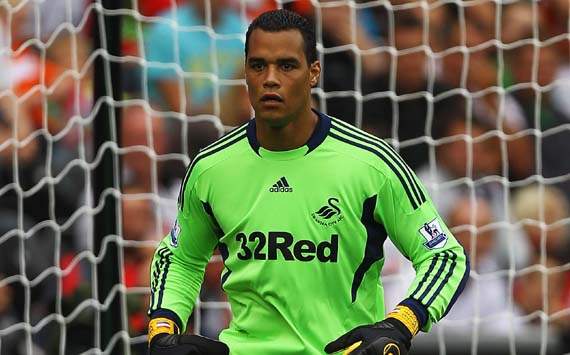 | | | | |
| --- | --- | --- | --- |
| RANGEL | WILLIAMS | FLORES | TAYLOR |
| | | | |
| | | |
| --- | --- | --- |
| BRITTON | AGUSTIEN | DE GUZMAN |
| | | |
Swansea have the dreaded 'second season syndrome' to deal with this year, but the team are now used to the league and know they shouldn't fear anyone. They can beat teams like Manchester City, Arsenal and Liverpool and run the others close. Whether Michael Laudrup will be able to replicate what Brendan Rodgers created remains to be seen, but the early signs are positive.