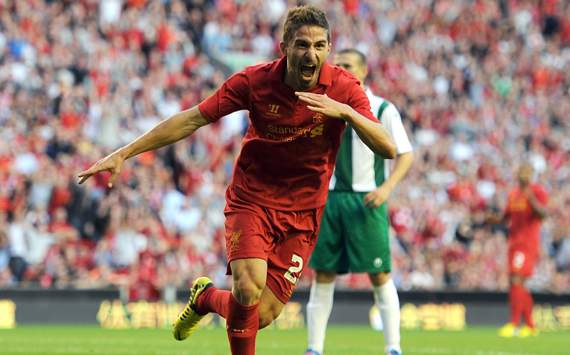 Our ultimate goal would be to get back into the top four and qualify for the Champions League, but most supporters accept that is unlikely. A more realistic target is to get closer to the top four - finish top six and show progress on the pitch in terms of our style of play. Improvement in home form is a must. A cup run or win would be a nice bonus but, unlike last year, that should be secondary to our league form - our bread and butter.
My thoughts on the gaffer...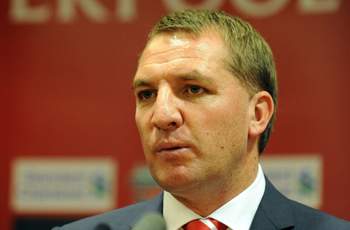 Cautiously optimistic is the over-riding opinion of the majority. He clearly has the vision and the past has shown that sometimes it takes a fresh face to come in and revitalise a football club.
He also has the work ethic and the man-management skills to relate to both the players and supporters.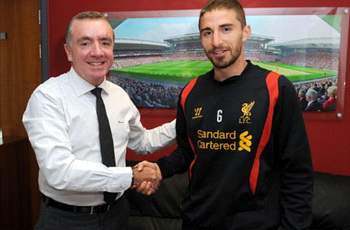 Fabio Borini, and whoever else comes in. Too many times in recent years - especially last summer - our new signings have absolutely failed. Thus we have not progressed.

If Borini links up with Luis Suarez (and possibly Clint Dempsey) we could have a strong attacking trio.

Lucas' return to midfield is also important, and a partnership with Joe Allen and Steven Gerrard looks promising.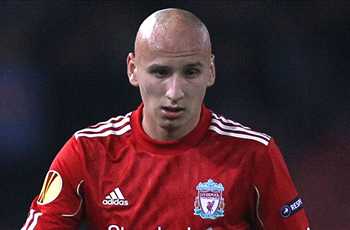 I really rate
Jonjo Shelvey
but he could be heading out on loan. I'd prefer to keep him and give him playing time ahead of the likes of Charlie Adam.
There's Raheem Sterling, too, but it's probably a little early for him to make a strong impression on the first team.
A player who must deliver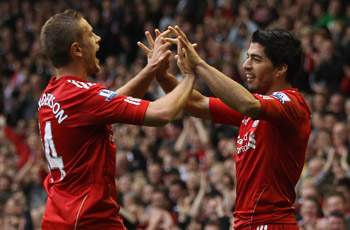 Anybody but Steven Gerrard. By this I mean it is time somebody - anybody - stepped up to the plate and removed the continued over-reliance on Gerrard.
That isn't a negative towards Gerrard, quite the opposite. We need
Lucas
,
Suarez
, even
Henderson
and whoever else comes in to be our new Gerrards and win games for us, inspiring the team.
Last season it was actually scoring! Call it bad luck but we missed seven penalties and hit the woodwork 21 times - might have been even more in all competitions!
The amount of times you left games wondering how we failed to win with the chances we created was incredible. This year I expect less chances will be created but more control of games. It will be vital that we take the chances we do create.
Fixture I am looking forward to the most...
The usual -
Everton
,
Manchester United
,
Chelsea
. If we win them of course. Been a while since we turned over somebody and really got a big win, so that would be nice for once.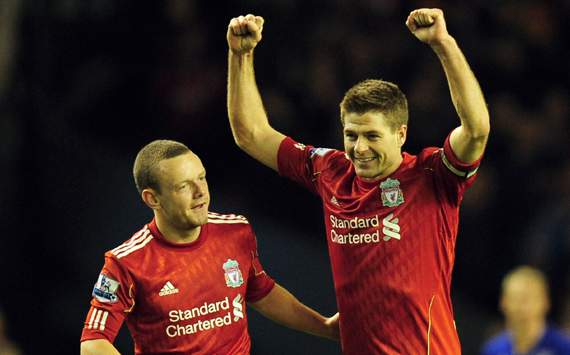 Our toughest opponents will be...
Manchester City
will be the team to beat this season. Vincent Kompany, David Silva and Yaya Toure are three of the best players in the Premier League by a long, long way. If they add to their squad too, it's going to be even tougher for us to get closer to getting back into the top four.
Gary Neville's retired. Fernando Torres I almost feel sorry for. El Hadji Diouf and Michael Brown are fittingly playing for dirty Leeds. Not exactly a fan of Wayne Rooney, Rio Ferdinand or any other Manc though.
Rival Premier League player you'd have in your team
David Silva
. Oh what could have been. Just the type of player we needed and still need, the little link man between midfield and attack. A modern day Kenny Dalglish.
REINA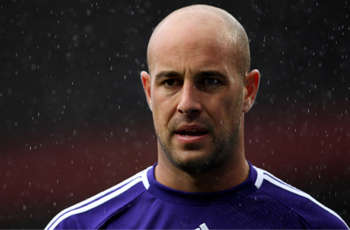 | | | | |
| --- | --- | --- | --- |
| JOHNSON | SKRTEL | AGGER | JOSE ENRIQUE |
| | | | |
In summary, this season will be a success if we can get sure signs of progress (both on and off the pitch). To see some of the things discussed above come to fruition; the new signings fitting in, the younger lads with potential in the squad delivering some of that potential, the manager implementing his style of play on the squad.
I don't expect fireworks this season - in fact, a season of steady progress without upheaval would be very welcome.