With the start of the 2012-13
Premier League
campaign just six weeks away, clubs are back in training and preparing for their first fixtures of pre-season.
All 20 top-flight teams will travel overseas to warm-up for the new term, with Manchester City one of five sides travelling to Asia, Chelsea among the clubs touring the USA, and Manchester United visiting five countries in just 25 days.
In the pick of the matches, Arsenal and Roberto Mancini's champions will showcase what the Premier League has to offer with a friendly in Beijing, Manchester United play Barcelona for the second summer in a row, and Liverpool face Tottenham in Baltimore.
Here,
Goal.com
looks at every pre-season fixture in store for the clubs as they step up their preparations for the new campaign.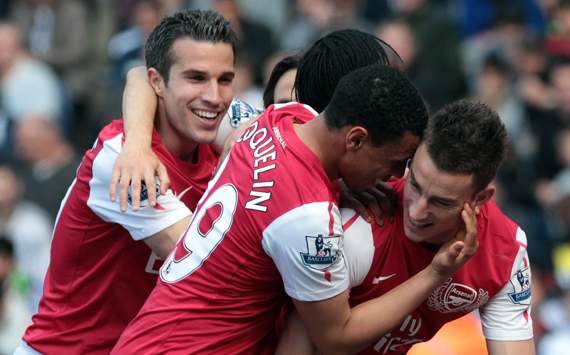 July 14
- Anderlecht/Southampton (45-minute matches, away)
July 24
- Malaysia XI (Kuala Lumpur)
July 27
- Manchester City (Beijing)
July 29
- Kitchee FC (Hong Kong)
August 12
- Koln (Away)
July 14
- Burton Albion (Away)
July 18
- Philadelphia Union (Away)
July 21
- Chicago Fire (Away)
July 24
- Portland Timbers (Away)
July 28
- Chester (Away)
August 1
- Peterborough (Away)
August 4
- Nottingham Forest (Away)
August 11
- Werder Bremen (Away)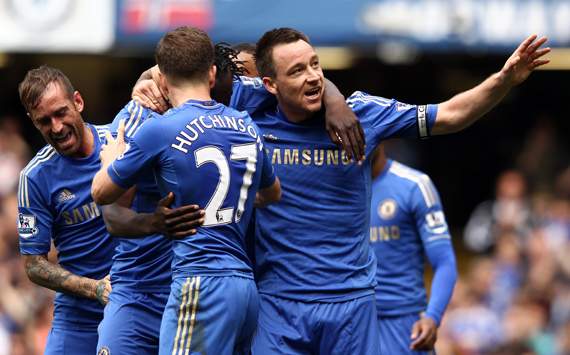 July 18
- Seattle Sounders (Away)
July 22
- Paris Saint-Germain (New York)
July 25
- MLS All-Stars (Chester)
July 28
- AC Milan (Miami)
August 4
- Brighton (Away)
August 12
- Manchester City (Community Shield, Villa Park)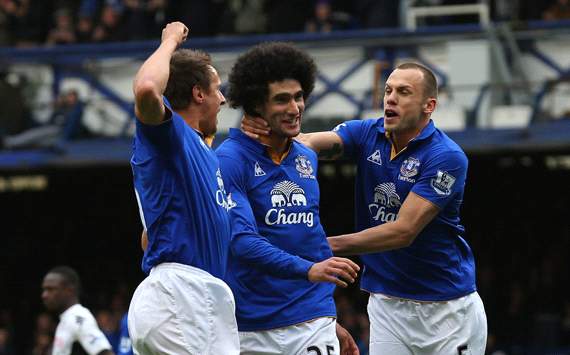 July 14
- Morecambe (Away)
July 18
- Dundee United (Away)
July 21
- Motherwell (Away)
July 26
- Galatasaray (Jakarta)
July 29
- Indonesia XI/Malaysia XI (Jakarta)
August 5
- Blackpool (Away)
August 8
- AEK Athens (Home)
August 11
- Malaga (Away)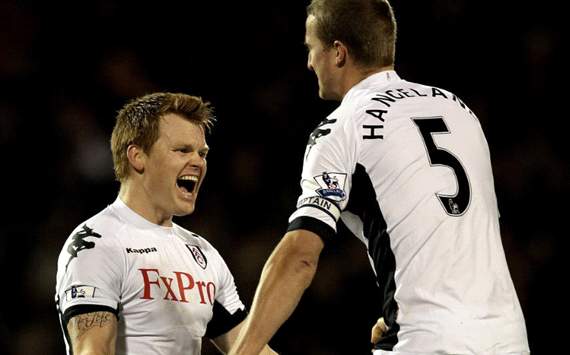 July 18 -
Lokomotiv Leipzig (Away)
July 28 -
Wycombe (Away)
August 7 -
MK Dons (Away)
August 11 -
Charlton Athletic (Home)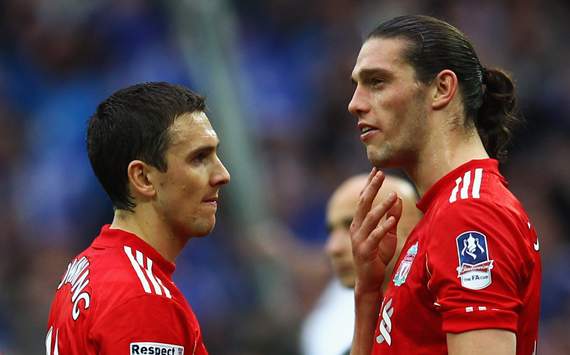 July 21 -
Toronto (Away)
July 25 -
Roma (Boston)
July 25
- Chester (Liverpool XI, away)
July 28 -
Tottenham (Baltimore)
August 5 -
Bray Wanderers (Away)
August 7 -
Crusaders (Away)
August 12 -
Bayer Leverkusen (Home)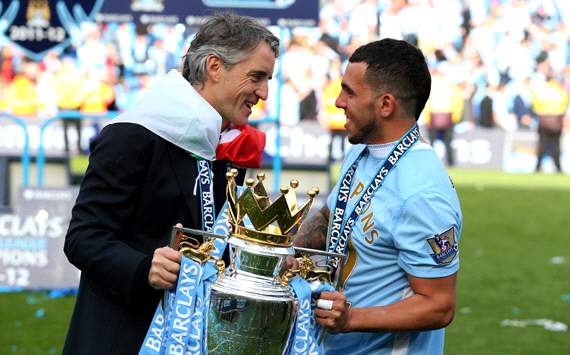 July 13 -
Al Hilal (Innsbruck)

July 17 -
Dynamo Dresden (Innsbruck)

July 20 -
Besiktas (Innsbruck)

July 27 -
Arsenal (Beijing)
July 30 -
Malaysia XI (Away)
August 12 -
Chelsea (Community Shield, Villa Park)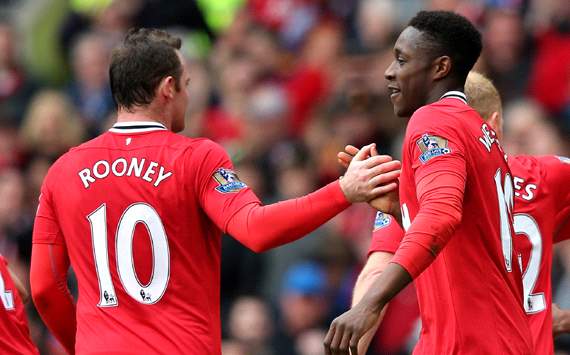 July 18 -
AmaZulu FC (Away, Durban)
July 21 -
Ajax Cape Town (Away, Cape Town)
July 25 -
Shanghai Shenhua (Away)
August 5 -
Valerenga (Away)
August 8 -
Barcelona (Gothenburg)

August 11 -
Hannover (Away)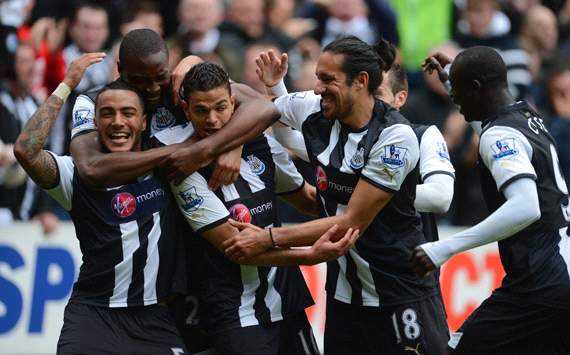 July 13 -
Chemnitzer (Away)
July 16 -
Monaco (Landsberg am Lech)
July 27 -
Olympiakos (Faro)
July 28 -
Porto (Faro)
August 1
- Gateshead (Away)
August 4
- ADO Den Haag (Away)
August 11 -
Cardiff (Away)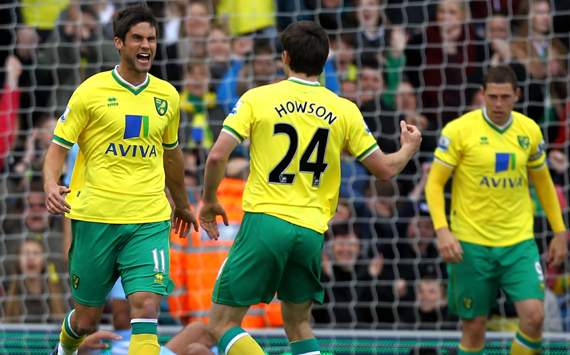 July 21 -
Hertha Berlin (Away)
July 24 -
Celtic (Away)
July 28 -
Peterborough (Away)
July 31 -
Ajax (Home)
August 3 -
MK Dons (Away)
August 7 -
Hull (Away)
August 11 -
Borussia Monchengladbach (Home)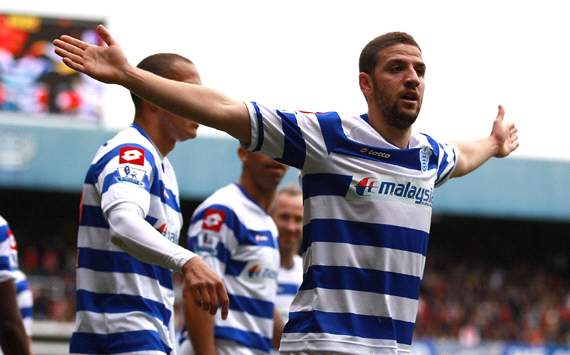 July 14 -
Thai All-Star XI (Bangkok)

July 18 -
Sabah XI (Away)
July 20 -
Kelantan (Away)
July 23 -
Persebaya Surabaya (Away)
July 24 -
Aldershot (Away)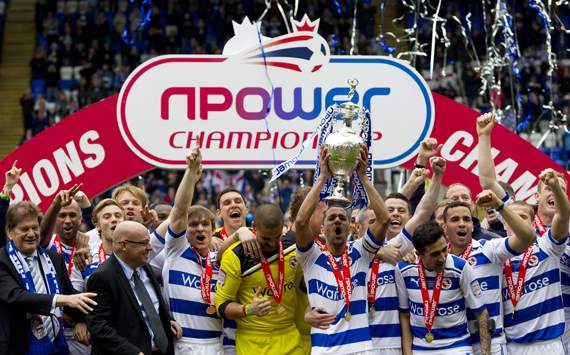 July 14 -
AFC Wimbledon (Away)
July 21 -
Quarteirense (Vilamoura)
July 24 -
Sheffield Wednesday (Vilamoura)
July 27 -
Olhanense (Vilamoura)
August 4 -
Bournemouth (Away)
August 7 -
Brighton (Away)
August 11 -
Crystal Palace (Home)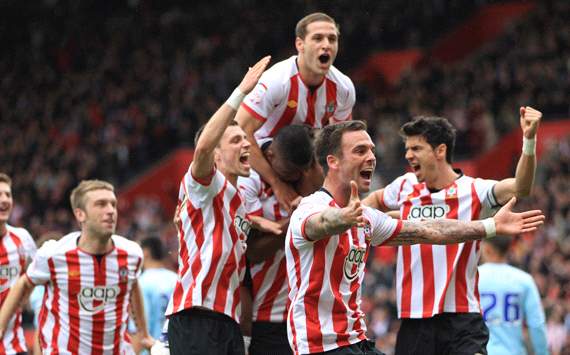 July 14
- Arsenal/Anderlecht (45-minute matches, home)
July 18
- Etoile Carouge (Away)
July 21
- Evian (Away)
July 28 -
Ajax (Home)
August 4 -
Wolves (Home)
August 7
- Bristol City (Away)
August 11 -
Udinese (Home)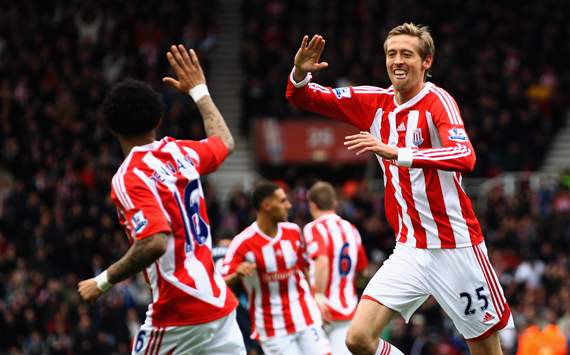 July 19 -
Sion (Away)
July 24 -
Columbus Crew (Away)
July 28 -
Orlando City (Away)
August 1 -
Sporting Kansas City (Away)
August 6
-
Torquay (Away)
August 7
-
Yeovil (Away)

August 10 -
SpVgg Greuther Fürth (Away)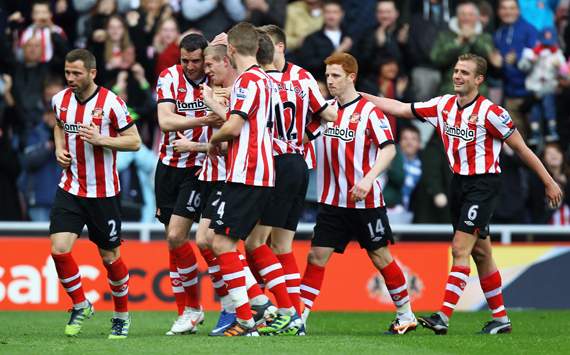 July 19 -
Seongnam (Away)
July 22 -
Hamburg or Groningen (Away)
July 27 -
Hartlepool (Away)
August 8 -
Derby County (Away)
August 11 -
Leicester City (Away)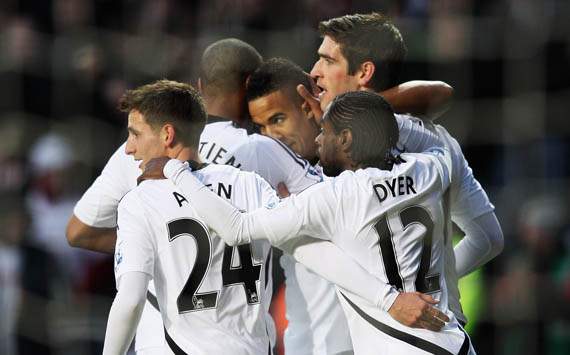 July 21 -
Port Talbot (Away)
July 24 -
Colorado Rapids (Away)
July 28 -
Ventura County Fusion (Away)
July 31 -
San Jose Earthquakes (Away)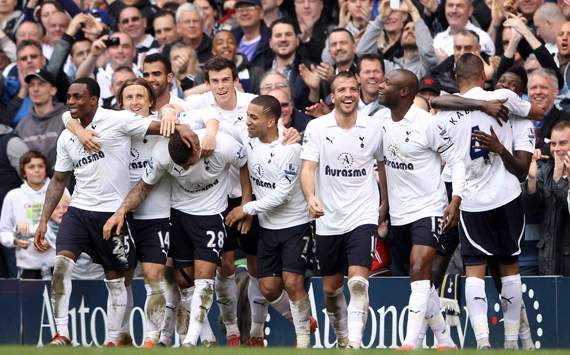 July 17 -
Stevenage (Away)
July 24 -
LA Galaxy (Away)
July 28 -
Liverpool (Baltimore)
July 31 -
NY Red Bulls (Away)
August 4 -
Watford (Tottenham XI, Away)
August 9 -
Valencia (Away)
August 10 -
Southend (Tottenham XI, Away)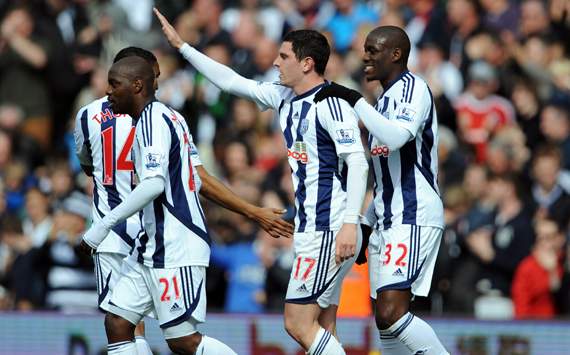 July 17 -
Worcester City (West Brom XI, Away)
July 19
-
Malmo FF (Away)
July 24 -
Tamworth (West Brom XI, Away)
July 25
-
FC Copenhagen (Away)
July 28
-
Barnsley (Away)
July 31 -
Stockport County (West Brom XI, Away)
August 4 -
Sheffield Wednesday (Away)
August 7
-
Walsall (Away)
August 10 -
Nottingham Forest (Away)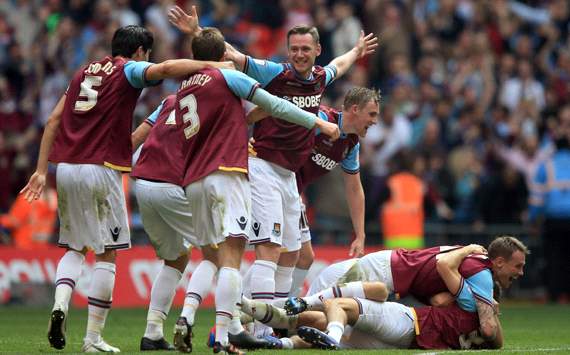 July 10 -
Boreham Wood (Away)
July 14 -
Southend United (Away)
July 17 -
Oxford United (Away)
July 21 -
Colchester United (Away)
July 25 -
FC Rot-Weiß Erfurt (Away)
July 27 -
Dynamo Dresden (Away)
July 29 -
FC Energie Cottbus (Away)
August 4 -
Ipswich Town (Away)
August 10 -
Braga (Away)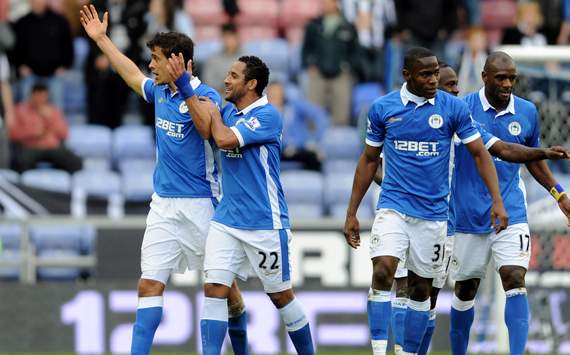 July 24 -
Linz (Linz)
July 26 -
Botev Plodiv (Linz)
July 28 -
Hoffenheim (Linz)