By
Chris Myson
Chelsea
have confirmed that star striker
Didier Drogba
will be
leaving the club when his contract expires
next month.
The Ivorian spent eight years with the Blues in a highly successful - and often controversial - career at Stamford Bridge.
The 34-year-old said: "I wanted to put an end to all the speculation and confirm that I am leaving Chelsea.
"It has been a very difficult decision for me to make and I am very proud of what we have achieved but the time is right for a new challenge for me."
The hitman's Blues career ended with the perfect high, as Chelsea secured their first-ever Champions League trophy at the weekend with a dramatic penalty shootout victory, a match in which he played a crucial role and struck the winning spot kick in his final action for the club.
Goal.com
looks back at all the highs and lows from his time at Stamford Bridge...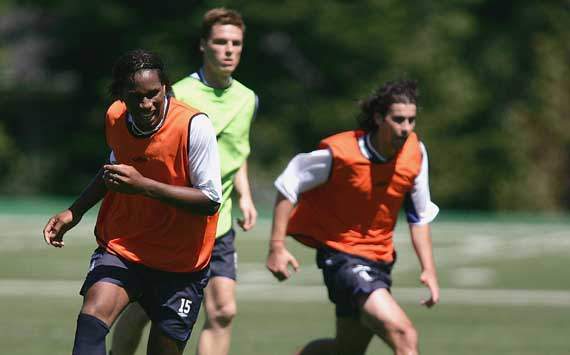 Welcome to England | Chelsea sign Drogba for £24m in July 2004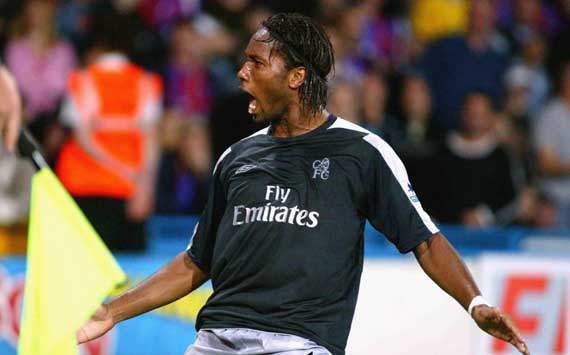 Tough start | Injury problems affect his first season at the Bridge

First trophy | Scores in extra time as Blues beat Liverpool to win League Cup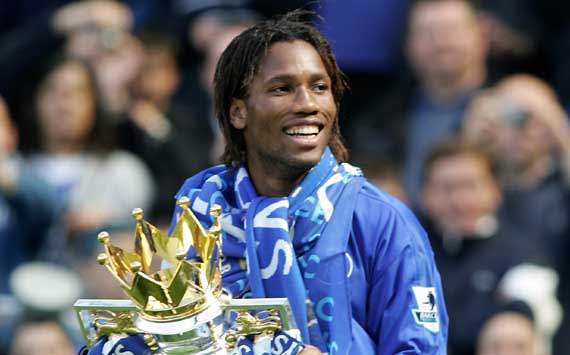 Champions | Chelsea win the Premier League in his first season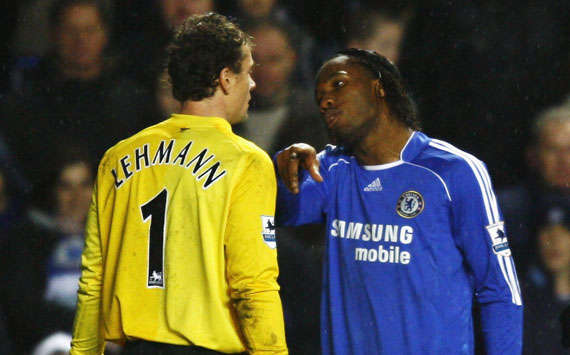 Diver? | Drogba develops a reputation for going to ground too easily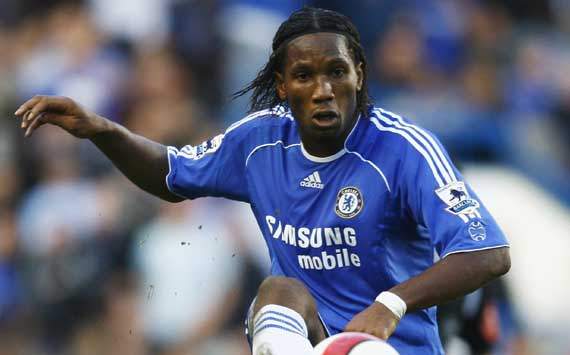 Champions again | Title is retained but Drogba only managed 16 goals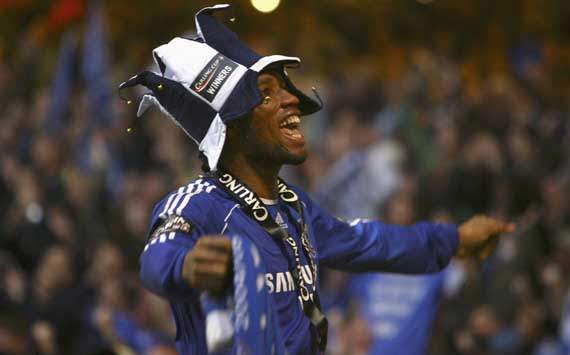 Big-game player | Man of the match as Blues win another League Cup in 2007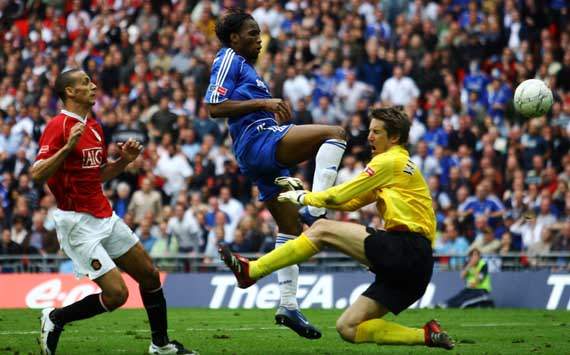 Wembley hero | Last-gasp goal against United gives Chelsea 2007 FA Cup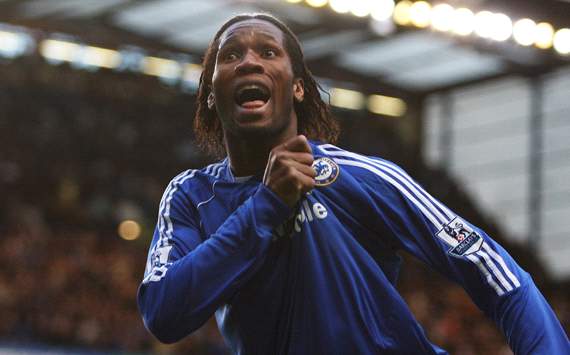 Key man | No league title in '07 but Drogba enjoys a great season with 33 goals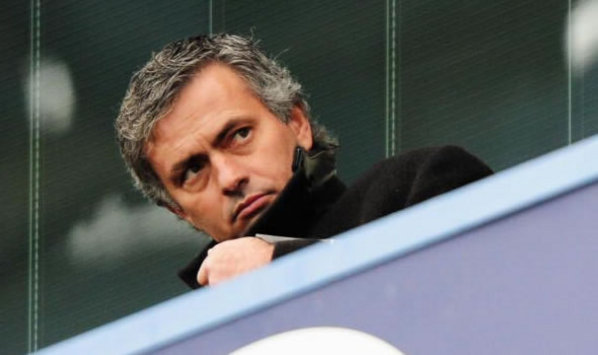 Future doubts | Drogba says he may leave & cries after Mourinho exit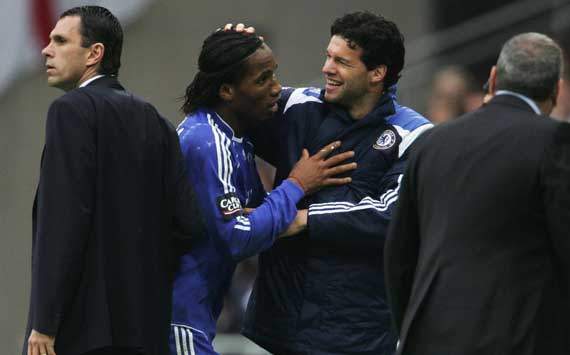 Defeat | Scores in another final but Blues lose to Tottenham in 2008 League Cup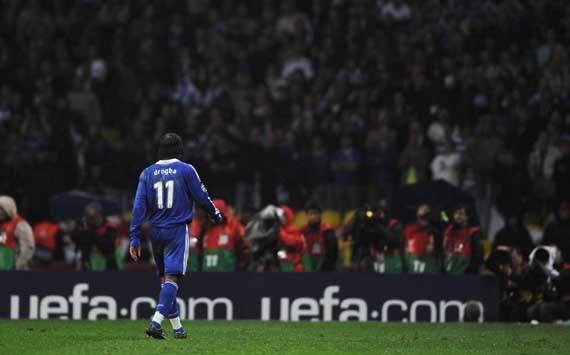 Moscow madness | Sent off in disgrace as Chelsea lose Champions League final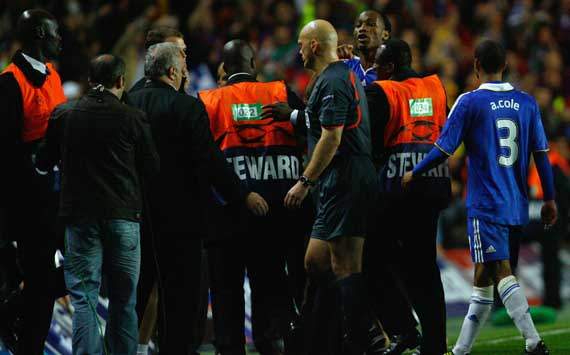 Costly rant | Gets six-game Euro ban after infamous 2009 CL exit to Barcelona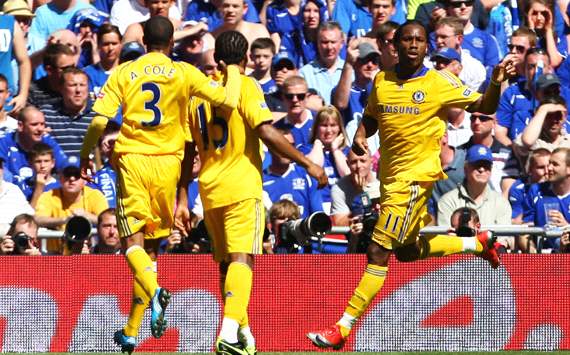 Back in the silverware | Scores in another FA Cup final, this time v Everton in '09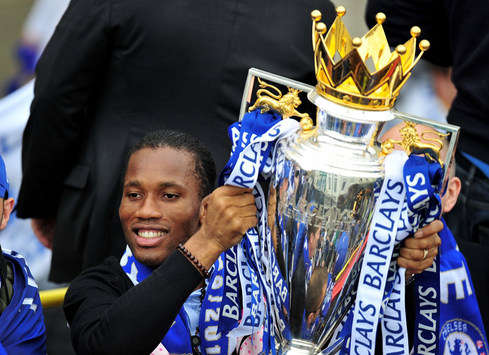 Champions again | Hat-trick in last game secures 2010 Premier League glory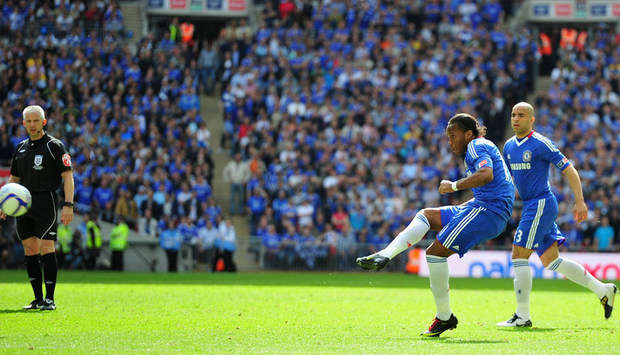 Double glory | Winner in Portsmouth FA Cup final earns Blues first-ever Double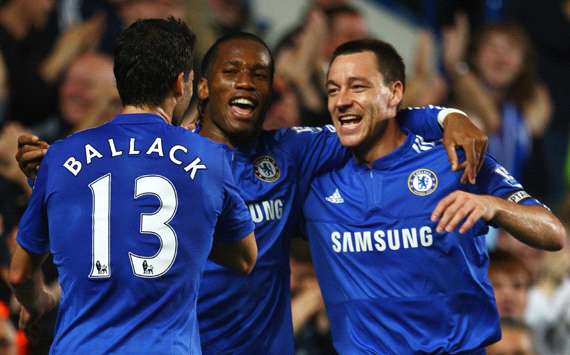 Best season | Drogba is the key man in Double glory with 37 goals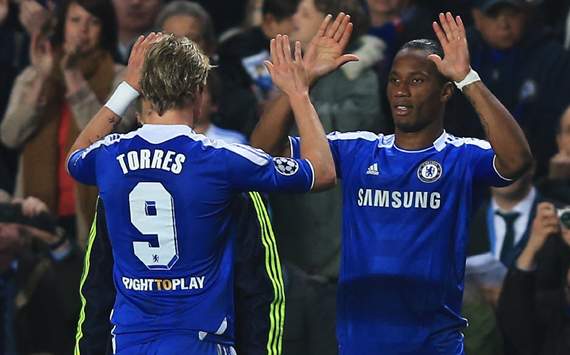 Torres trouble | Struggles alongside £50m signing in trophyless 2011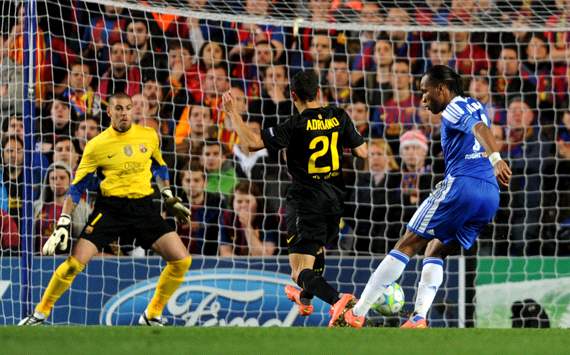 Glory | Scores in first leg of 2012 CL semi-final win over Barca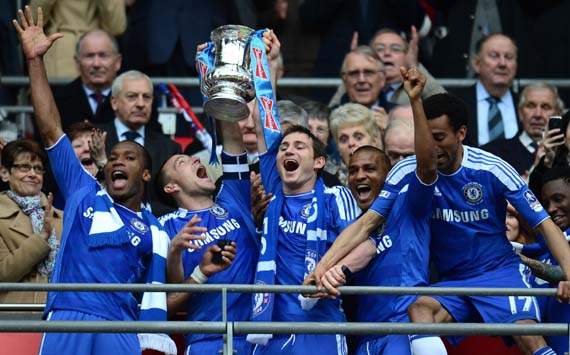 Cup class | Chelsea win the FA Cup final v Liverpool with Drog again on target

History in Munich | Scores equaliser & winning pen to finally secure CL glory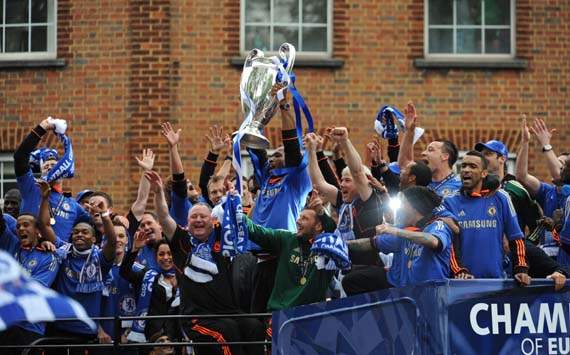 End of an era | Announces he will leave when contract expires this summer