Jubilation, relief and ecstasy. Those were the emotions running through the veins of just about everyone at the Etihad Stadium on Sunday afternoon as Manchester City sealed a dramatic win over QPR to win their maiden Premier League title.
Trailing with just three minutes remaining of stoppage time remaining, Eden Dzeko's header pulled Roberto Mancini's men level to give City a shred of belief that they could salvage their hopes of finishing top.
And nothing could compare to the late drama as Sergio Aguero fired the hosts into the lead and ensured City would secure their first top-flight title in 44 years – ousting Manchester rivals United in the process.
Now, Goal.com takes a pictorial look at Monday evening's open-top bus parade around Manchester, the victorious squad's delirious night out after their triumph, and the best images from the game itself...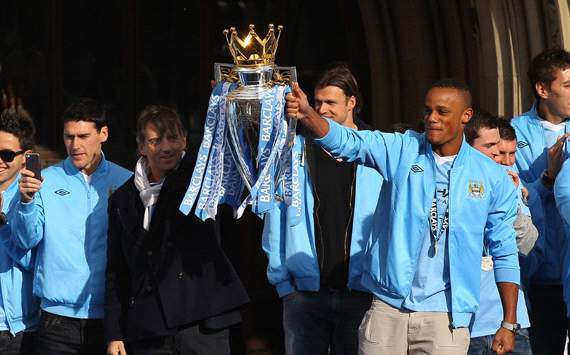 Priorities | Captain & coach celebrate whilst Gareth Barry plays 'Words With Friends'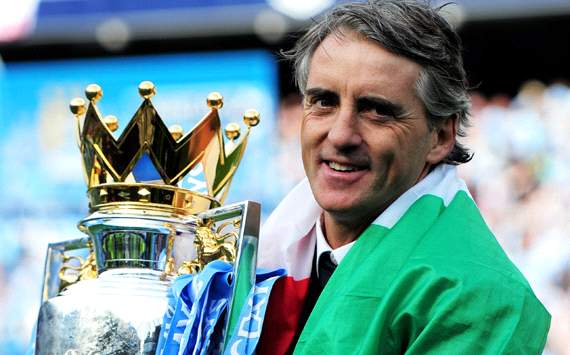 'My precious...' | Mancini is City's lord of the bling posing with the silverware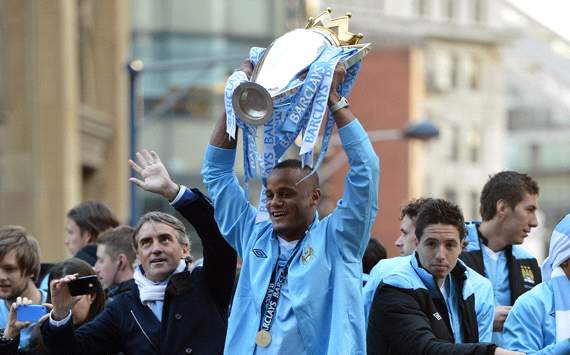 Showing off | Kompany lifts the jug on City's celebratory bus parade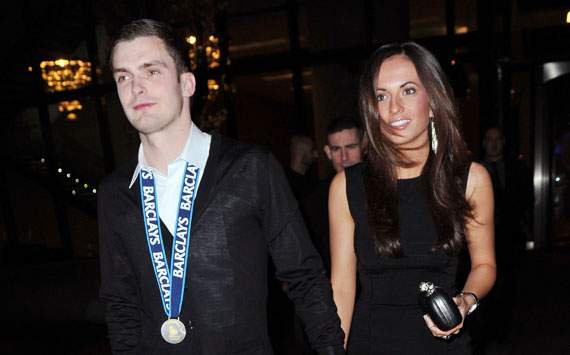 Party time | Adam Johnson reminds us of his small part in City's title win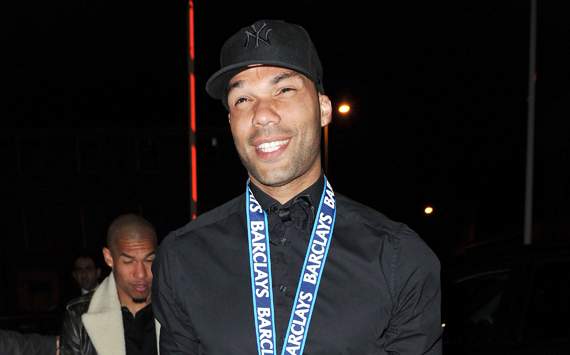 Look who's smiling now | Lescott's face wasn't quite as happy when he teed up Djibril Cisse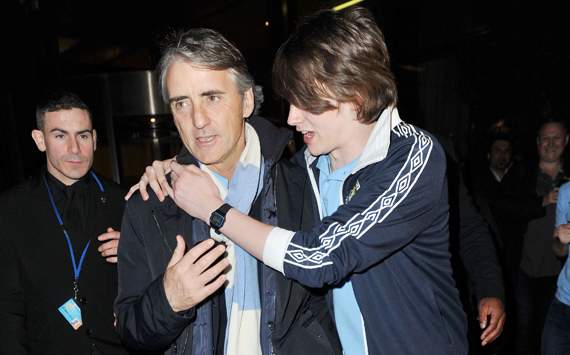 Easy now pal | An over-eager fan gets up close and personal with Mancini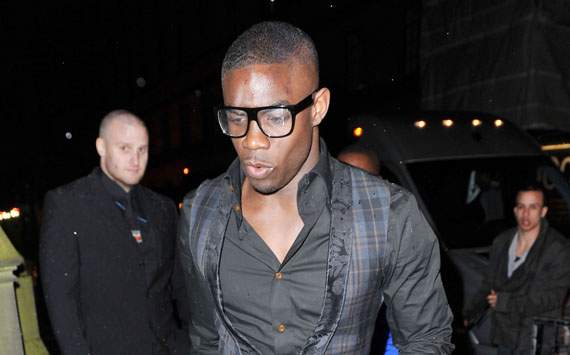 Looking sharp | Richards gets his gladrags on after breaking up the Barton brawl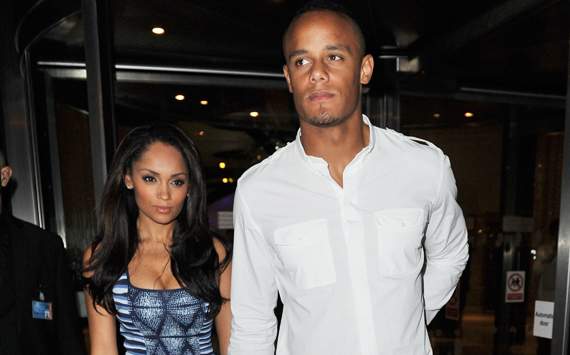 Captain fantastic | Vincent Kompany hits the town with his delightful Mrs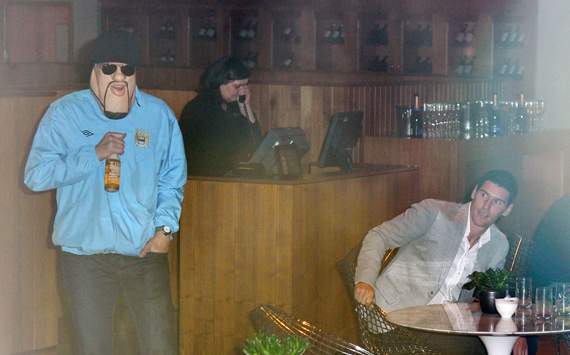 Craaaaiiiiggg Davvviddd | Barry here, either on the right ... or the left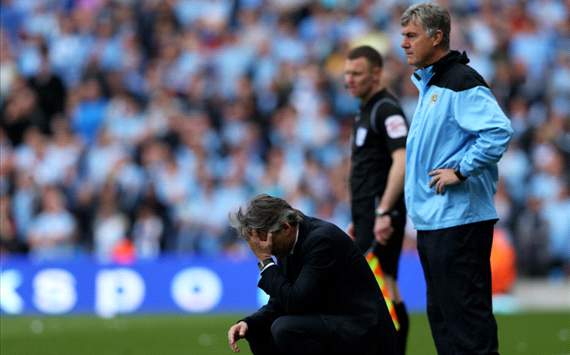 Could this get any worse? | Mancini adopts the AVB posture as City trail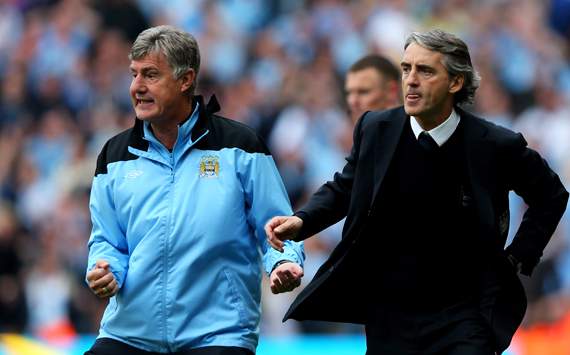 'He hasn't, has he...?' | Mancini and Brian Kidd go through the motions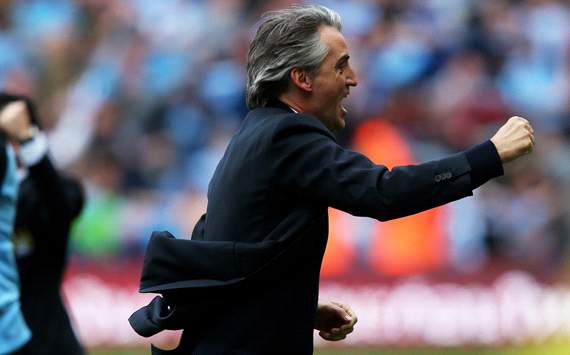 'He has! Aguero's done it!' | Mancini fully indulges himself in the wild celebrations at the Etihad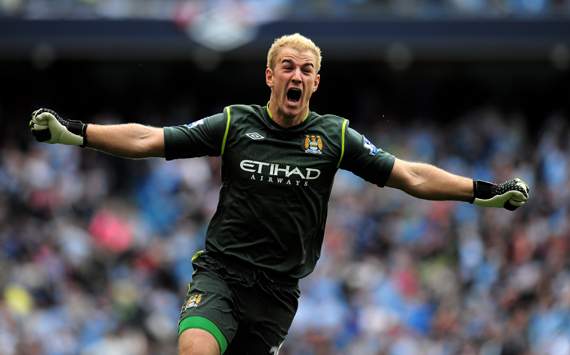 On top of the world | Joe Hart revels in City's late winner to seal the title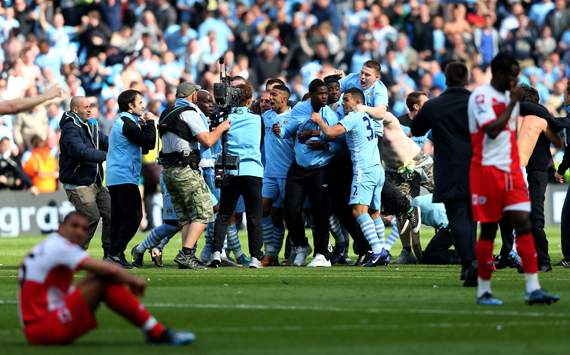 #Together | City fans flood the pitch to celebrate with their team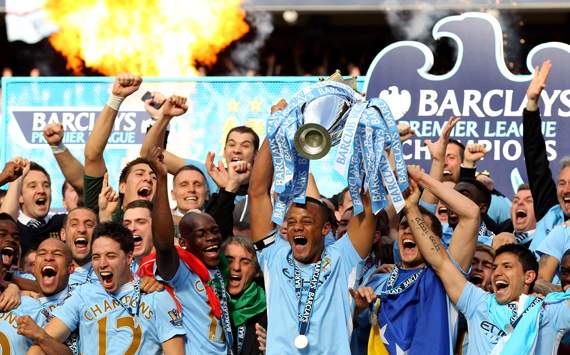 We are the champions | No time for losers for the first time in 44 years as Kompany lists the trophy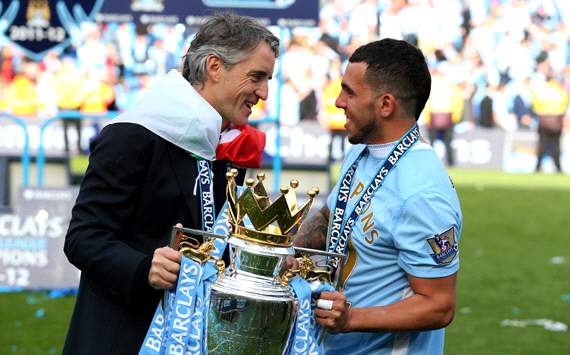 Best of pals | It's all love between Mancini and Tevez despite their spat earlier in the season