ANALYSIS
By Jay Jaffa at White Hart Lane
Tottenham
lost at home to
Norwich
on Monday to reignite fears over their Champions League prospects. The team looked lost as
Paul Lambert
's Canaries out-fought and out-thought
Harry Redknapp
's fatigued stars in front of a shell-shocked White Hart Lane crowd.
Just a few months ago their own manager suggested his side were genuine title contenders. However, a run that has seen just 14 points collected from their last 13 league games has put their top-four status in severe jeopardy.
So why has it gone so wrong for the north London outfit?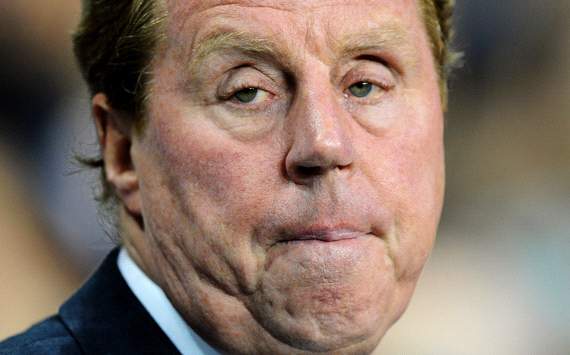 Redknapp is not without tactical nous, he's just old-fashioned. When you listen to him in post-match press conferences deconstructing a game we have all just witnessed, it is scary to hear just how outdated he can be.
After the FA Cup win against Bolton he spoke of 4-2-3-1 being his preferred system and praised the way it 'suited' the players. After the Swansea win, it was the same – he 'liked the system'. So why did he take away the strength in the middle he had found in recent weeks and revert to 4-4-2 against Norwich? His words: "It's an attacking system but I felt we've looked stronger recently with 4-3-3."
So why use it? It beggars belief that a manager could make that comment in the immediate aftermath of a defeat that ranks as just about the biggest upset of the campaign.
Redknapp likes to simplify everything he does. From signing players and building a team – get pace wide and a big man up top – to his tactical instructions. Rafael Van der Vaart famously spoke of training (or the lack thereof) under Redknapp and the idea that "Just go and run about a bit" is a legitimate Redknapp instruction probably isn't far from the truth.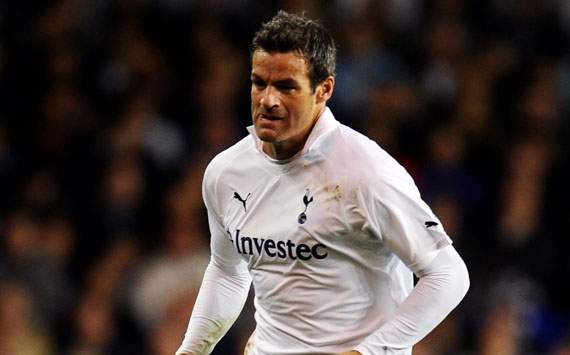 In truth, January was a disaster. Redknapp is often criticised for taking too much of a short-term view. Perhaps it was a joint effort this transfer window; chairman Daniel Levy would be all too aware that Redknapp may just be here until the Euros, so why spend big on players the next manager may not want?
Decent squad options who would have been able to share the burden of a tough run-in were moved on. Roman Pavlyuchenko and Steven Pienaar have both proved to be worthy Premier League players and indeed the latter is continuing to prove that since returning to Goodison Park.
At right-back, amazingly Redknapp shifted Vedran Corluka on to Leverkusen, despite the fact Spurs had only Kyle Walker as a natural for that position.
Of the incoming players, Ryan Nelsen is no better than the likes of Michael Dawson and William Gallas, while the same can probably be said of Louis Saha. The Frenchman has had his moments but was utterly abject against Norwich, as he has been on a couple of other occasions.
FATIGUE AND THE LACK OF ROTATION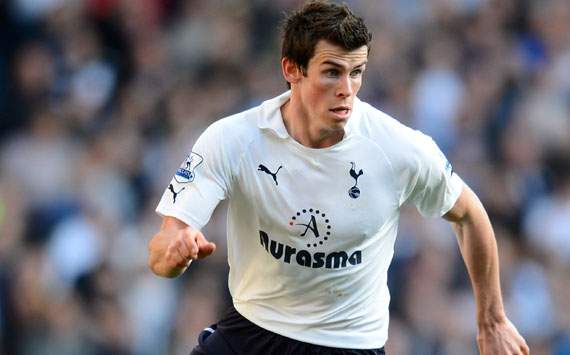 The team looked tired against Norwich. It shouldn't be an excuse because the visitors had also played two days earlier at home to Everton. Both sides rotated, but crucially Tottenham's biggest names underperformed.
In terms of minutes played, Luka Modric and Gareth Bale are in the top five midfielders in the Premier League this season. They've also featured heavily in the FA Cup run and will start against Chelsea at Wembley at the weekend. Scott Parker missed the Norwich game because he had told the club's doctors he felt as though he would tear his hamstrings if he played.
Redknapp has used a large number of players this season but that has not been his decision - rather injuries have dictated who he could pick. Redknapp himself said: "I don't usually take too many chances, if he'd been fit Parker would have played."
SPECULATION SURROUNDING THE ENGLAND JOB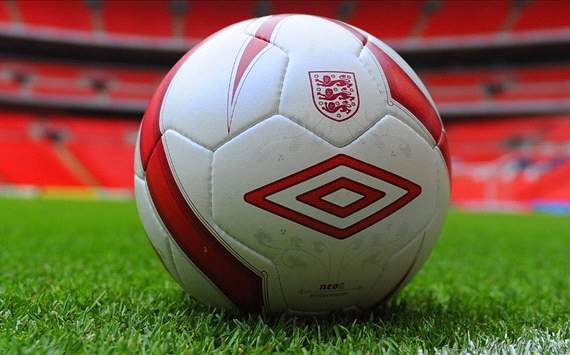 There is no question that this has affected Redknapp and his players. The Football Association's clumsy handling of the situation has spawned uncertainty in the Tottenham ranks, which in turn has been pounced upon by the media.
Whether it should hinder the performance of the players is a matter of conjecture – I am of the opinion that it shouldn't, but it does and the drop in the level of performance has been alarmingly obvious. Spurs have won just two games – against Newcastle and Swansea – since Fabio Capello resigned in February.
It is fair to say the fans (and I'd wager the players, too) would rather have had the situation resolved months ago than to have it hanging over the club and now we are witnessing the fallout from such hesitancy on both sides.
POOR PLANNING AND CHANGING PRIORITIES
Champions League football is the priority for the club and its directors, but for Redknapp, who may well be approaching his final month as Spurs manager, the prospect of capping an impressive three years at White Hart Lane with an FA Cup win has changed his focus.
You get the impression under Redknapp that there is little by way of long-term planning. A 'take each game as it comes' mentality is great for the infant stages of a campaign. But by the time the business end of the season rolls around, are the players in the right frame of mind to deal with the additional pressure heaped upon them?
See last season – a run to the quarter finals of the Champions League epitomised Redknapp's insistence on having a 'real good go' at anyone they encountered. Europe became the priority but after exiting at the hands of Real Madrid, league form dipped to the point where even a Europa League finish was under threat. Spurs won just seven of their last 18 league games.
It is the same story in 2012. Since the draw with Wolves in January, Tottenham have won just three Premier League games. That was around the exact same time the media began touting Spurs for the title. They fell away and swiftly dropped off the pace for third. Now the unthinkable is looming.
Will Spurs continue to wilt and miss out on Champions League? We have five games to find out.
Follow Jay Jaffa on