FANVIEW
By
Stephen Darwin
So Roman Abramovich's itchy trigger finger has once again been called into action as
Andre Villas-Boas
and
Chelsea
went their separate ways on Sunday with the Portuguese coach having been sacked after a little under nine months in charge.
The former Porto boss becomes the seventh manager to leave Stamford Bridge since the Russian billionaire's arrival in English football in 2003 but, after a less than impressive start to life in west London, was getting rid of Villas-Boas the correct decision?
Should the 34-year-old have been given more time to implement his three-year plan? Are the players solely to blame for the Blues' on- and, sometimes, off-field misdemeanours or, indeed, was Abramovich left with little choice after 18 wins from 40 matches during the Portuguese manager's short-lived reign?
Goal.com
spoke with three Chelsea experts to get their views on the latest departure from the Stamford Bridge dugout ...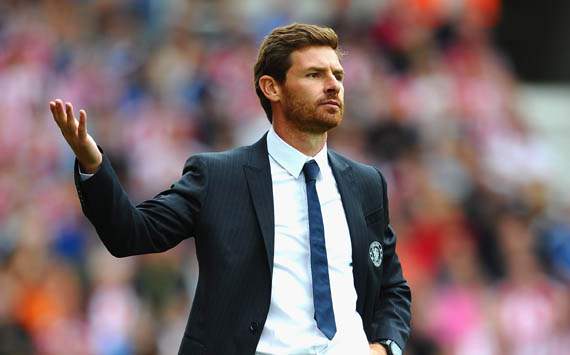 Dave Chidgey | Chelsea FanCast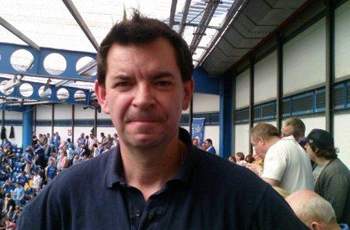 "He clearly had to go although it pains me to say it - I couldn't see results improving with him at the helm for the rest of the season"
I'm disappointed that yet again Chelsea have fired another manager. More meltdown than transition. Whilst I firmly believe that not all of our problems are down to Villas-Boas, and in fact most managers would have found it very difficult to have done what needed to be done, he clearly hasn't done himself any favours.
I think his tactical and man-management skills left a lot to be desired and, in hindsight, he should have got the old guard on side if only for another one or two seasons.
Failure is not an option at Chelsea largely due to the need to compete at the highest level to maximise revenue and the return on Roman's investment. I think he clearly had to go although it pains me to say it - I couldn't see results improving with him at the helm for the rest of the season. Villas-Boas has paid the price personally here, but frankly the board are also to blame for years of mismanagement - and the players for their recent attitude.
We need to get an experienced wise head in to manage the club going forward to rebuild - NOT BENITEZ - and the players need to play for the badge and the fans so we can try and rescue this season. I am available for the manager's job - Roman just has to phone me!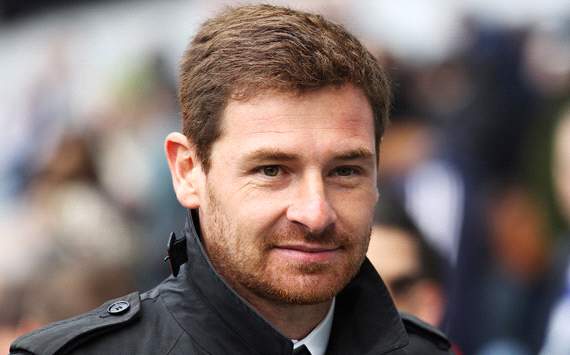 Denise Hone | The Chelsea Blog
I guess when you look at whether Villas-Boas' sacking was the right decision you'd have to ask 'right for who?' Right for the supporters who have sung for the sacking maybe, and for the players who haven't found him easy to work with but right for the club? Short-term, maybe - but long-term I'm not convinced.
THE VIEW FROM TWITTER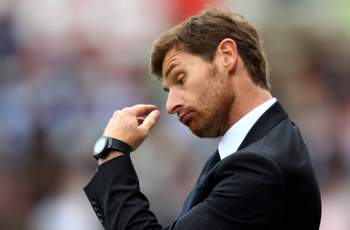 LUKE ADAIR | @LUKIEE08
"Worst signing of the season? Can't believe Chelsea, a club on the way down!"
ONWEAZU VICTOR | @INTELLECT_MAN
"Please explain why any sensible manager would go to Chelsea. He will inherit an ageing team, an impatient owner."
NTAMANYILE SILWAMBA | @HEY_MR_LEE
"Dear Roman Abramovich, maybe you should manage Chelsea for a season or two."
I can see why Roman reacted – our Premier League form had deteriorated beyond an acceptable level, we look like going out of the Champions League, even the FA Cup replay against a Championship side looks a challenge and, with the players clearly not working with Villas-Boas, there wouldn't be a resolution anytime soon. Obviously Roman wouldn't be risking all that if he could step in and stop the rot spreading. For me though, it's another plaster over a bloody big crack and it won't hold us together for long without some major structural repairs soon.
Unlike most (as far as I can tell), I did think that given enough time Villas-Boas might well have been the man for the job going forward. He's young, he was enthusiastic (until we knocked it out of him anyway) and he's learnt from some of the best. Of course there was some naivety there, particularly around managing our senior players, but I'm not sure how many managers could come in and deal with that sort of thing without the owners backing anyway.
Were our players to blame though? Well, they've certainly played a bloody big part in it. It was no secret he wasn't liked by some of them thanks to our dirty linen being aired in public and watching our more recent performances, it was increasingly evident they had little desire to play for him. Of course you could argue it's the manager's job to motivate and give them direction but it's a crying shame when senior players can neither motivate themselves to play for the shirt nor take responsibility for failing to do so, isn't it?
As for who will be the next man ready to have his career trashed in the press whilst the owner backs our players? No idea, to be honest, but it'll take a brave man - or an idiot.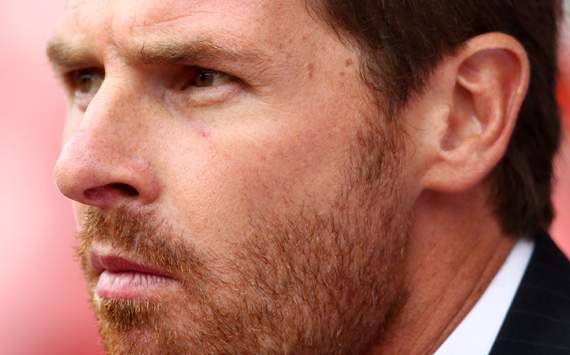 Lorna Evio | New York Blues
Was it the right decision? Yes and no. No, because we know over the last few years Chelsea have been lacking stability and sacking Villas-Boas obviously does not help that situation. However, if what the media have been saying is true and some of the players were not listening to the manager anymore, then it would have been a difficult situation to let it drag on till the end of the season. In those current circumstances it is easier to sack the manager than the whole team.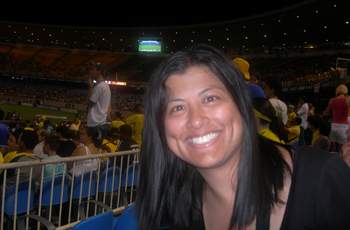 "
When you are watching a game and you see your team playing with no heart or commitment then the players have to take some of the blame
"
I feel we never got to see Villas-Boas' full potential, because I think many forget he inherited a team where many players have passed their peak and it's no secret that change is needed with the current Chelsea squad. If he was given a chance to buy some new players then it would have given us a better idea if his three-year project was going to work for Chelsea. But we will never know now.
What he achieved with Porto was beyond amazing. I understand it is a different league but even an achievement like that does not happen to a manager that has no idea what he is doing.
There is only so much blame you can put on a manager. When you are watching a game and you see your team playing with no heart or commitment then the players have to take some of the blame. And that is what we have been seeing over the last few games.
On a replacement, there are so many names flying around right now, from Rafa Benitez, David Moyes to Jose Mourinho and I am sure there will be more names tomorrow. The important thing is when Chelsea do hire a new manager in the summer that they realise they also need to make changes with the current squad. I am just hoping that Robert Di Matteo can get the job done till the end of the season.
Follow Stephen Darwin on