As a player Steve Bull had plenty to shout about, representing England whilst still a Third Division striker and becoming Wolverhampton Wanderers' all-time leading goalscorer, to name just a few of his achievements. Now as a pundit and ambassador for Goal.com's betting partner Sportingbet, 'Bully' has his say on the weekend's action from the Premier League.

Over to you Bully...
Red Rooney
First of all I'd like to say congratulations to England for qualifying for Euro 2012 in the way they did, because normally we seem to rely on other results and this time it's been very comfortable.
The game against Montenegro wasn't the best but a point was needed and it was good enough in the end. You have to hold your hands up and say fair play to them, but the one minus was Wayne Rooney lashing out. More on that one below! Good luck this weekend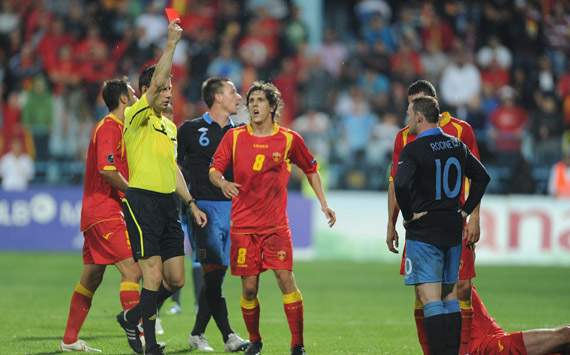 On the Rooney red card
When it's your reputation and England career on the line, you don't do silly things like kicking out, but hopefully he's learned from it. You can't take that away from Wayne Rooney because that is the way he performs, with aggression and passion, but this was just stupidity and it's going to get him banned for at least one game.
You do have battles on the pitch so if someone is pulling your shirt or trying to trip you up, eventually you flip and lash out. I think I was sent off eight or nine times in my career and half of those were stupid ones like Rooney's.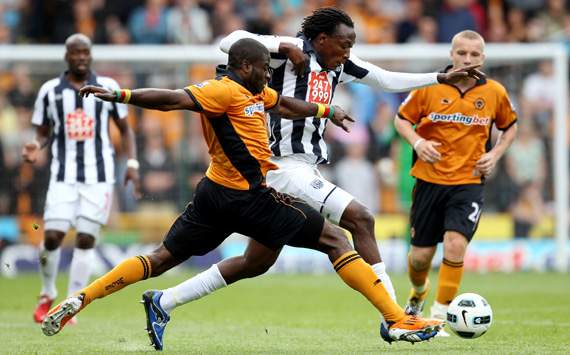 On the Black Country derby
Every game is a big game in the Premier League but derbies are absolutely superb. I used to relish them because you're not just playing for yourself or the team, but for the Wolves fans who can talk about it for the next six months and rub West Brom's noses in it.
Last season's results give us a bit of an edge plus we've got a few players from the Black Country, so I'm expecting them to portray how much it means to those who aren't locals. I just hope we put in a performance like we did against Newcastle, but get the rub of the green too so we get something from the game.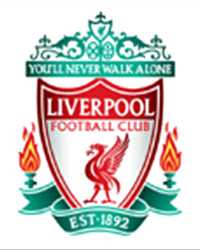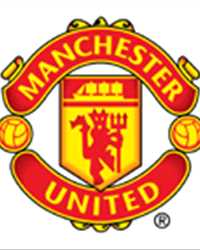 Liverpool 1-3 Man United
This match always produces plenty of passion even when the entertainment is lacking, but I can see both being on show come Saturday lunchtime. I've got a hunch on Luis Suarez to score first for Liverpool (5/1) but Man United to come storming back to win 3-1 (18/1).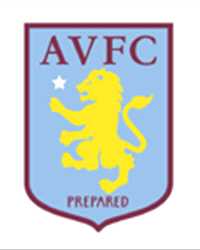 Man City 2-0 Aston Villa
Man City have been flawless at home so far this season so why would they slow down now? Even if Aguero and Balotelli miss out, I can't see Villa scoring so I'm going to back them to win 2-0 at 5/1 and Draw-City at 14/5 in the Double Result market.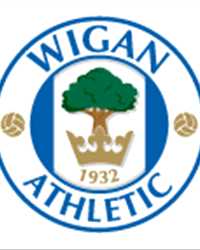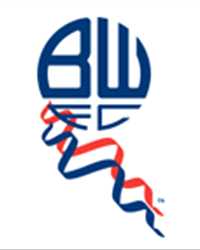 Wigan 0-0 Bolton
Billy boring pick of the week goes to these two, who look like they're going down on current form. Wigan struggle to score goals and I think Bolton will be desperate just to stop the rot, so 0-0 looks like a bet at 10/1 along with the 4/1 for Draw-Draw.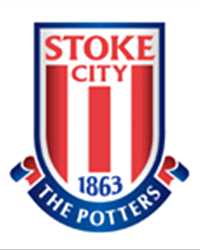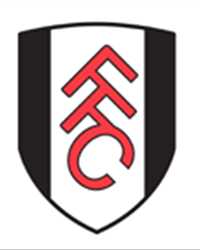 Stoke 1-2 Fulham
Fulham blew QPR off the park just before the international break and I think it's a sign of things to come from Martin Jol's team. Stoke is never an easy place to go but Fulham won there last year, so I'm putting a few quid on 13/5 Andy Johnson to find the net again and a few more on the 11/1 for a 2-1 scoreline.


Norwich 2-1 Swansea
The battle of the promoted sides should give us a few clues which one is more likely to stay up this year. I'd rather both went down so Wolves survive, but I think Norwich will have the edge at home, winning 2-1 (8/1) on the back of a Grant Holt strike (9/5 any time).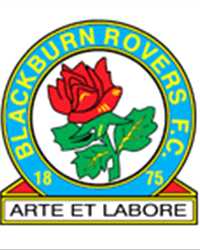 QPR 2-2 Blackburn
QPR have struggled for goals at home but they do create a lot of chances so they are capable, as I saw when they came to Molineux. I don't trust their defence, however, so I'll go for 2-2 here, priced 14/1, with Shaun Wright-Phillips my pick to score at 12/5.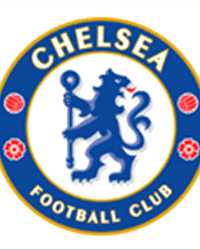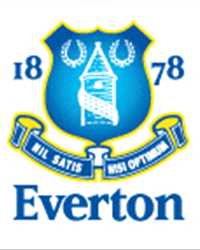 Chelsea 3-0 Everton
Chelsea were brilliant against Bolton before the break and Daniel Sturridge looks a real talent – thank goodness he's English! He's had the week off after Fabio Capello ignored his form, so I think he'll prove a point with a goal, which pays even money, and inspire a 3-0 home win (7/1).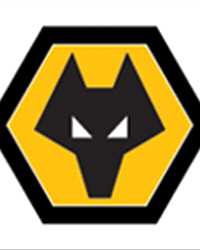 West Brom 1-2 Wolves
Neither team is in great form going into the Black Country derby but this is a massive game for the people in the area, so there's plenty at stake. Wolves got the better of Albion last season so fingers crossed they can continue that, with Draw-Wolves at 13/2 my tip for the Double Result market and the 11/1 for a 2-1 away win also worth a punt.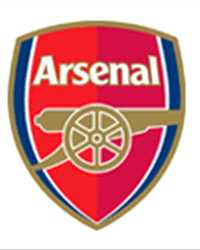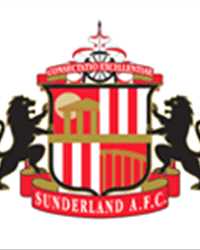 Arsenal 3-1 Sunderland
Arsenal have got a nice run of fixtures now and I think they'll start with a win against Sunderland, who have been poor this season. My feeling is for 3-1 at odds of 10/1 with Robin Van Persie the only man worth backing for the opening goal. Sportingbet have 11/4 available for that bet.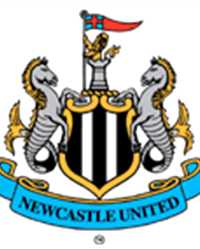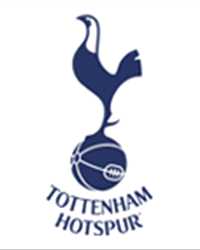 Newcastle 0-2 Tottenham
This is a real test for Spurs' recent surge in form, but it's one I think they will come through, as Harry Redknapp continues to prove what a good manager he is. Luka Modric staying has been crucial and I quite fancy him to score at 3/1 any time, setting up a 2-0 away win for another 11/1 payday.

Five for a Ton Offer!
Five winning weekends in a row equals a £100 free bet! Just email your best bet of the week to podcast@sportingbet.com at odds no shorter than 4/6 (1.66) together with the codeword which is revealed on the Sportingbet podcast.
For more details on Five for a Ton listen to this week's Sportingbet podcast.


A Sportingbet account is required to participate in Five for a Ton.
Sign up with Sportingbet now to claim up to £100 in free bets!
Reproduced with permission by Sportingbet. Goal.com encourages all readers who bet to do so sensibly.