EXCLUSIVE

By
Rob Stewart
Arsenal
,
Chelsea
,
Liverpool
,
Manchester City
and
Manchester United
led the way in defying the prevailing economic conditions by spending big over the summer.
A record £710 million has been splashed out by Premier League clubs over the last year, but which clubs spent their money most wisely during the summer transfer window when a staggering £485 million was spent?
As clubs up and down the country recovered from a frenetic last day of trading before the window slammed up for five months, Match of the Day pundit and former Liverpool defender Mark Lawrenson gave
Goal.com
his views.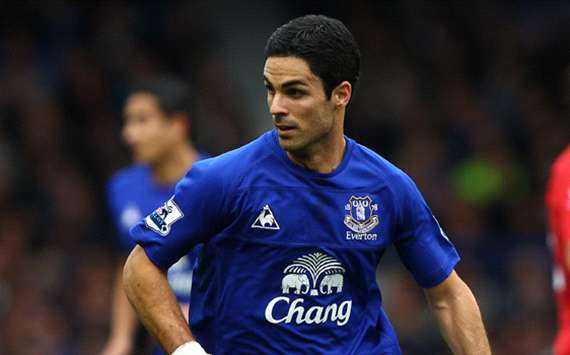 They got there in the end but why did it take Arsene Wenger so long to address the problems that he knew existed in terms of the centre-backs? He also knew that once he sold Gael Clichy that they only had Kieran Gibbs and he was injury-prone.
It is a really strange one and he can't turn round and say 'they wouldn't give me the money' because he had just made them 30-odd million from Cesc Fabregas and 20-odd million from Samir Nasri and £25m from getting through to the Champions League, so even with my maths that is about £80m.
But still he is a winner because it will quieten the supporters as it looks like they have got something to look forward to and they are trying to move forward. I know they haven't got a marquee signing but they have got loads of signings and they have got Mikel Arteta, who is a very good player, even though he went stale at Everton. Plus they have signed Gervinho, which could work out well if he controls his temper.
They have got Romelu Lukaku, who is one for the future, but in Juan Mata and Raul Meireles they have increased the speed of their attack, which will be the key for Fernando Torres. Andre Villas-Boas has clearly spotted that their build-up play is a little bit too slow at times.
Mata can play anywhere across the front three or just behind in the hole behind the front three so he will give them an extra option. It is a bit of a strange one that Liverpool let him [Meireles] go but he probably doesn't suit their system and because they could get good money for him they decided to let him go.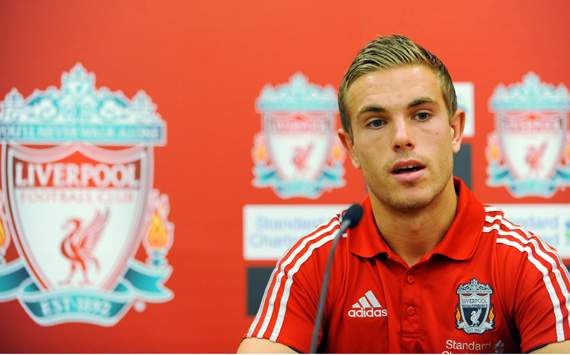 Kenny Dalglish has increased the depth of his squad but more importantly he has increased the quality and he has now got players on the bench, such as Craig Bellamy, that can come on and change the game, which is something he was seriously short of last year. He has competition for places which is an absolute must.
Everyone talks about the money that Kenny has spent but if you throw the sale of Fernando Torres, Ryan Babel, David Ngog, Raul Meireles, Christian Poulsen and the rest he has actually recouped quite a lot of money, well over £80m.
Maybe they have overpaid but I know they didn't pay £20m for Jordan Henderson. Nothing like that. In essence it was probably about £15m but the figures tend to get distorted in the press.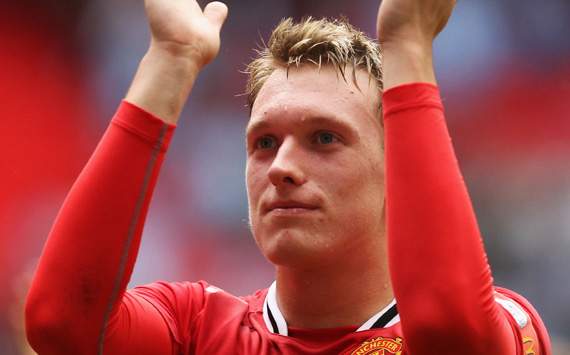 How cunning is Sir Alex Ferguson? He had his buying done in time for pre-season tours and the great thing about that is that you get to know your new team-mates because you are with each other virtually 24/7 and for new players that is great. It is just a great way of getting to know everyone, coaching, training methods, the manager, the dos and the don'ts.
It really does make you feel at home much more quickly than if you signed on a Friday and then you play on a Sunday and then you are just coming into the practice ground and then disappearing home. That is a big thing. David de Gea, Ashley Young and Phil Jones are, in terms of a three, the best three you could have signed.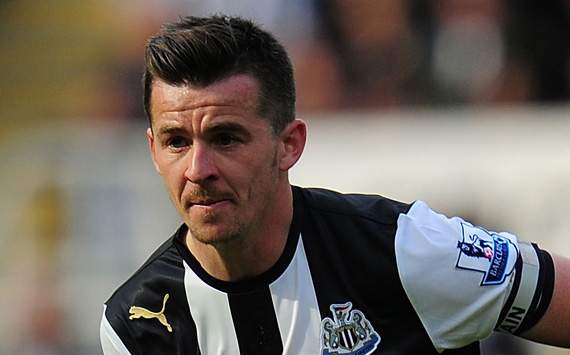 Neil Warnock has invested wisely by getting in the likes of Joey Barton, Anton Ferdinand and Armand Traore and now he has got Premier League-proven players at his disposal. They will be better for that.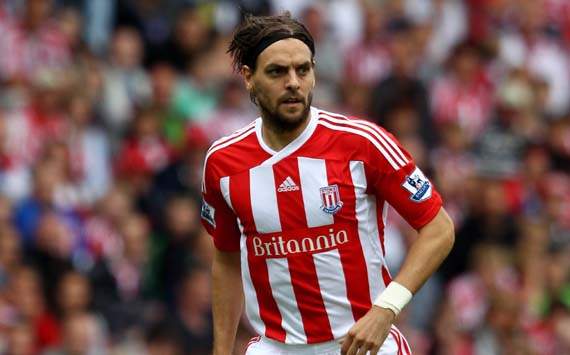 They have probably got at least 27 centre-forwards now but in getting Wilson Palacios they have got a midfielder who can get up and down the pitch better than anyone else on the books. He has loads of pace and is quicker and better than what they had in there so that will make a difference. Tony Pulis has also brought in Jonathan Woodgate and Matthew Upson on free transfers, so he has gone about his business well.
Match of the Day's Mark Lawrenson has taken a break from his television duties to help create the world's only personalised football commentary app, 'Create A Commentary With Mark Lawrenson'.
Lawro and BBC commentator Mick Lowes have recorded thousands of lines of commentary and hundreds of first names, surnames and teams. The app lets you select personalised options and then plays you a fake but authentic sounding football commentary where you play for your choice of team and score the winning goal. To download click here
Follow Rob Stewart on