Rio Ferdinand unimpressed with English punditry
"Benzema with a great goal and great play by Ozil, what a #playmaker he is! Love watching him."

Arsenal midfielder Jack Wilshere reveals his admiration for Real Madrid star Mesut Oezil. (http://twitter.com/jack_wilshere)
"Time to Train for the game tom!!!"

Liverpool defender Glen Johnson in preparation for Thursday's Europa League encounter. (http://twitter.com/glen_johnson)


"Why are our english football pundits using the term 'quarterback' in football?? NFL pundits don't call their wide receivers 'wingers'...jeez"

Manchester United centre-back Rio Ferdinand far from happy with English football experts. (http://twitter.com/rioferdy5)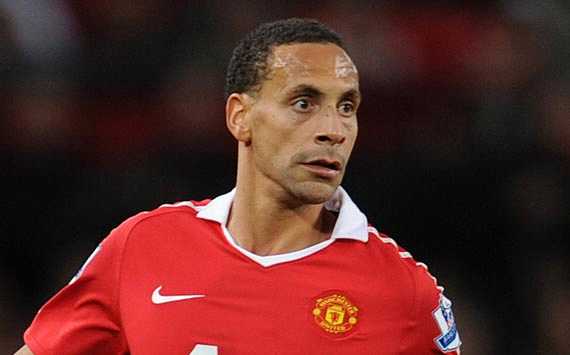 Unimpressed | Ferdinand hits out at English pundits
"After the draw in the CL game, I had today off to relax before preparing for the next. What are your favourite ways to relax?"

Real Madrid superstar Cristiano Ronaldo asks his fans for some suggestions. (http://twitter.com/cristiano)

"Just got around to watching Thursday's American Idol. These kids can sing!!!"

LA Galaxy's Landon Donovan seems to be impressed by what he has seen on American Idol. (http://twitter.com/landondonovan)

"
Obviously meant it was my fourth swing ;) hahah ! #fore !!!!"

What exactly is Stuart Holden talking about? (http://twitter.com/stuholden)

Our

provides the best breaking news online and our

football fan community is unmatched worldwide. Never miss a thing again!