Cesc Fabregas leads the Gunners on NBA outing...
Nothing brings out sports stars like the opportunity to watch other sports stars in action. It may be an odd phenomenon, but the spectacle of competition in one discipline seems to bring out the fan in the masters of another.
That was on display again on Monday night, as Arsenal's players turned out in force to watch the NBA Exhibition game between current champions, the Los Angeles Lakers, and the
lambs to the slaughter
up-and-coming Minnesota Timberwolves.
Thomas Vermaelen, Robin van Persie, Cesc Fabregas and Carlos Vela were among the Gunners' stars who found themselves courtside for the game, mainly to watch Kobe Bryant strut his stuff. But they, like the many other fans in the O2 Arena, were to be somewhat disappointed after the 32-year-old was withdrawn after just six minutes of action.
The Timberwolves went on to grab a surprise victory, 111-92, but
Goal.com UK
was on hand to capture all the more important pictures from the event: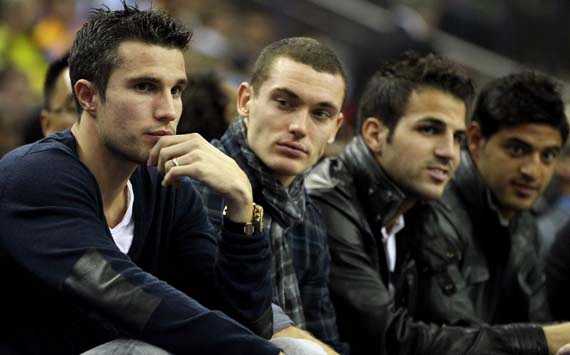 The Arsenal players' JLS impression still needed work, but all just seemed happy to be courtside to watch some top athletes in action. Just like Sunday at Stamford Bridge, then.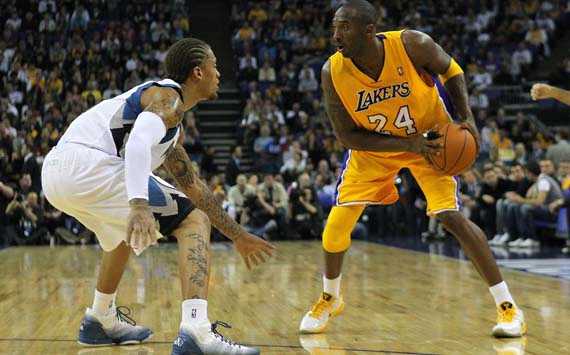 Kobe Bryant was the star on display — but he lasted all of six minutes before disappearing from the action. Theo Walcott can sympathise.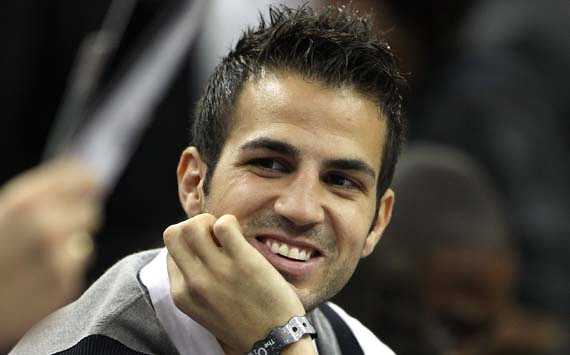 Cesc marvels at the skill of the giants pounding up and down the court. Either that, or uses the opportunity to daydream once more about what it would be like to join Barcelona.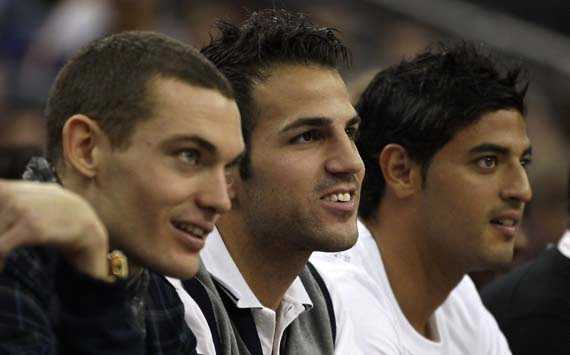 Arsenal's players listen in wonderment as Kobe explains what it is like to, y'know, actually win something.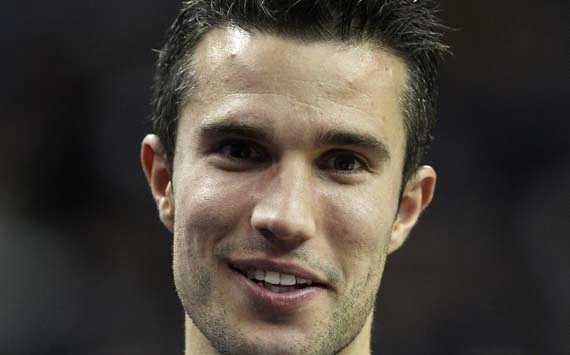 The still-injured Robin van Persie smiles for the camera; succeeds only in scaring everyone with a rather odd grin.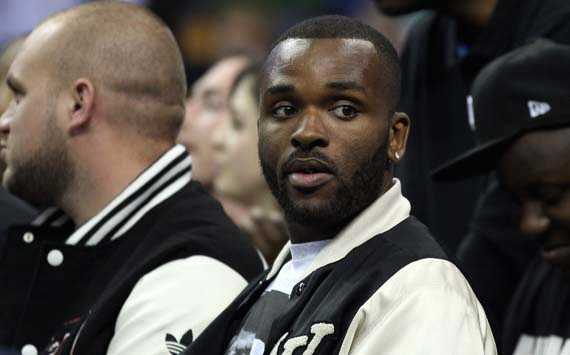 Sunderland's Darren Bent — formerly a columnist for NBA.com, fact fans — also managed to find his seat for the exhibition, while kindly wearing the same outfit as his plus one.

The man of the hour, Kobe Bryant, tries to figure out what it would be like to be the diminutive Andrey Arshavin, during his long stint watching from the bench.