Temperatures may be plummeting but the Premier League season is certainly hotting up as the hectic Christmas programme of matches now hits full swing.
Away from the drama on the pitch and your traditional Christmas dinner at home, though, we have some more content to get your teeth into!
All in the name of some festive fun,
Goal.com
have produced a bumper festive quiz! We are running a mini-quiz every day from Monday to Friday, with pictures, trivia and football-based brainteasers.
Read on for part one and have a go at the questions, leaving your answers in the comments box below. Enjoy!
GUESS THE YEAR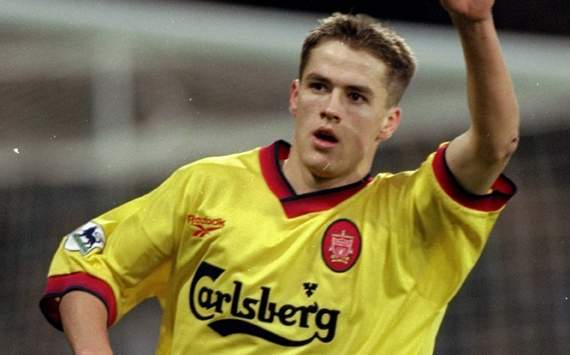 What year was the above picture of Michael Owen taken?
GUESS THE LINK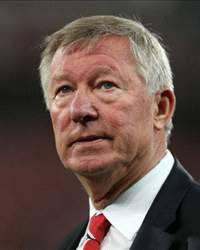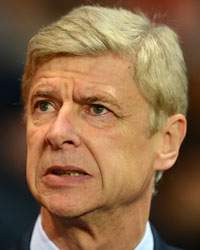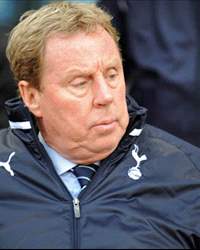 What is the link between the three men in this picture?
GUESS THE KIT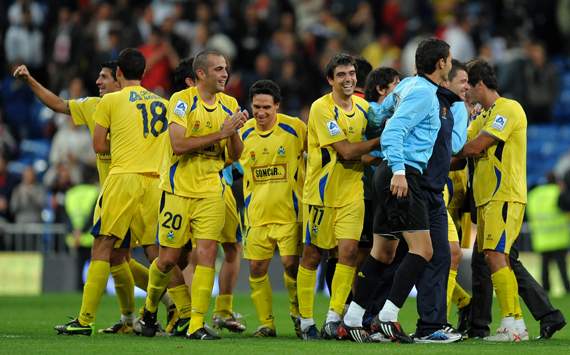 Which team is this?
TRIVIA

In the 2012-13 season, which player has the longest full name in the Premier League?
Player must be included in one of the 25-man squads, not under-21s, middle names do count.
Check back on Tuesday for round two of our fun festive quiz!