---
EXCLUSIVE
---
Olympique Lyonnais star Sergi Darder has admitted that Paris Saint-Germain never made an official approach for him.
Man Utd call out 'fraud' Pogba
The former Spain Under-21 midfielder was considered hot property when he was at Malaga but told Goal that he lets his agent focus on transfer talk until things get really serious.
"My agent has spoken with many clubs, it's his job," he said. "There are teams who spoke directly to Malaga but not with him. I've asked him to keep it secret, even if he spoke with Real Madrid, Barcelona, Sevilla or anyone else, but to tell me only if there was an official offer.
"We spoke about PSG, because it's an interesting club, but I never had an offer from PSG.
"I knew that Porto and Inter were interested."
Darder signed for Lyon last summer and is content with the decision he made, feeling that his fortunes turned after he scored a terrific winning goal against Paris Saint-Germain in Ligue 1 last season.
"I'm glad to be here. It's true that the first six months were difficult, but my goal in the victory over PSG changed things in terms of confidence that my teammates, my coach and the fans have in me," he said.
"Everything changed."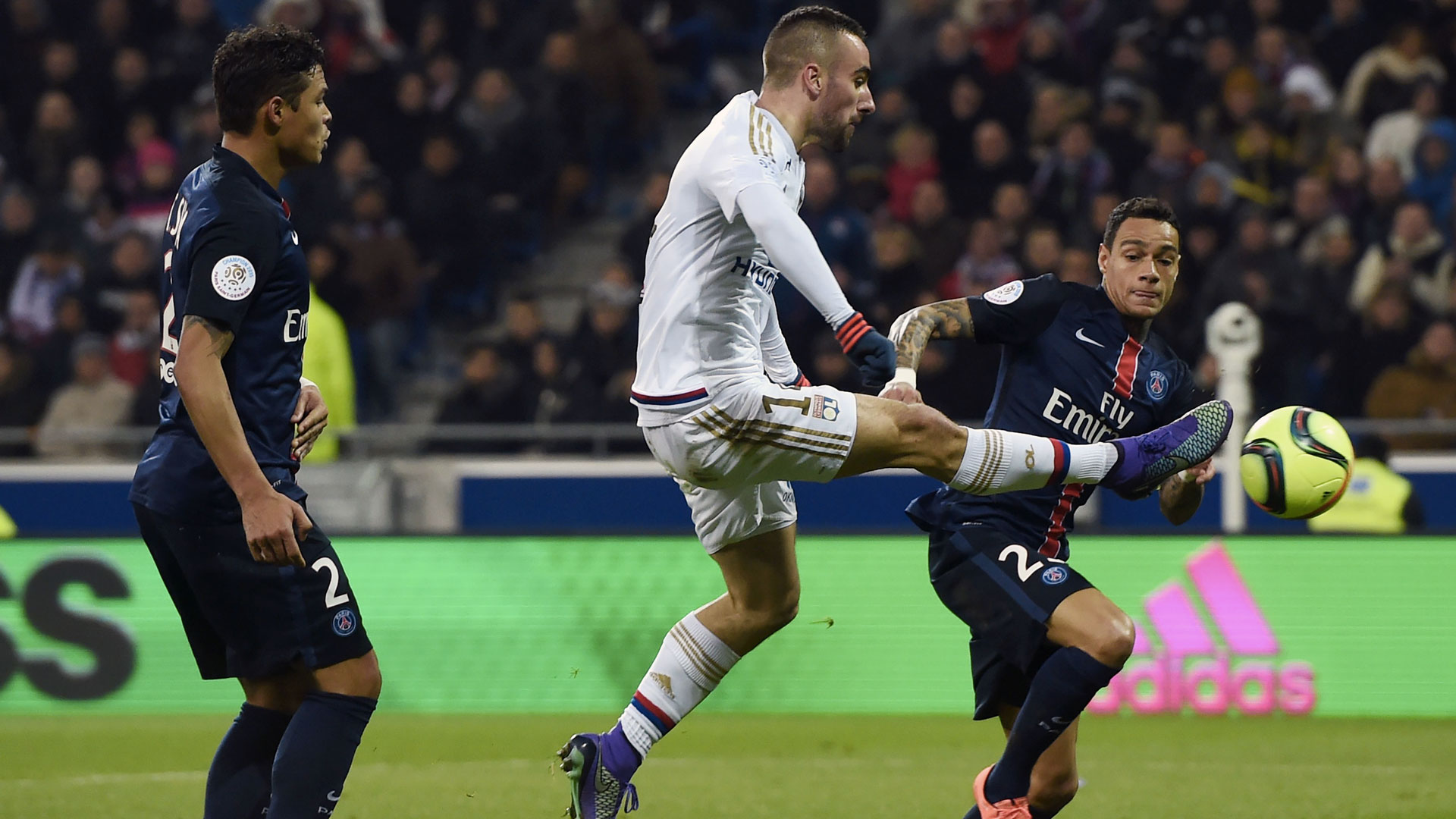 That win helped to propel Lyon into the Champions League, and after a win against Dinamo Zagreb and a defeat versus Sevilla, they head into a double header against Juventus still in with a chance of progressing. The challenge of facing the Italian champions is one the midfielder is looking forward to.
"To play in Champions League is one of the reasons I came to Lyon. It's a step up for me. I'm only 22 and it's great to play this kind of game at my age," he explained.
"It's a game that we have anticipated for two months now. I think it's the biggest Champions League game for us but also the most difficult. We need to win, but if we don't there are three games to play afterwards."
Lyon will cross paths with one of their former players in the form of Miralem Pjanic, and while Darder is respectful of the Metz youth academy graduate, he hopes the Bosnian has a difficult time on his first visit to Parc OL and is not thinking on following in his footsteps.
Arsenal stars hang out with Justin Bieber
"He's a very good player, everybody knows him here. We hope that he won't play well against us!" he smiled. "He's played for very big teams, Lyon, Roma, Juve…
"I don't think of the future. I have four years contract here and we shall see then what can happen."