Gary Lineker has told
Arsenal
that they have "nicked the wrong scout" from
Leicester City
.
Earlier this week,
Ben Wrigglesworth, who was Leicester's head of technical scouting, confirmed that he will be Arsenal's new video scout for the first team
.
But Lineker, who began his career at Leicester City, believes the club's assistant coach Steve Walsh is the man who Arsene Wenger should have been targeting for a behind-the-scenes role.
"I love how Arsenal nicked the wrong scout. N'Golo Kante, for sure, Riyad Mahrez, Jamie Vardy. Four at least," said the former England striker.
"Steve Walsh is the guy who found these players and bought them in.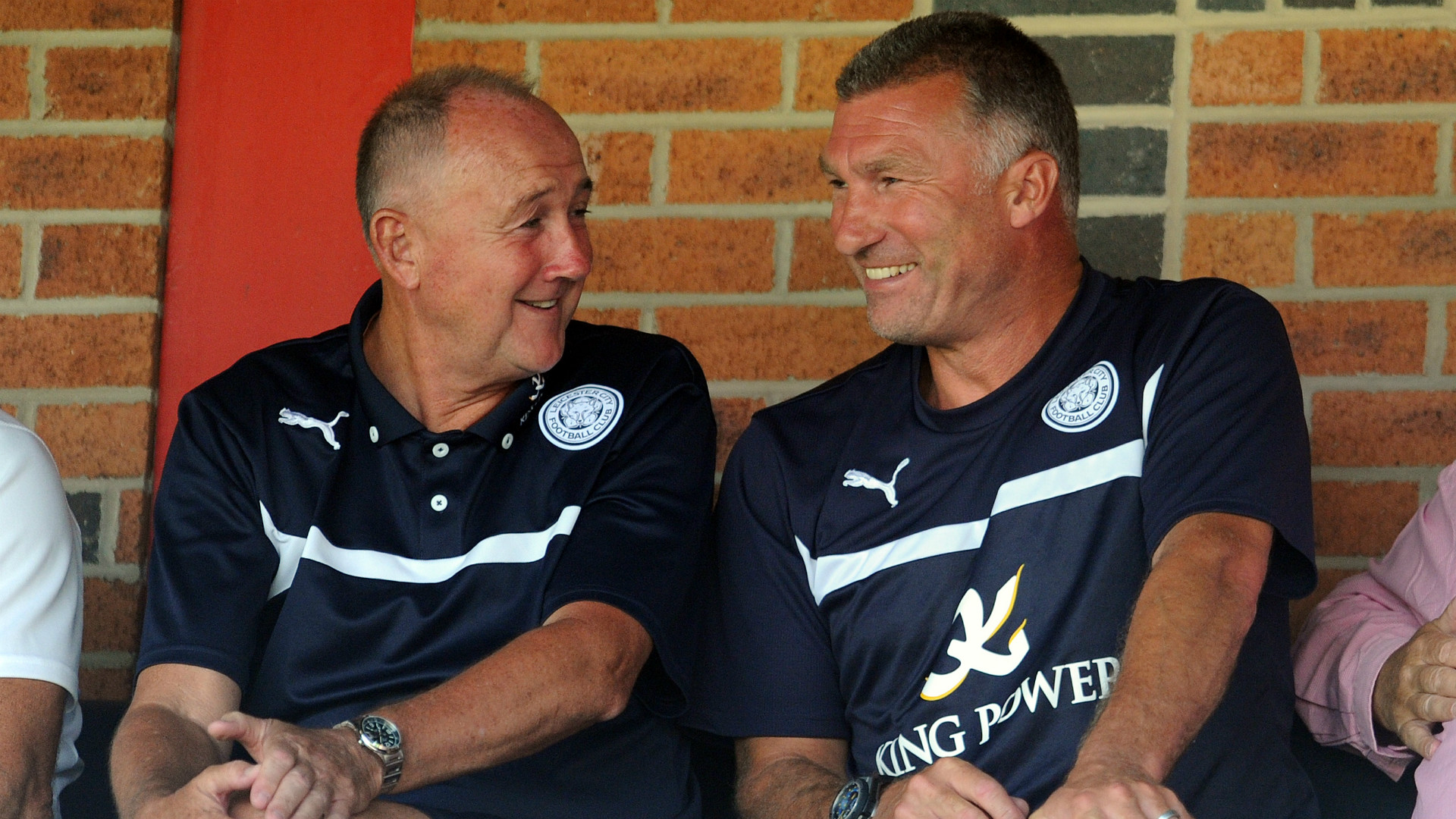 "I know when he found Riyad Mahrez he was sent to watch someone else and came back with Mahrez.
"He's done a brilliant job and that's been the large key to Leicester's success. As in all clubs, it's about the people you bring in and they've done it on a relatively small budget compared with the giants."