After announcing the end of his five-year tenure in Major League Soccer with Los Angeles Galaxy in early-November, there has been seemingly no end to the rumours swirling around about the potential next destination of the Republic of Ireland's all-time top goalscorer Robbie Keane.
Here, Goal takes a look at some of the options available to the prolific striker.
---
A-LEAGUE
---
One potential avenue open to Keane is to follow in the footsteps of former international colleagues Damien Duff and Andrew Keogh, by beating a trail to Australia's A-League, where the striker is said to have a number of eager suitors.
Both Brisbane Roar managing director Mark Kingsman and Western Sydney Wanderers manager Tony Popovic have expressed an interest in recruiting Keane, with former Wolverhampton Wanderers team-mate Kevin Muscat - now coach of Duff's former rivals Melbourne Victory - becoming the latest to throw his hat into the ring in recent days.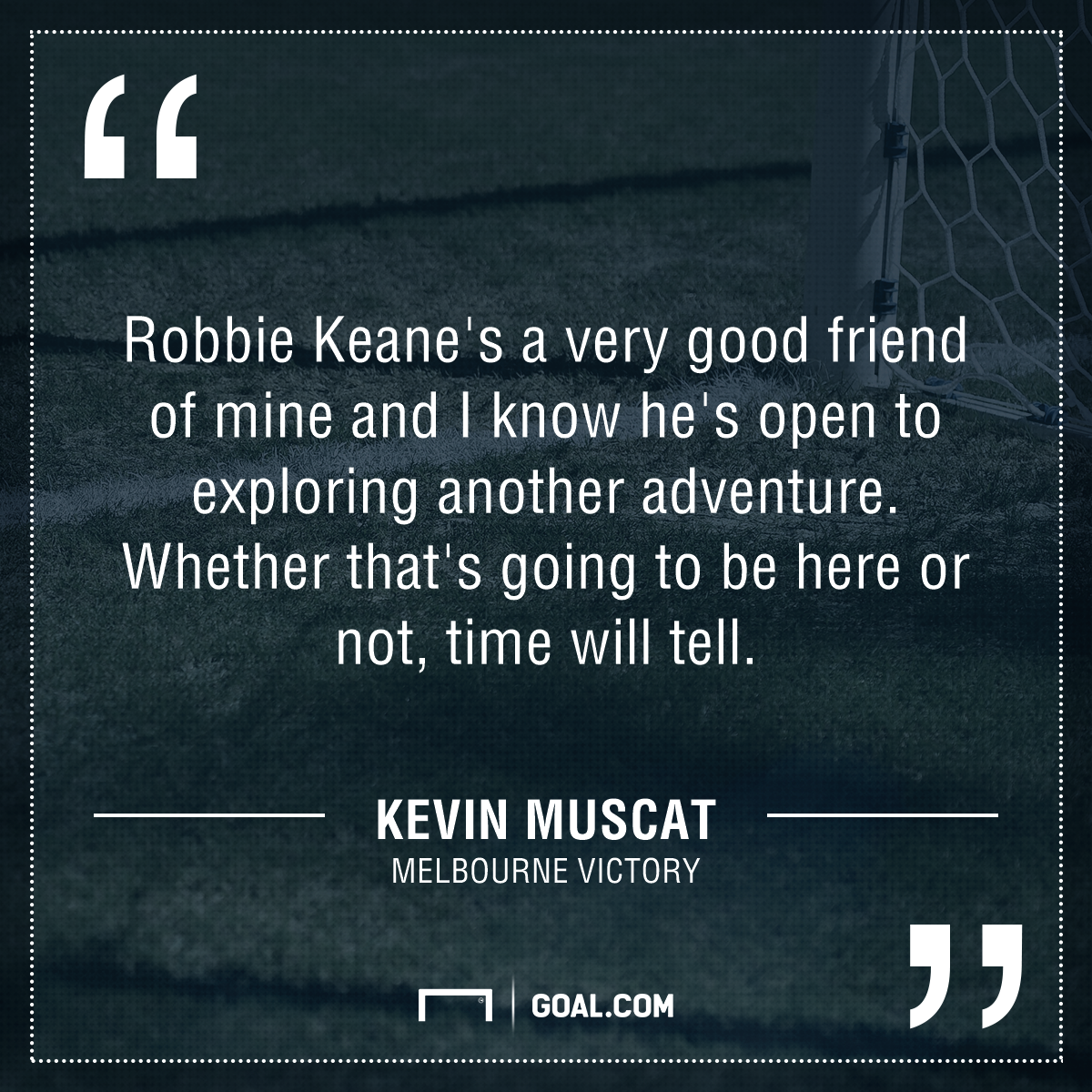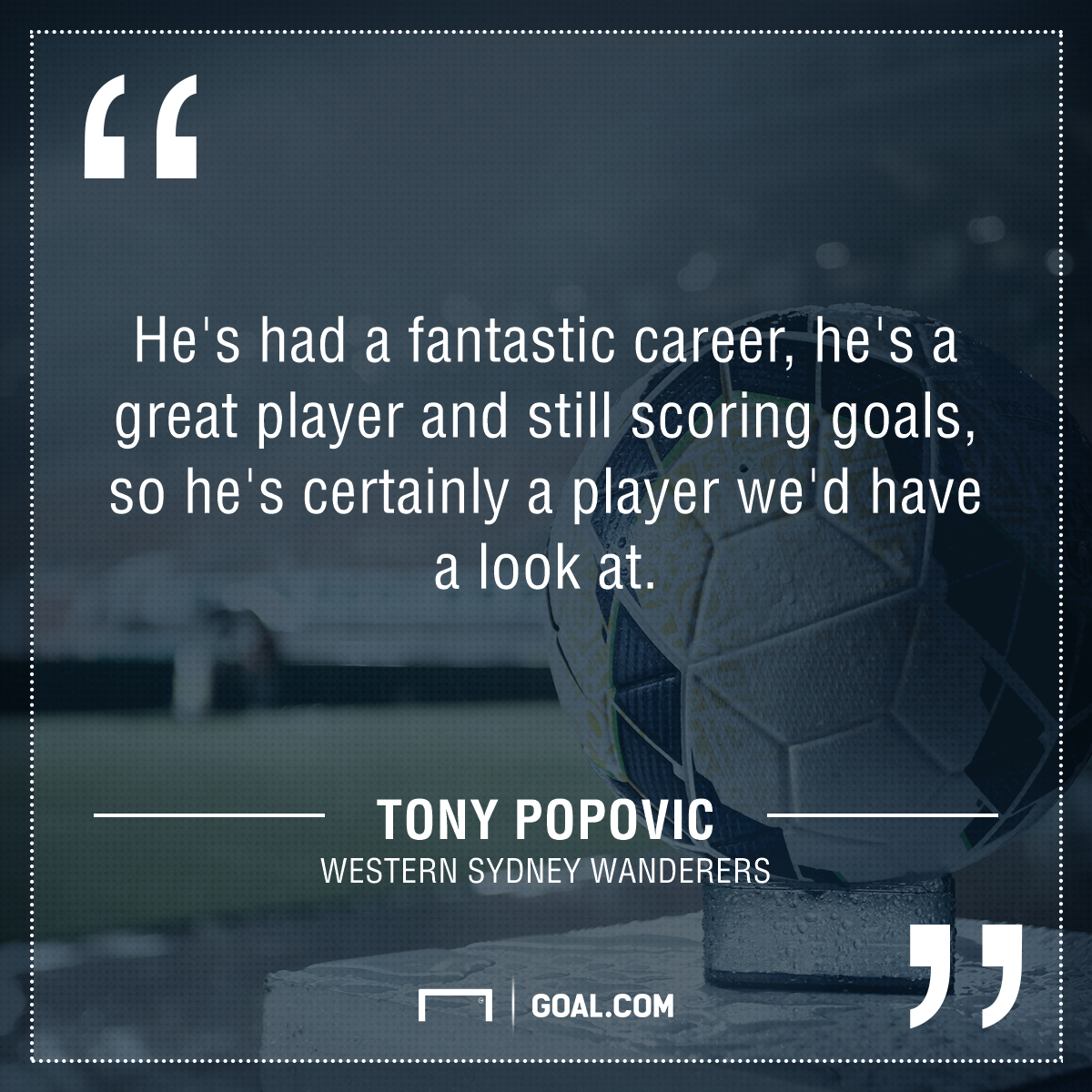 Duff's spell with Melbourne City, who could see Melbourne rivals Victory add Keane to their roster as one of five allowable guest marquees if Albanian striker Besart Berisha is granted citizenship, was injury-interrupted and limited to a single year in which the winger made only 15 appearances.
While this may put Keane off the long trek down under, Keogh's experience has been rather different, as the former Milwall striker has scored prolifically throughout his two spells at the club. However, with six more years on the clock than the 30-year-old, Keane's experience may differ.
---
STAY IN THE MLS
---
There's no doubting the incredible impact that Keane brought to bear on Major League Soccer since his 2011 decision to join David Beckham and Landon Donovan as one of LA Galaxy's three designated, salary-cap-exempt, players.
Replacing Juan Pablo Angel, who was offloaded to Chivas USA to make room for the then-Tottenham Hotspur striker, Keane rewarded the club's decision with 92 goals in 146 games during a wildly successful six-year stint.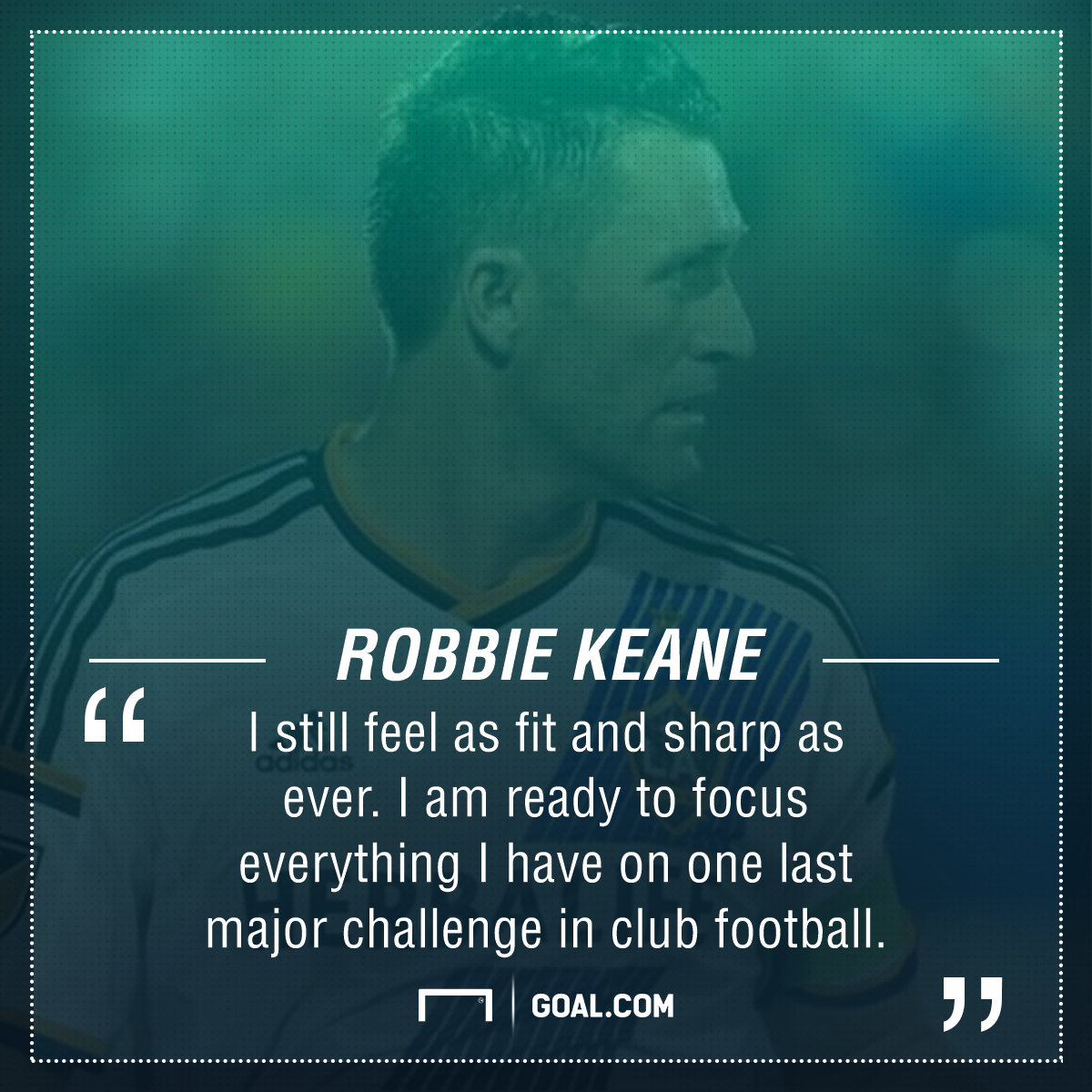 After capturing the MLS Cup in 2011, 2012 and 2014, the latter of which Keane clinched with an extra-time winner to cap a man of the match performance, the striker called time on his spell in Los Angeles at the end of the 2016 season, as injury and age-related decline began to limit his playing time.
Were Keane to decide to remain Stateside, which he stated he would do at the beginning of November, the striker would doubtless have several suitors, but realistically, the 36-year-old would be unlikely to enjoy regular game-time for a club challenging for conference and overall honours.
---
GO HOME TO THE HOOPS
---
Although denied by wife Claudine on Twitter in the past week, rumours continue to swirl about the possibility that Keane might join Stephen Bradley's revolution at hometown club Shamrock Rovers.
So many people asking if we're moving back to Ireland. We will be home for Christmas but not for long, maybe in a few more years from now

— Claudine Keane (@ClaudineKeane1) November 22, 2016
Relocating back to Tallaght would again see Keane follow the example of close friend Duff, who played nine games for the Hoops during the 2015 season before announcing his retirement from football. The injury-hit winger found that making an SSE Airtricity Premier Division impact in the autumn of one's career is not as easy as it once seemed.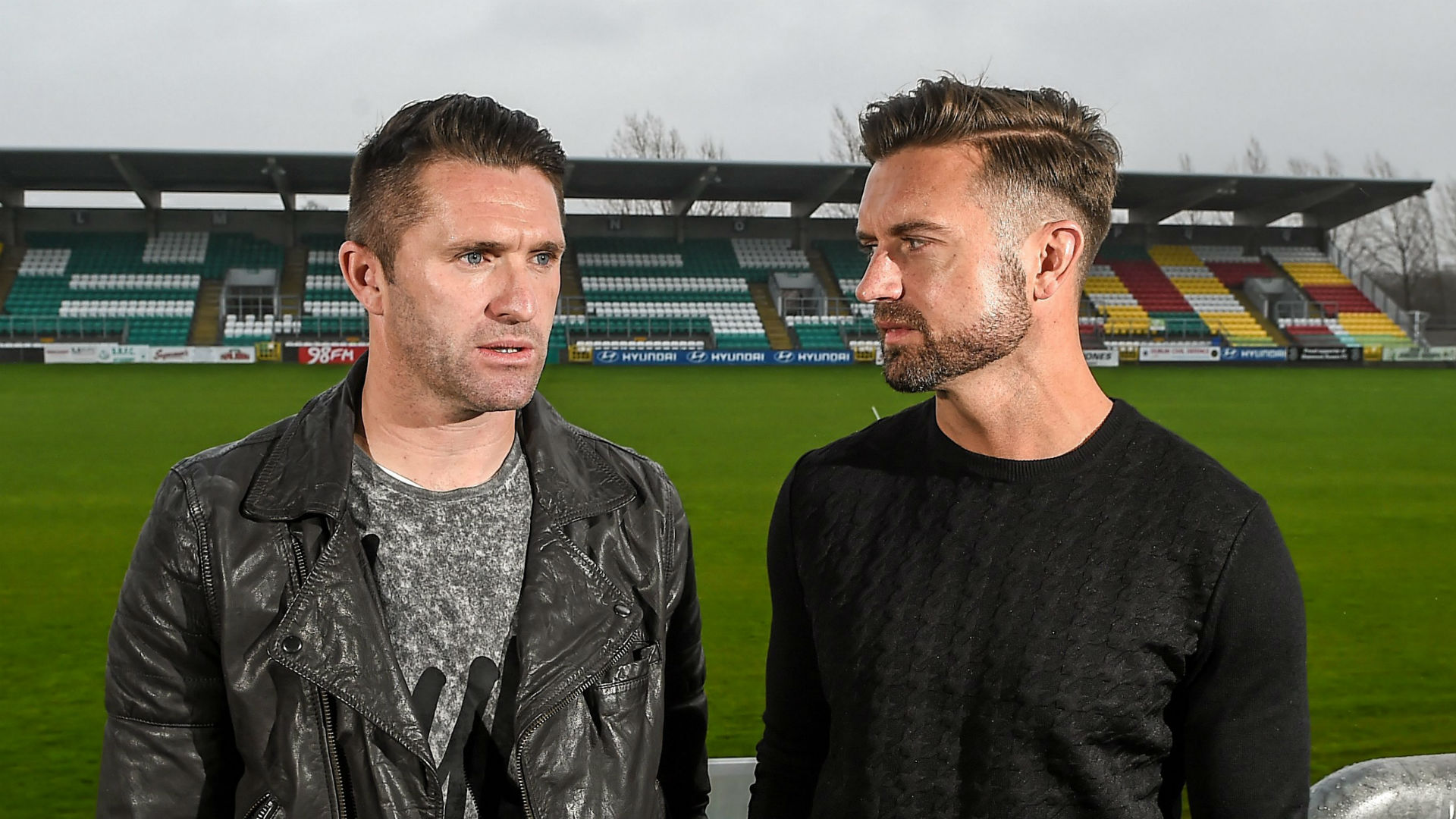 The 36-year-old Keane is the same age now that Duff was when he made the League of Ireland leap, and that alone might make the striker think twice about aping his former teammate, even if it does mean helping in the development of promising young talent like Sean Boyd.
Were Rovers to complete the coup of recruiting Keane however, it is highly unlikely that the ageing striker could match the achievement of his cousin Jason Byrne, who remains the league's second-highest all-time top goalscorer!
---
RETIREMENT
---
Ultimately, were all of the above options unpalatable, Keane could take the decision made by former LA Galaxy teammate Steven Gerrard in recent weeks and retire from the game completely.
Age-related decline played a part in convincing the 36-year-old to call time on both his international career and his time at Galaxy in the current calendar year, and the striker may be forced to conclude that a game built around waning attributes like pace, agility, and mental quickness, may no longer cut it at the kind of level Keane wishes to play his trade.
The Tallaght native recently completed his Uefa A-Licence coaching qualification, with the help of the FAI. Perhaps it's time for this great goalscorer to train his sights on developing those nascent talents, obtaining a Pro Licence, and making his way into the world of football management?