The 26-year-old has been an unused substitute in five out of the last 10 games but insists he can play a bit part as long as his side can beat United to the trophy
Manchester City midfielder James Milner has admitted his frustration at being an unused substitute in recent games, but says it will not matter if his side pip Manchester United to the Premier League title.
The 26-year-old was a regular in the starting line-up early in the season, playing a pivotal role in the 6-1 defeat of rivals Manchester United. But in the last 10 games he has started just two, and was an unused substitute in a further five.
"It's frustrating, because you want to play every game," Milner told the Mirror.
"But the manager picks the team and all you can do is play as well as you can in training - and in games when you're given the chance.
"We've got a great squad of players and competition is high for places, but the most important thing is winning matches.
"It's not about individuals. As long as we're winning, that's the important thing. I'll keep working hard and contribute as much as I can."
The England midfielder has revealed the City squad is one of the best he has been involved with, having previously played for Leeds United, Newcastle United and Aston Villa.
He continued: "We're a close bunch of lads. It's one of the tightest dressing-rooms I've been in.
"As a group of players, we all get on well. We've got players from all over the world, speaking different languages, and everyone gets involved in the banter and has fun.
"I think that's misunderstood outside of the dressing-room. If you're in there, the lads are great. We do things together - we play golf together and we'll go out and have a meal together.
"That's not just the English lads or the South American lads. It's everyone together. And that's the way it's been since I've been there."
The team has seen Mario Balotelli sit out 11 games through suspension this season and Carlos Tevez go missing in Argentina for three months, but Milner insists that has not disrupted the title race.
He said: "We'll keep fighting to the end. Maybe we don't have the experience of being there as a team. But it's not over yet. We'll keep fighting and there's every chance we can still get there.;
Manchester's madcap season gets serious on Monday with United derby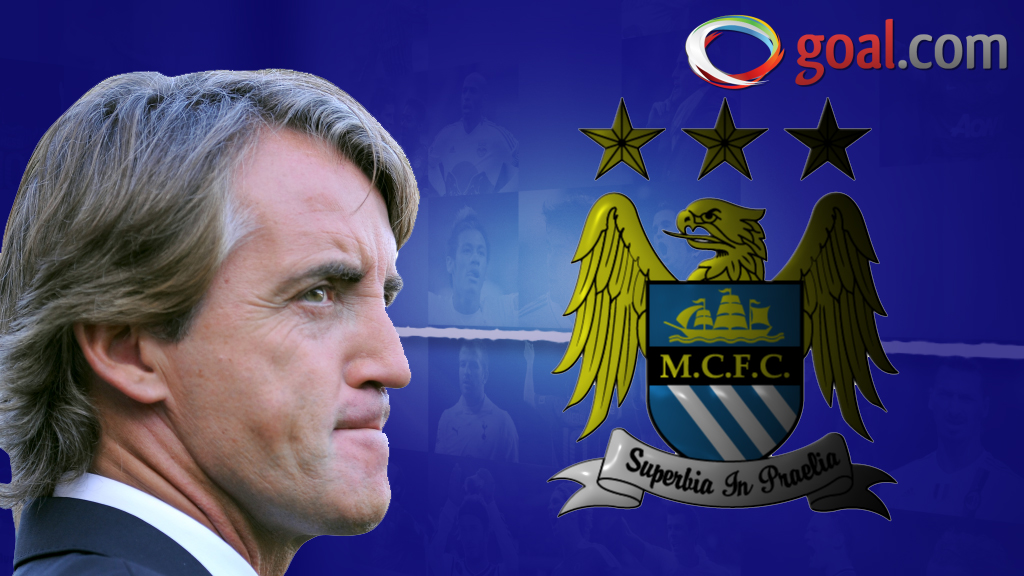 Click on the image to watch on our official
YouTube channel!
"The derby has huge significance. You have that added excitement, pressure, will to win and the fans will be right up for it."
As for his manager, Milner has stuck up for Roberto Mancini, despite claims that the Italian is too detatched from his squad.
He added: "I think that's pretty much the way it is at every club, to be honest.
"The manager will have a laugh and a joke when he's on the training ground and we'll do the work, but the manager always has to be detached.
"The staff will get involved and obviously we've got [Brian] Kiddo and [David] Platty and people like that, who get more involved in the banter.
"But, from my experience, it's always pretty much like that - the manager is the boss and what he says goes. You have to keep that distance, but it's not like he ignores the players or doesn't speak to them."